http://silosolo.com//471174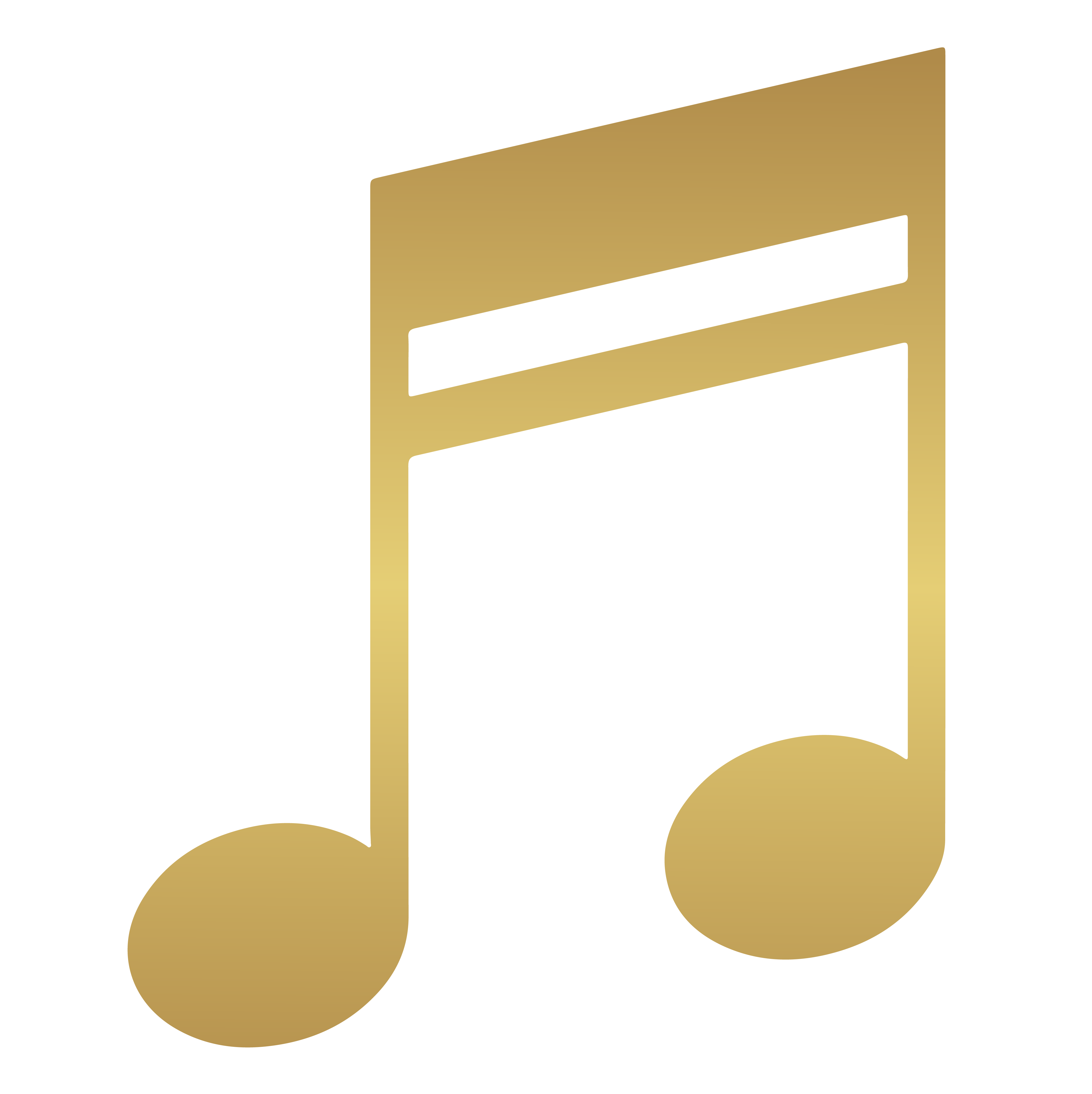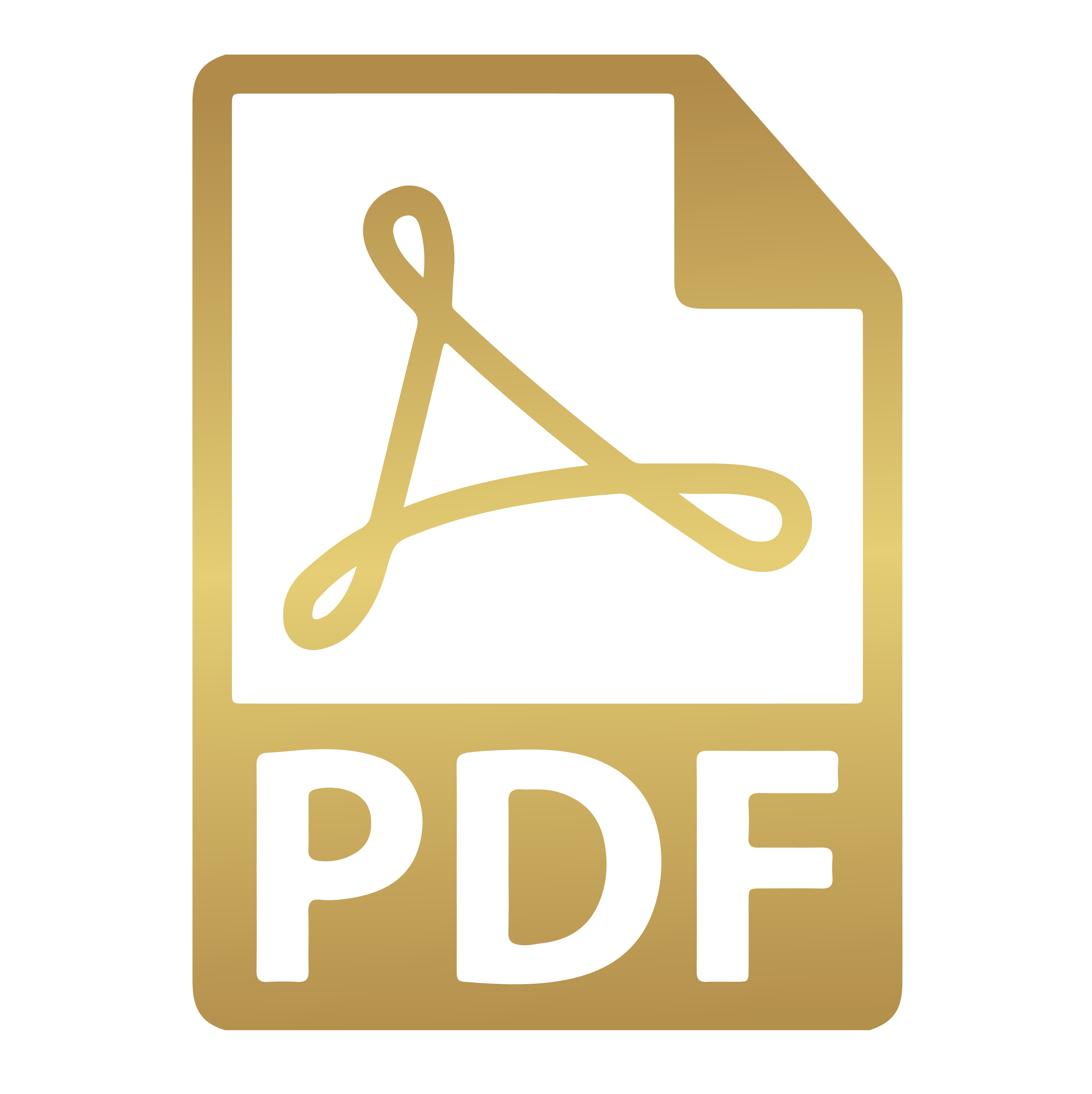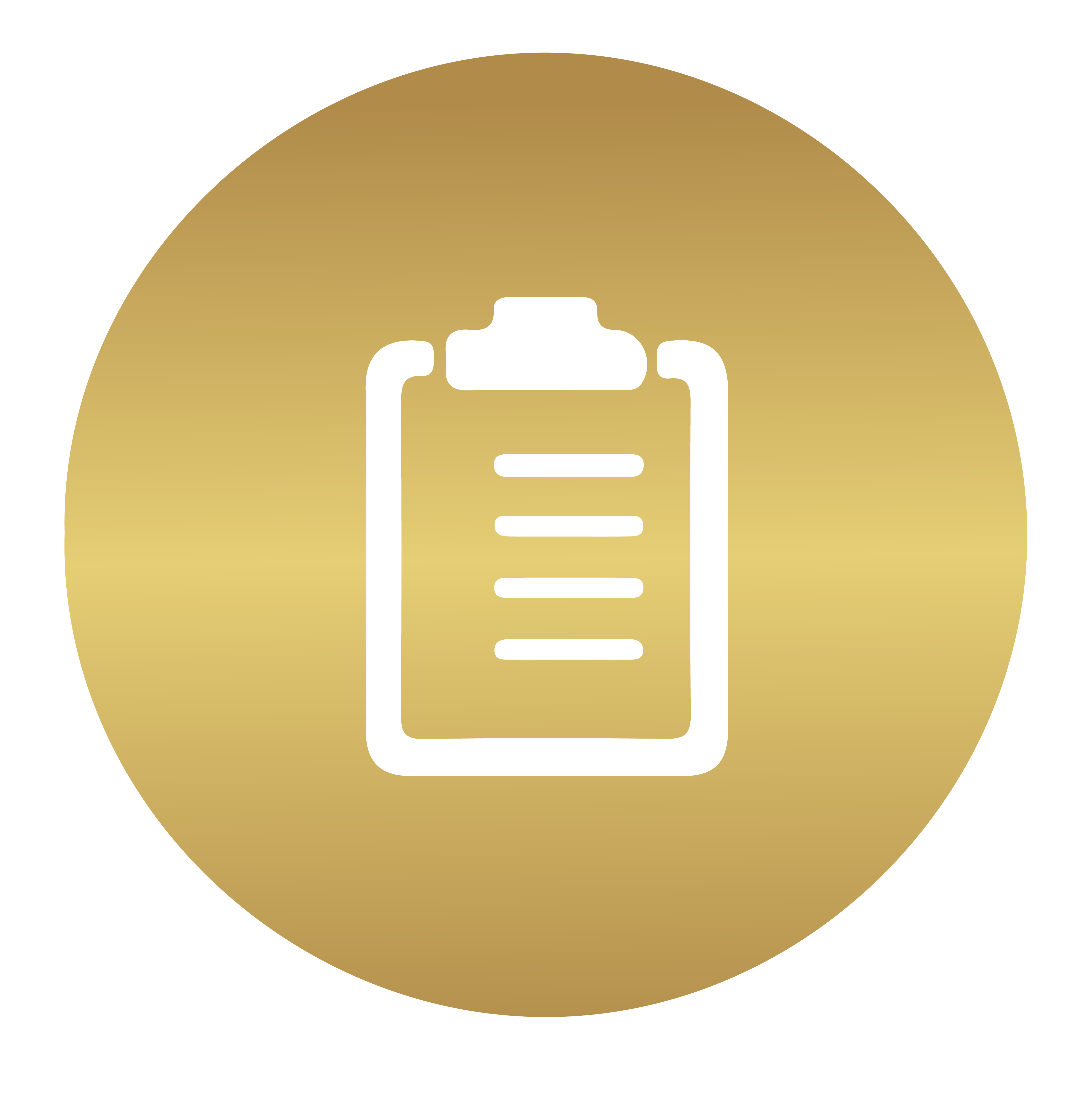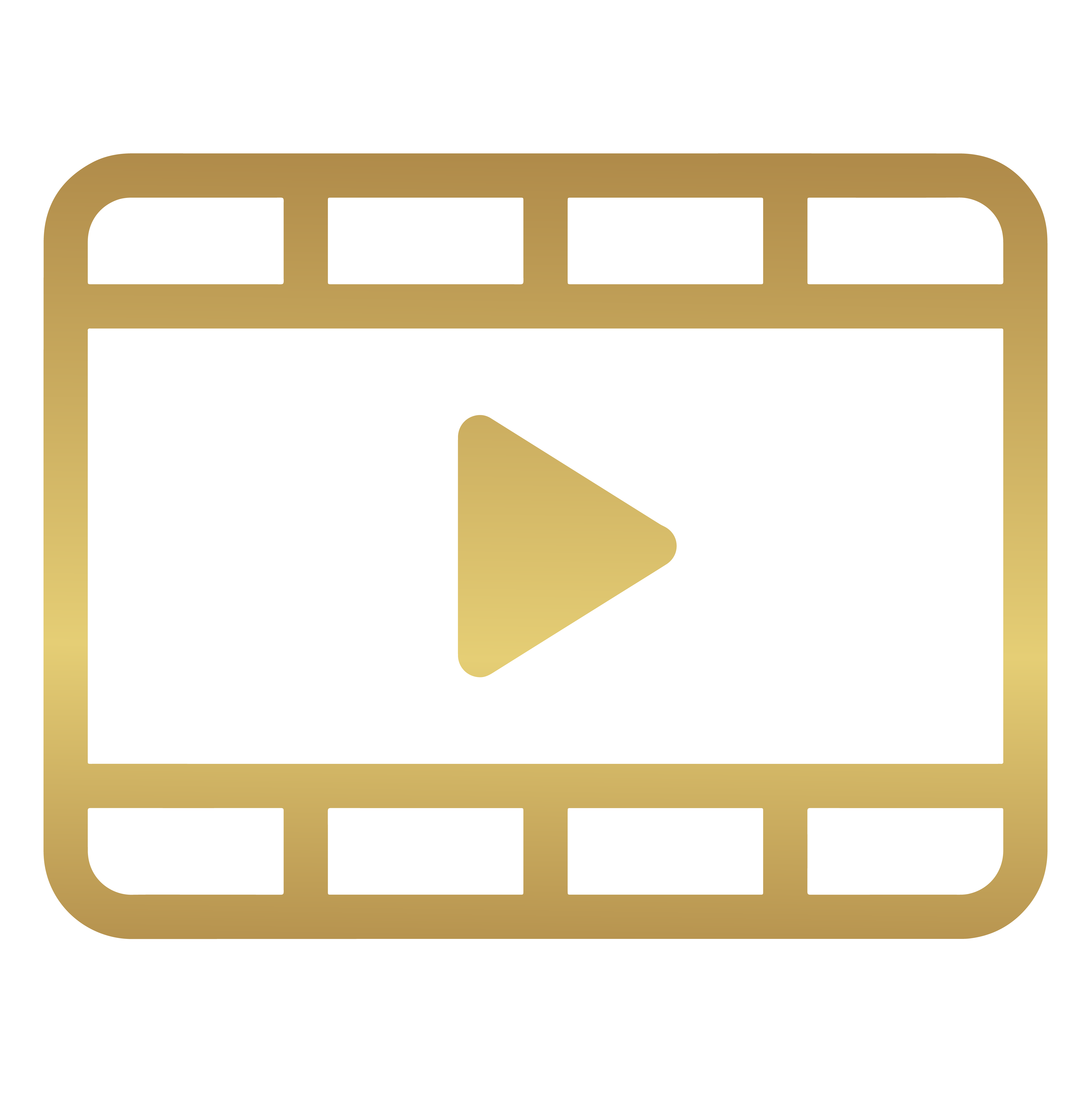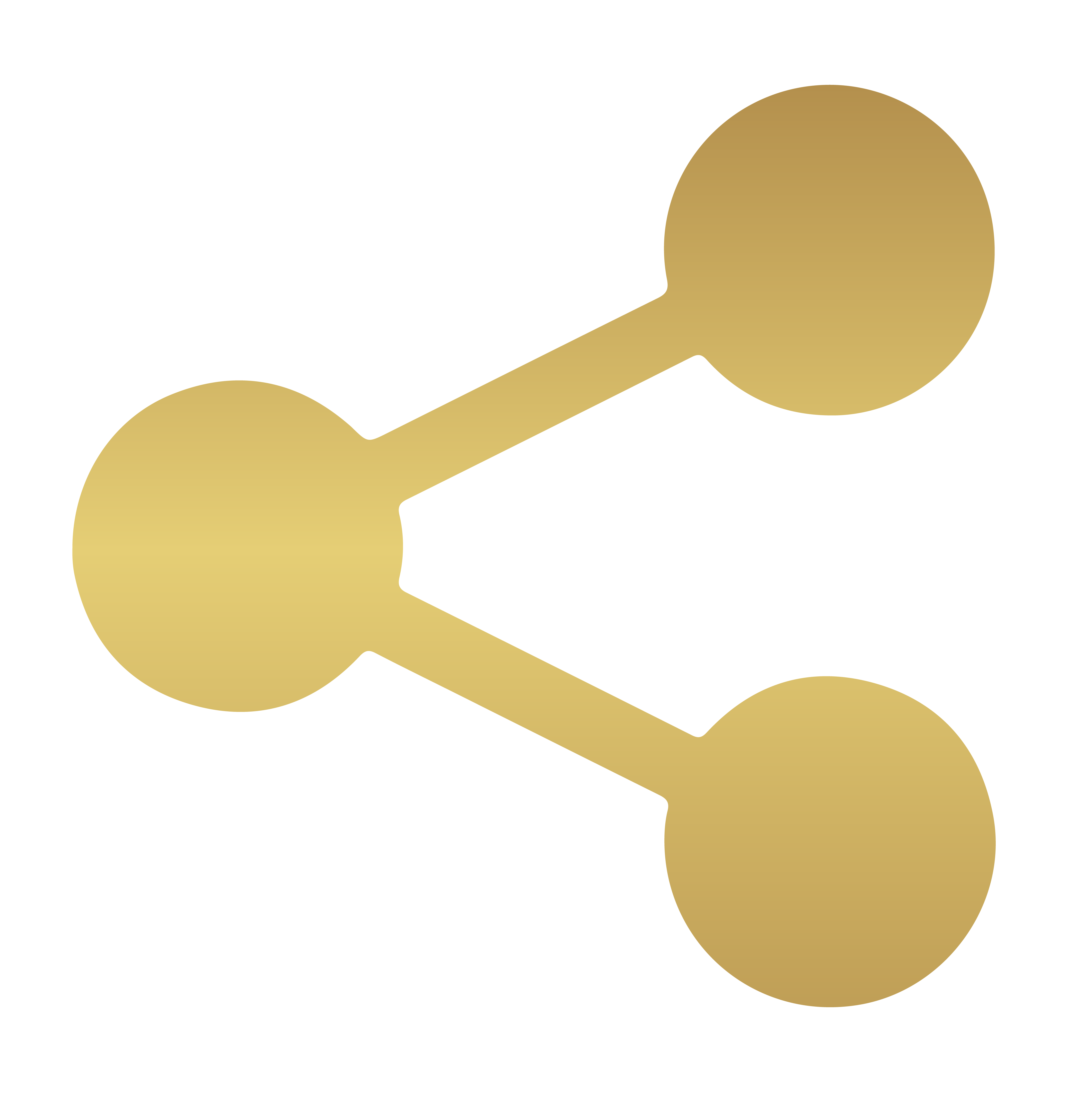 (18:32)
Silo Score:95
Number two , money cannot be based on future performance . Obviously , brands that do deals with athletes are hoping that the athletes do well . However , there can't be bonuses or incentives in these contracts where an athlete gets more money based on having X number of yards or wide number of touchdowns or winning the Heisman trophy and third money can't be conditioned on an athlete attending a university or staying at a university .
http://silosolo.com//163413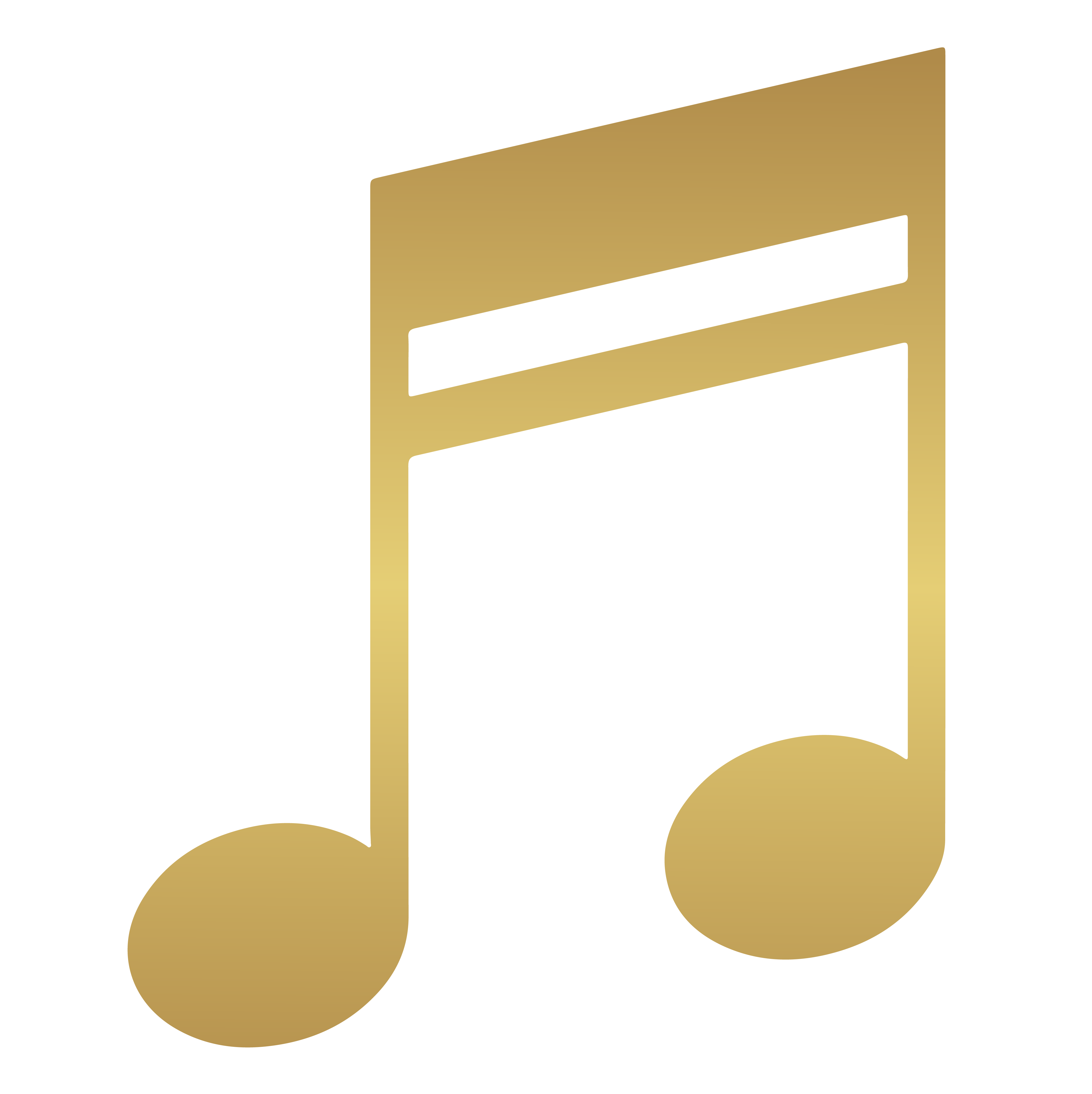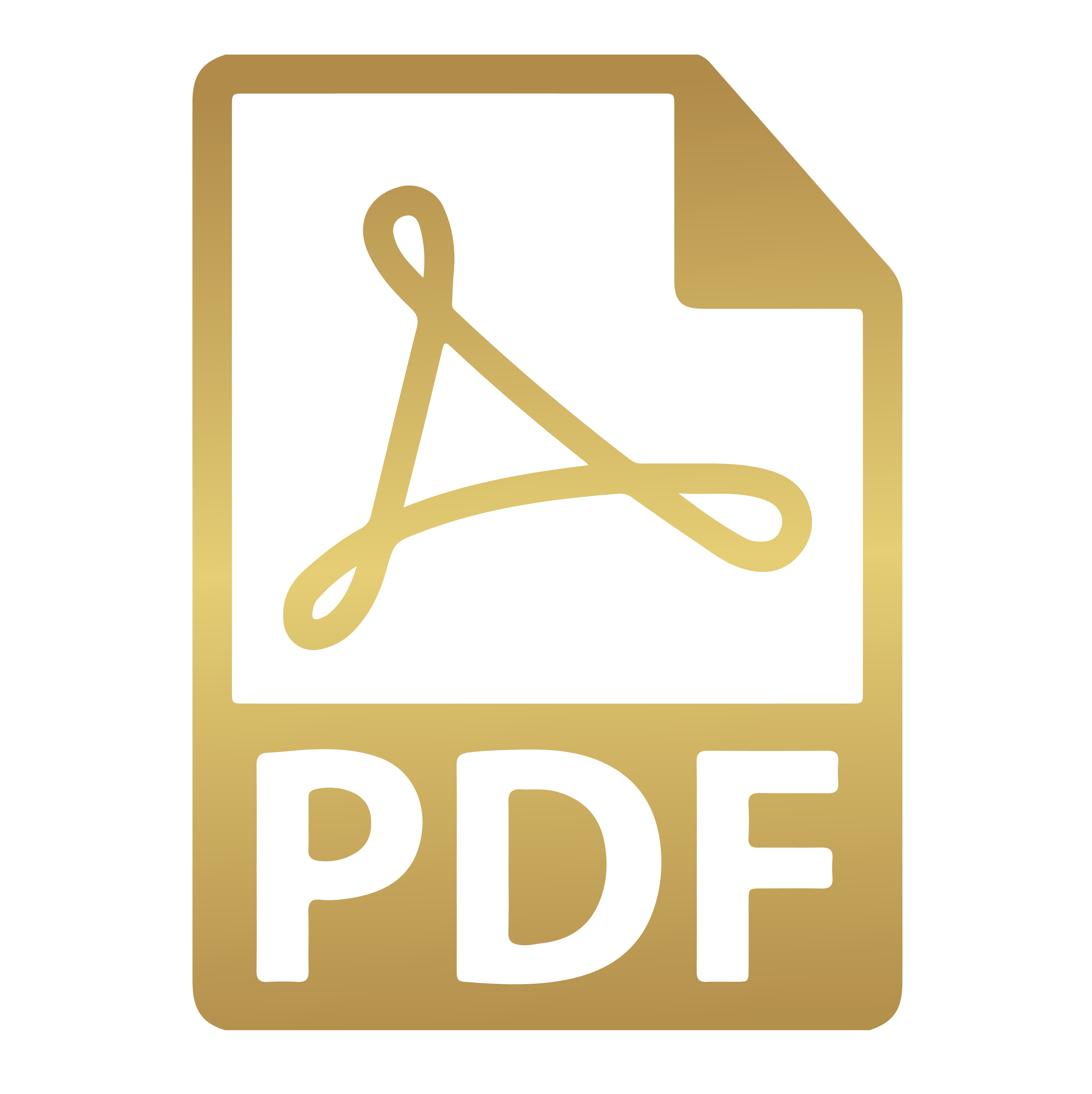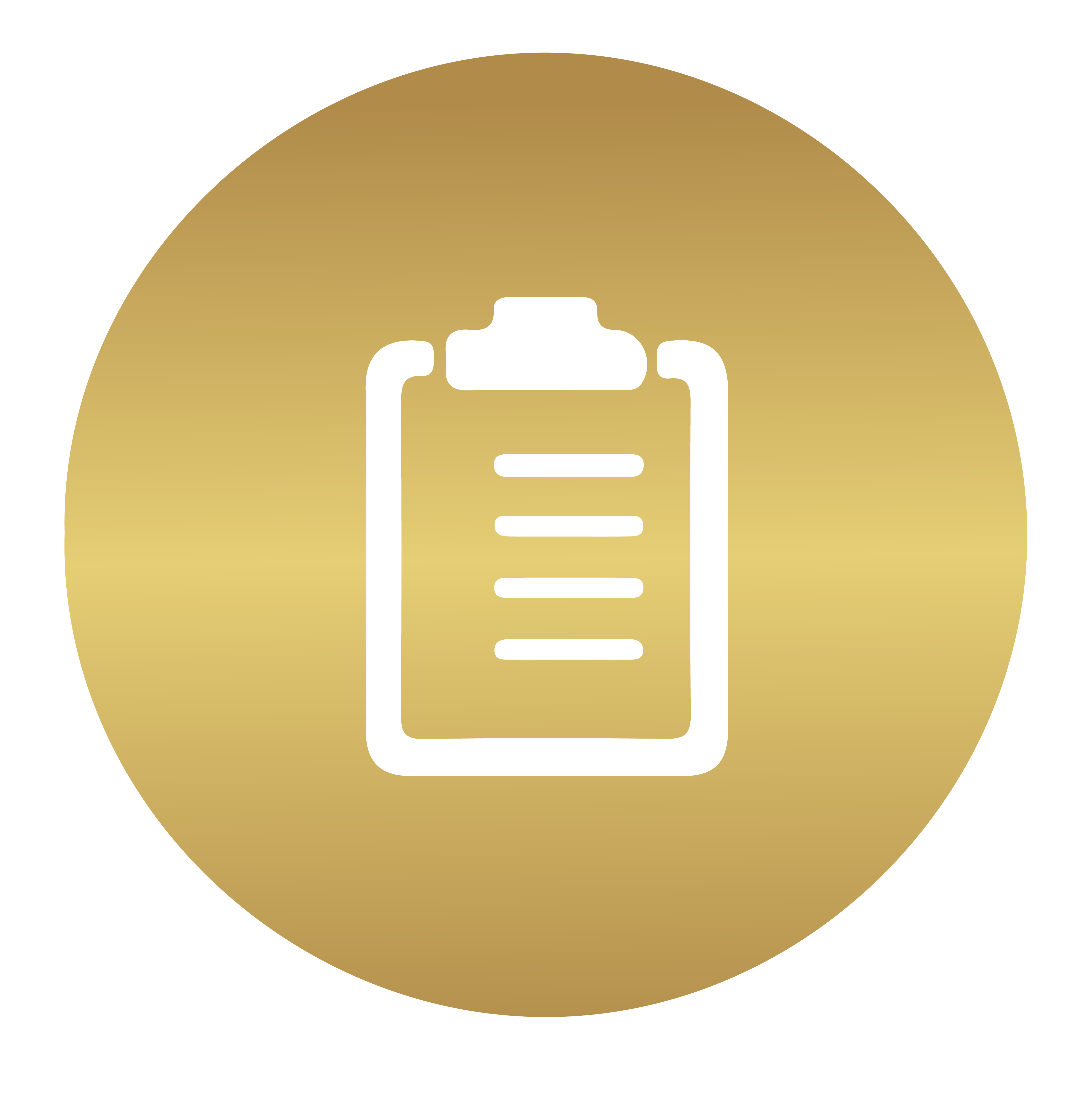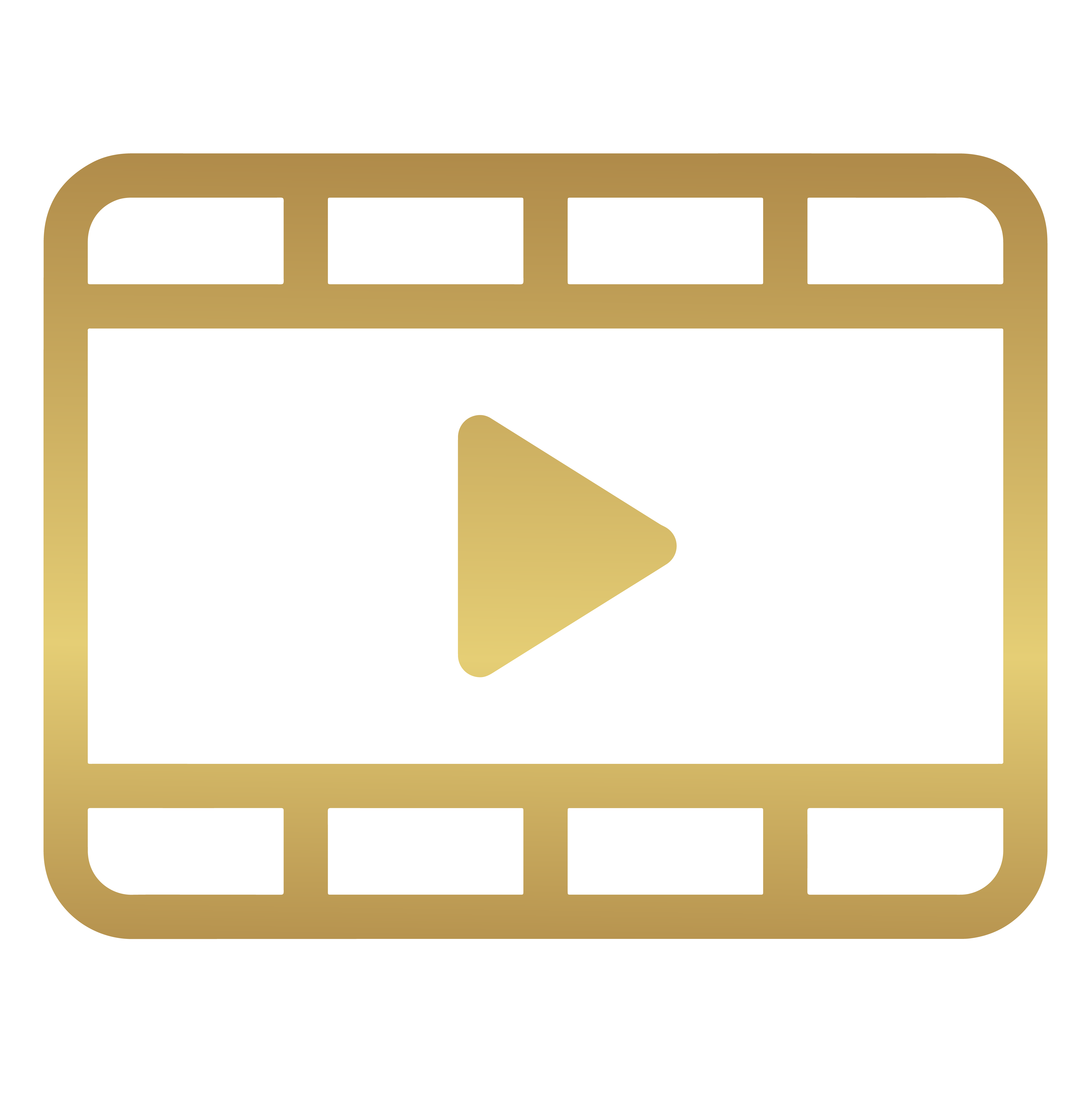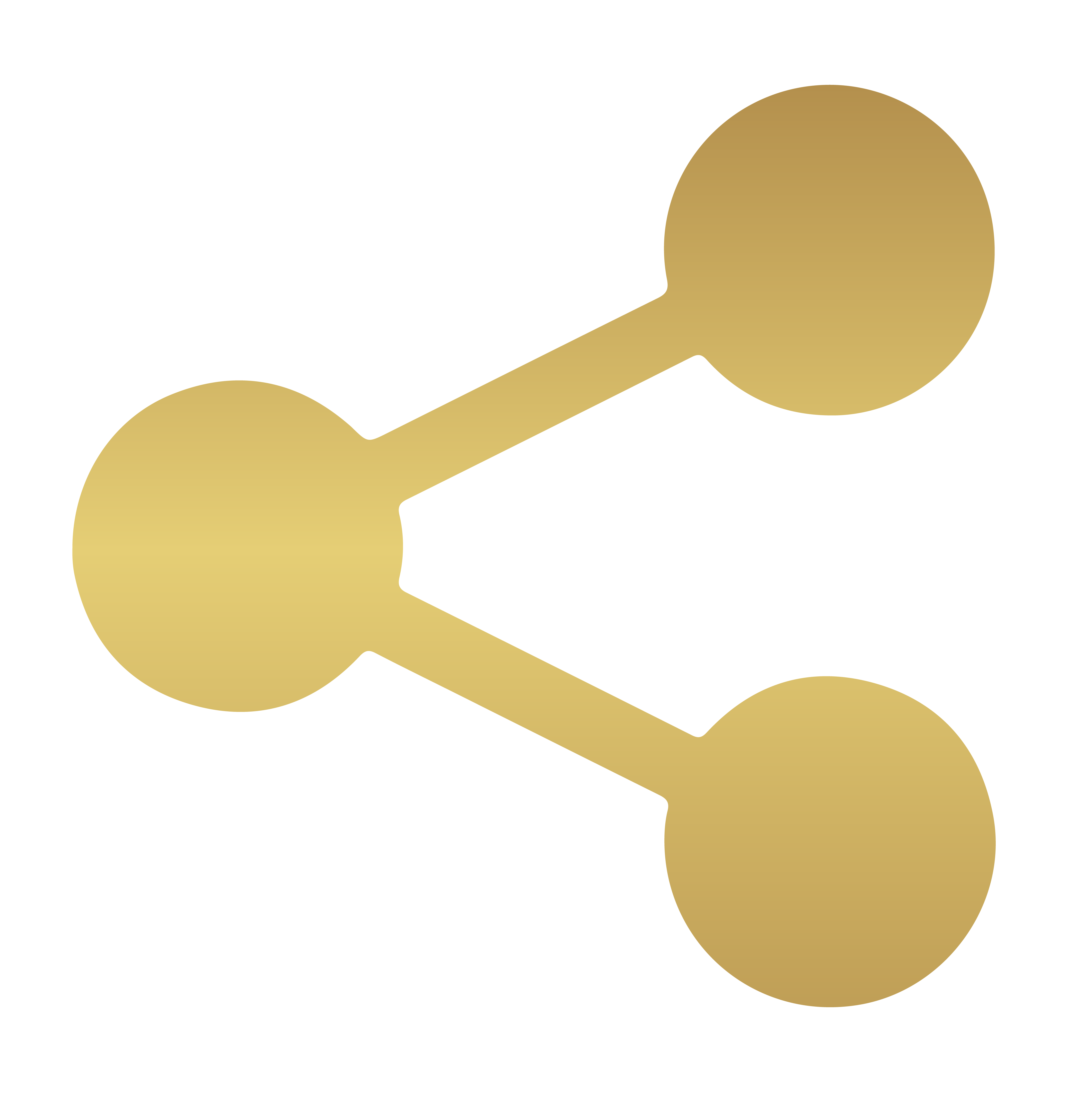 (24:26)
Silo Score:94
It just needs to ramp that part up . That's going to make brands feel more comfortable about spending money with these athletes who quite frankly don't have the support to really fulfill what a lot of brands would want them to fulfill in doing a deal . Well , here's the deal , the difference between the local advertiser and then the national brand are completely different because the national brands Gillette comes into this and that they select 10 players .
http://silosolo.com//488581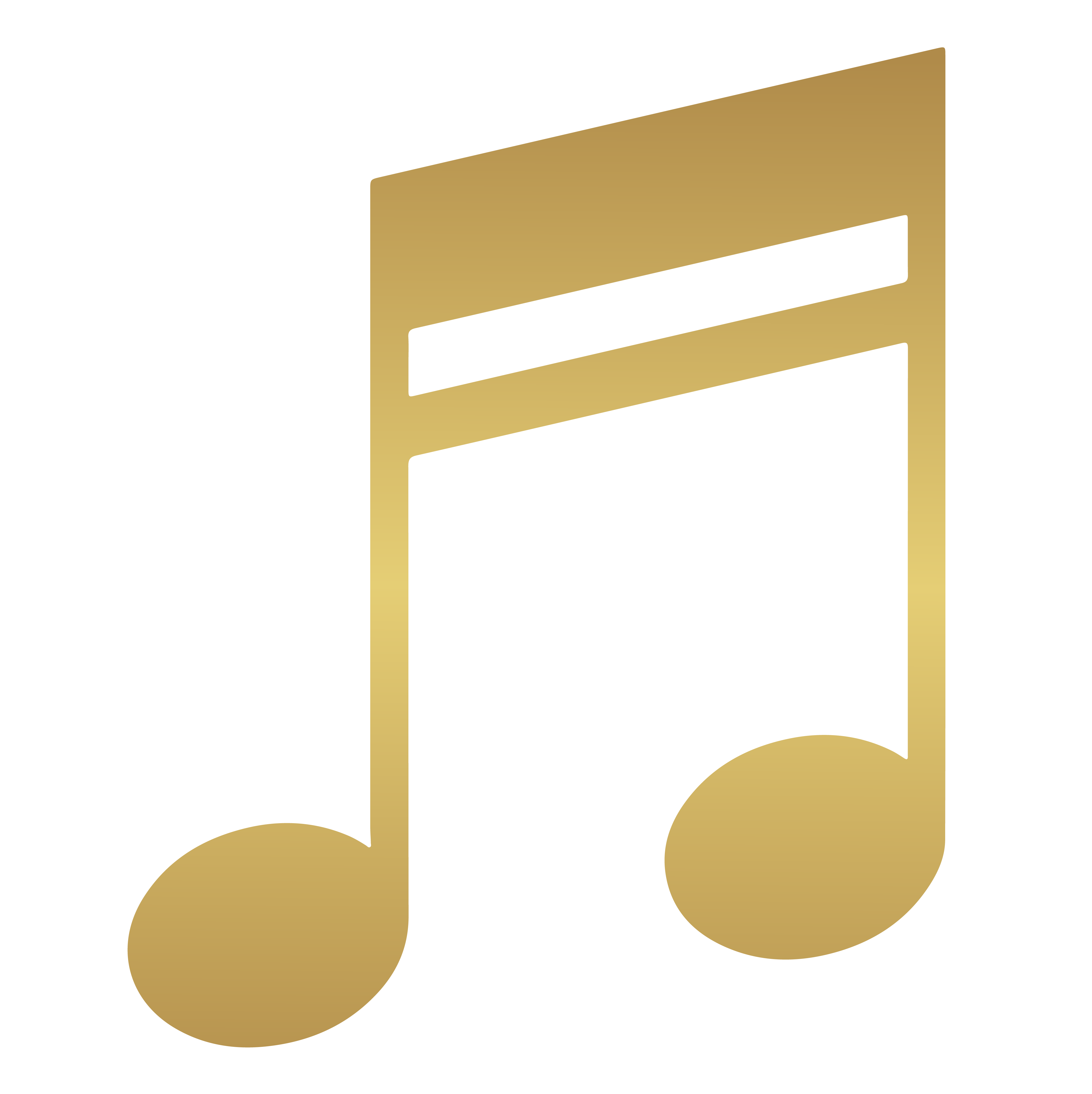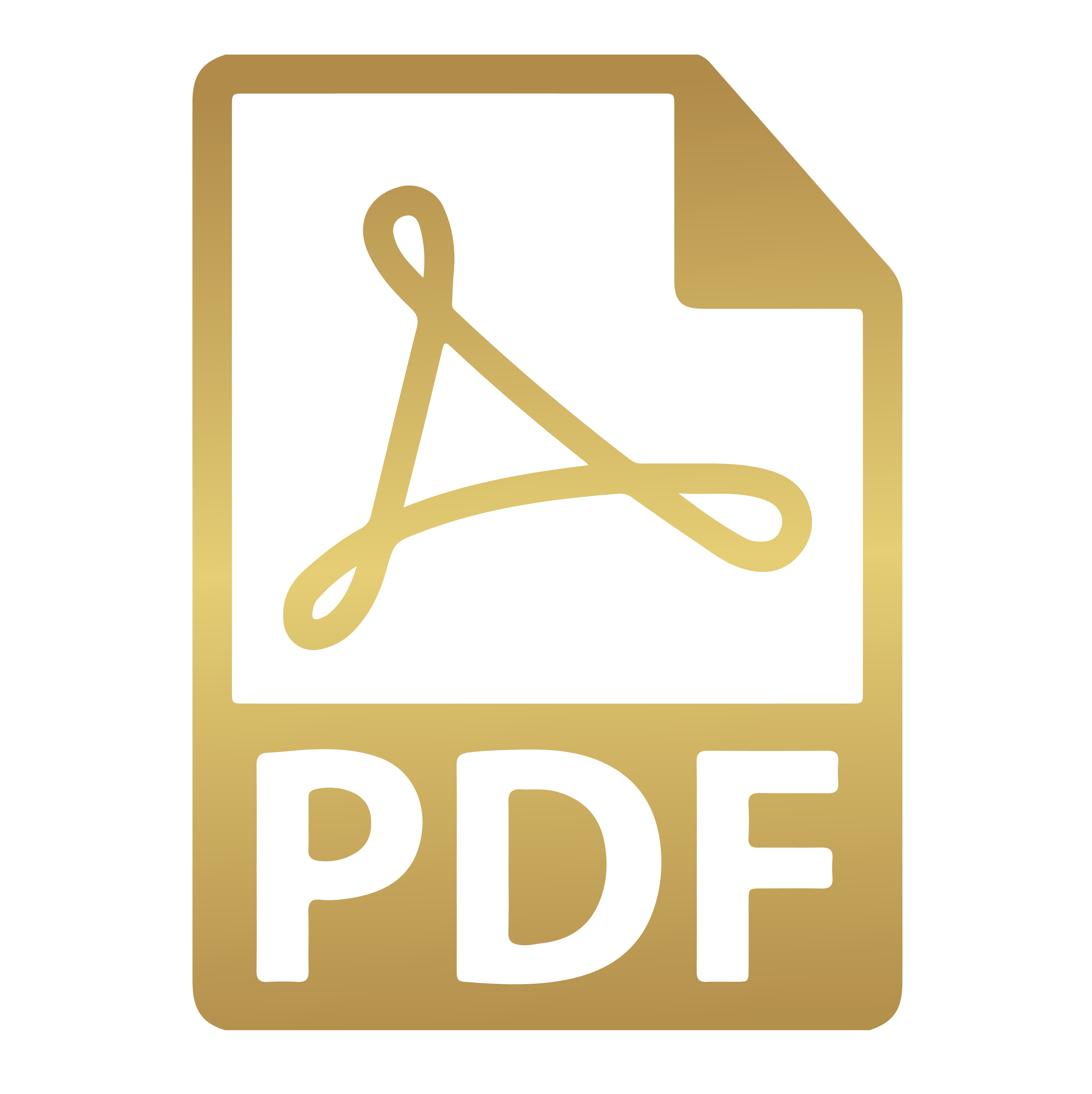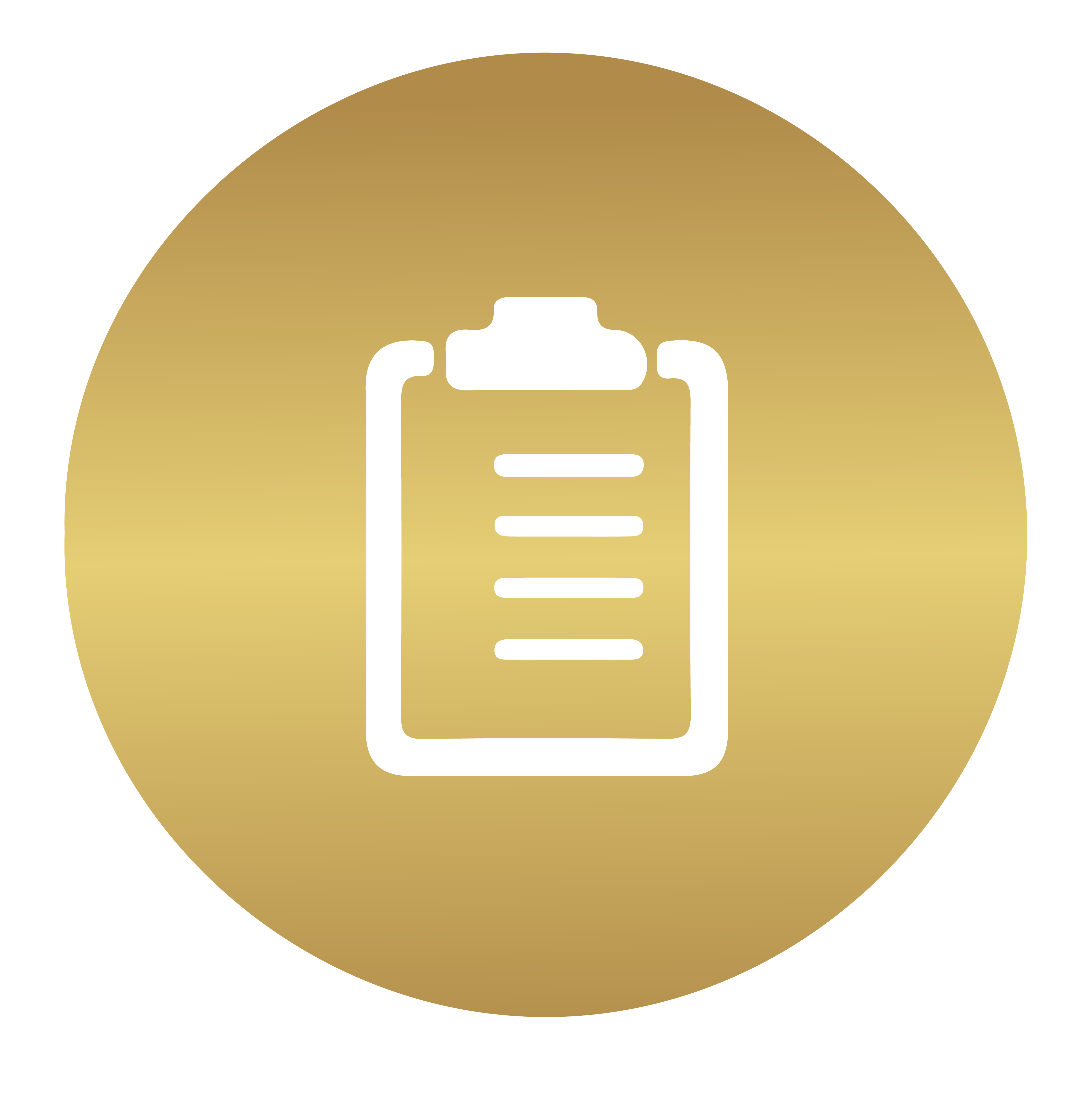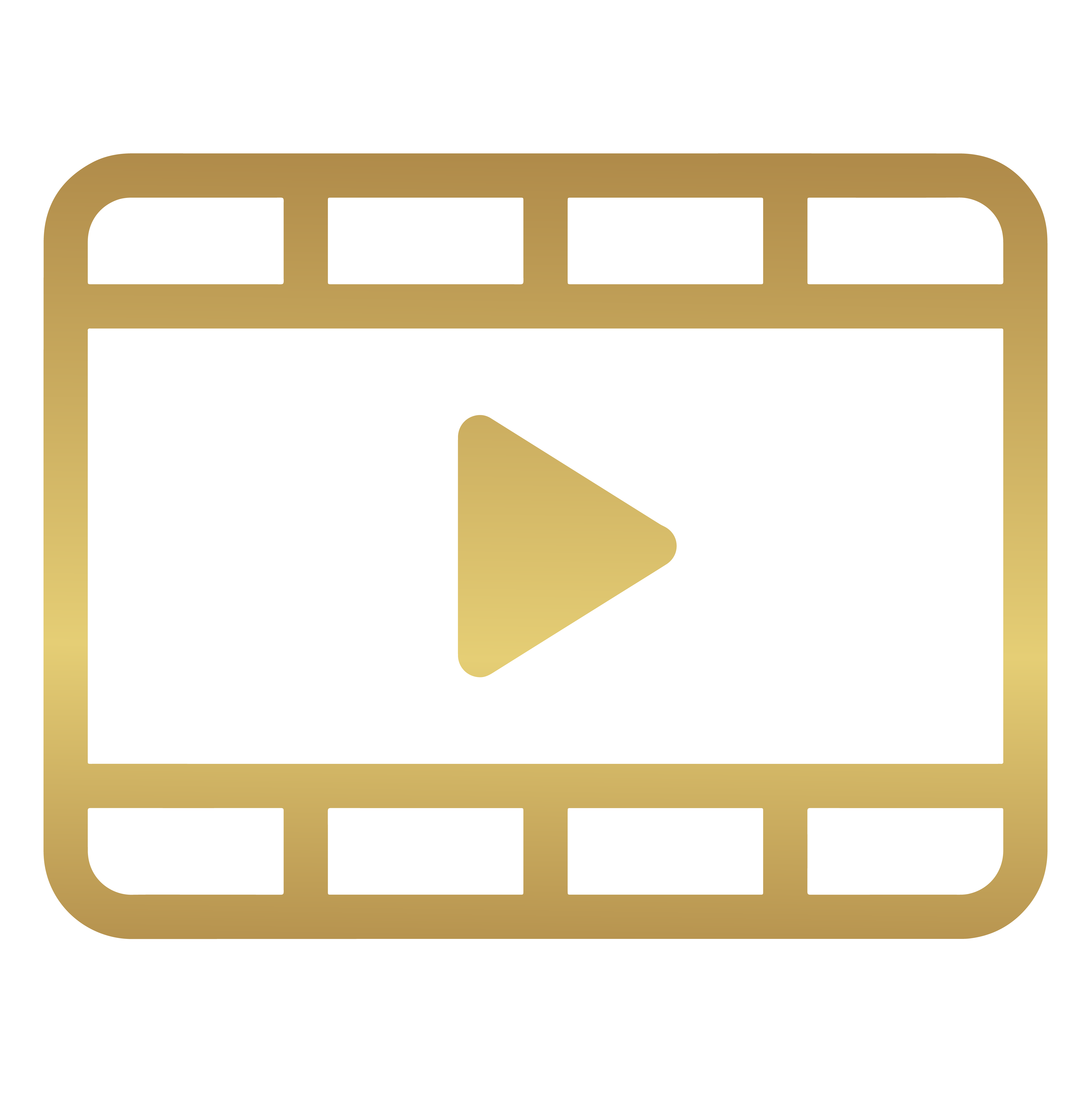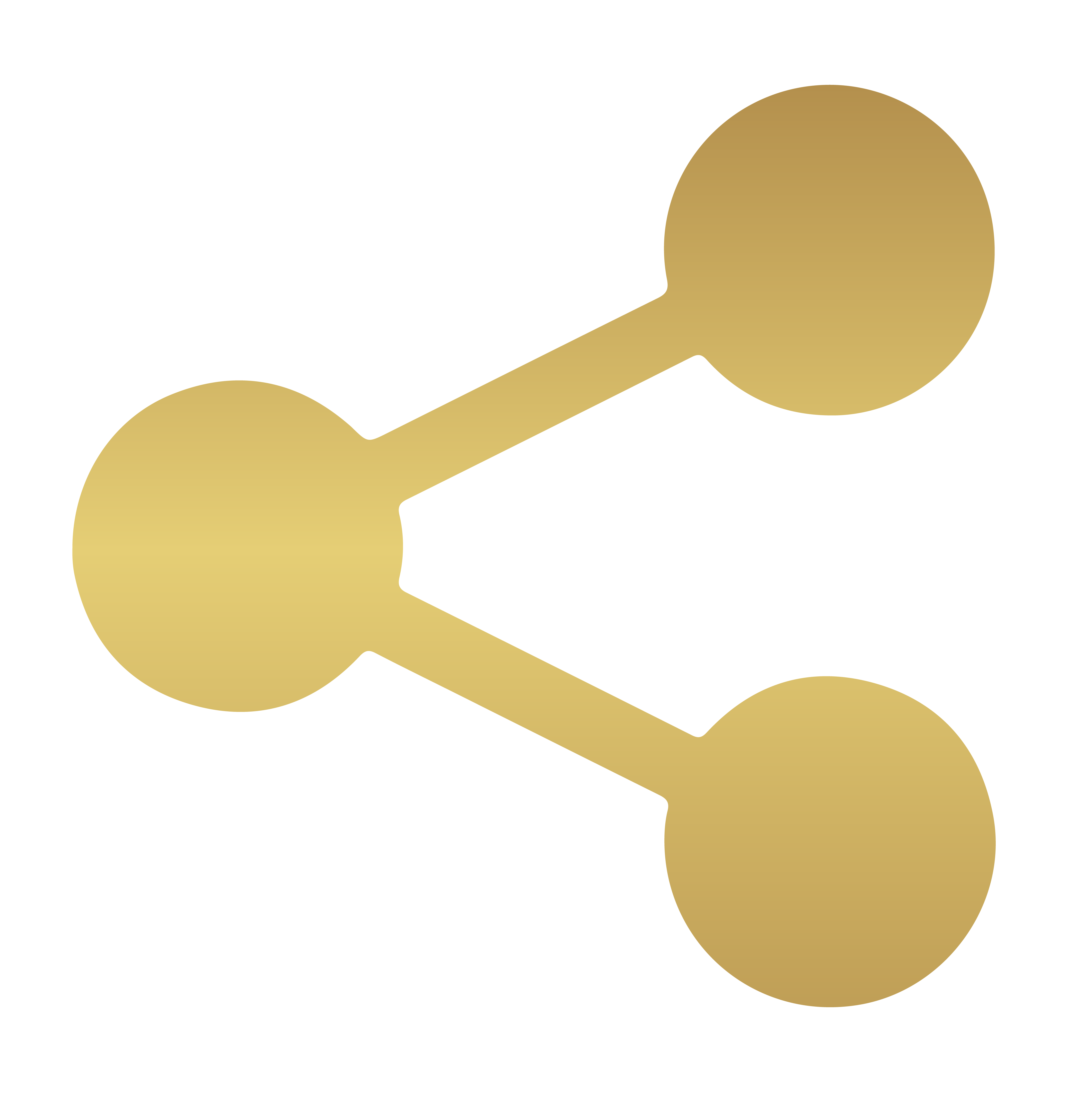 (12:12)
Silo Score:94
This is an average nil deal . A brand approaches an athlete who can help spread their message to a demographic . They believe the athlete can help reach .
http://silosolo.com//701151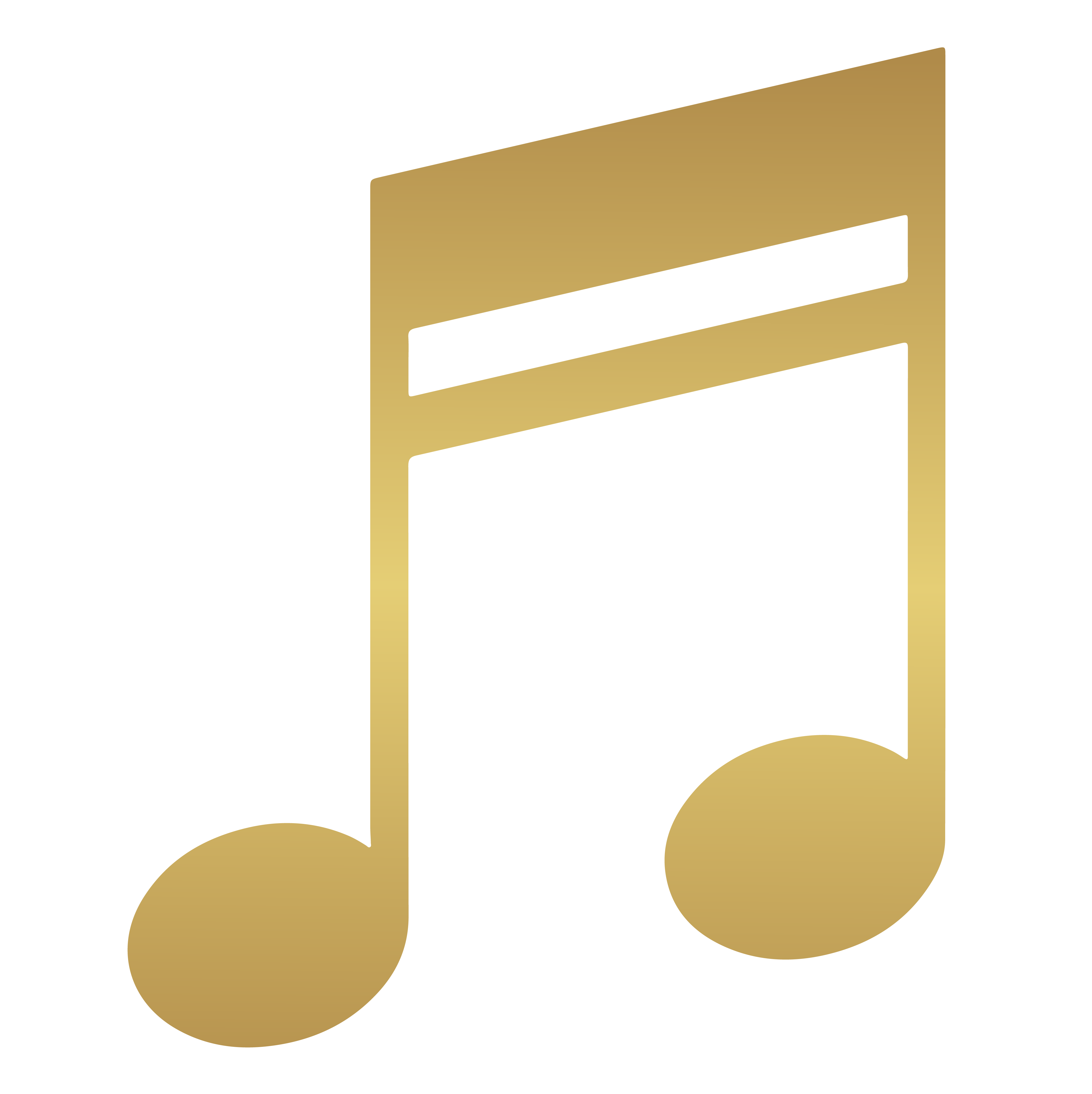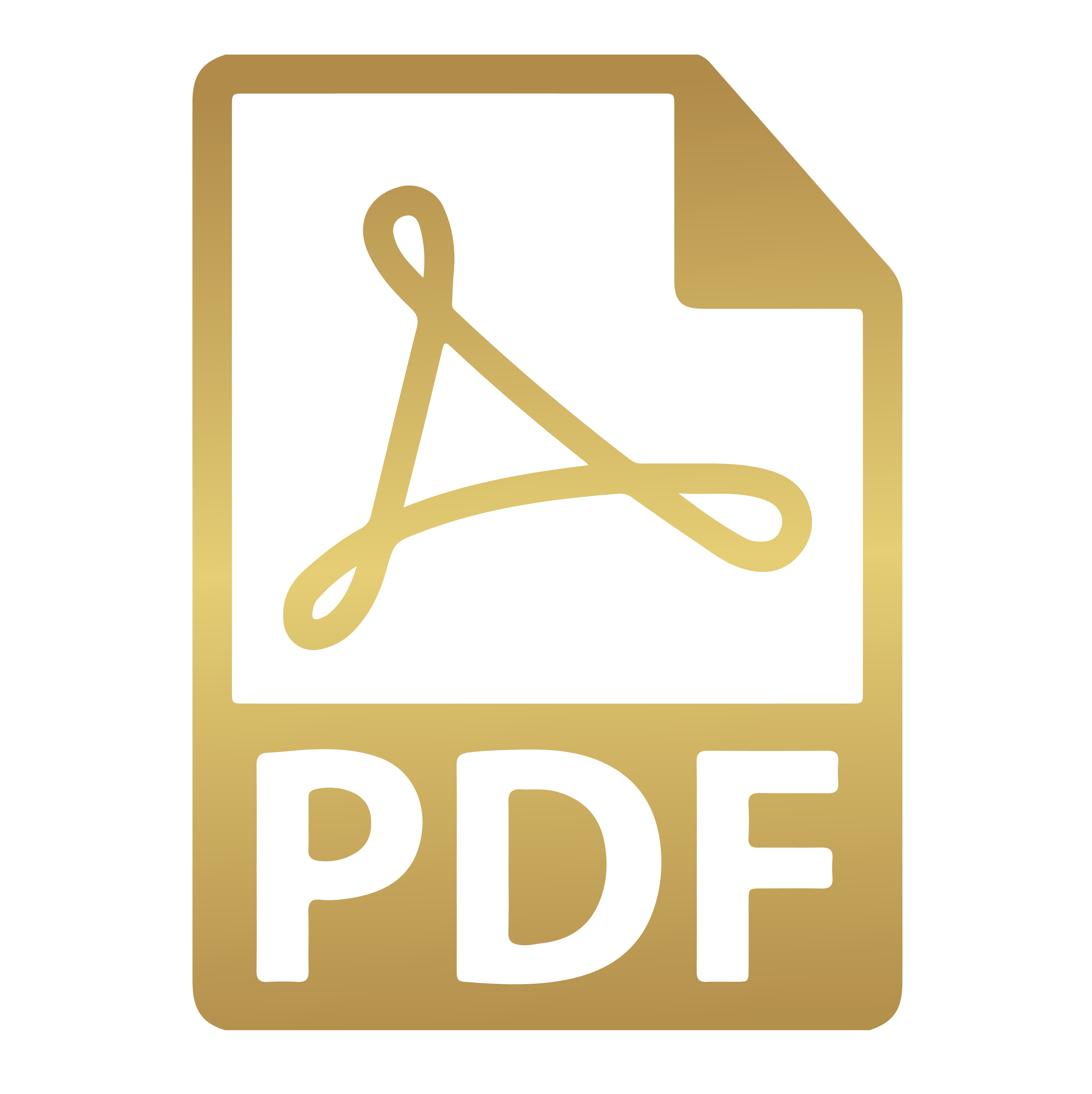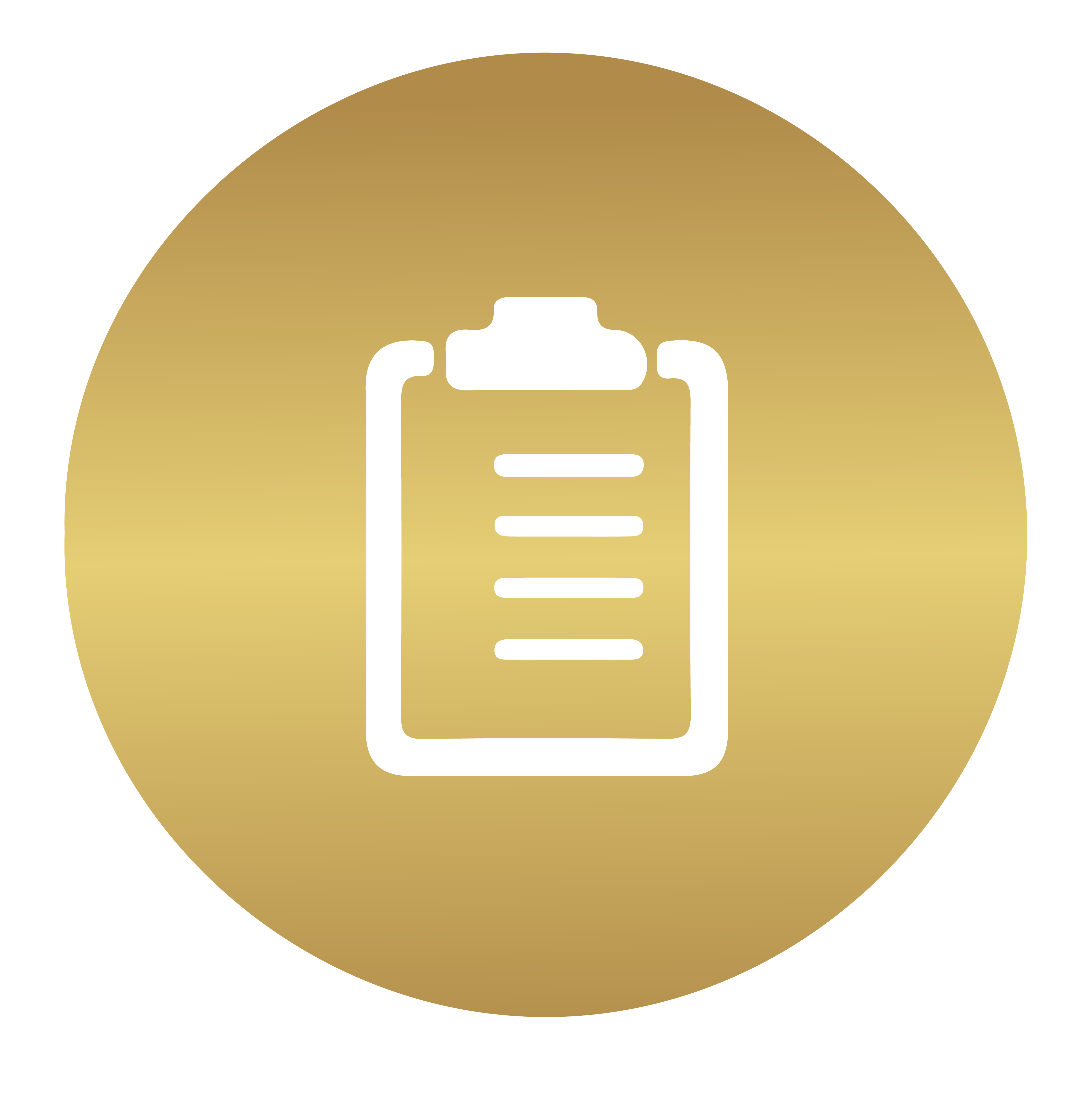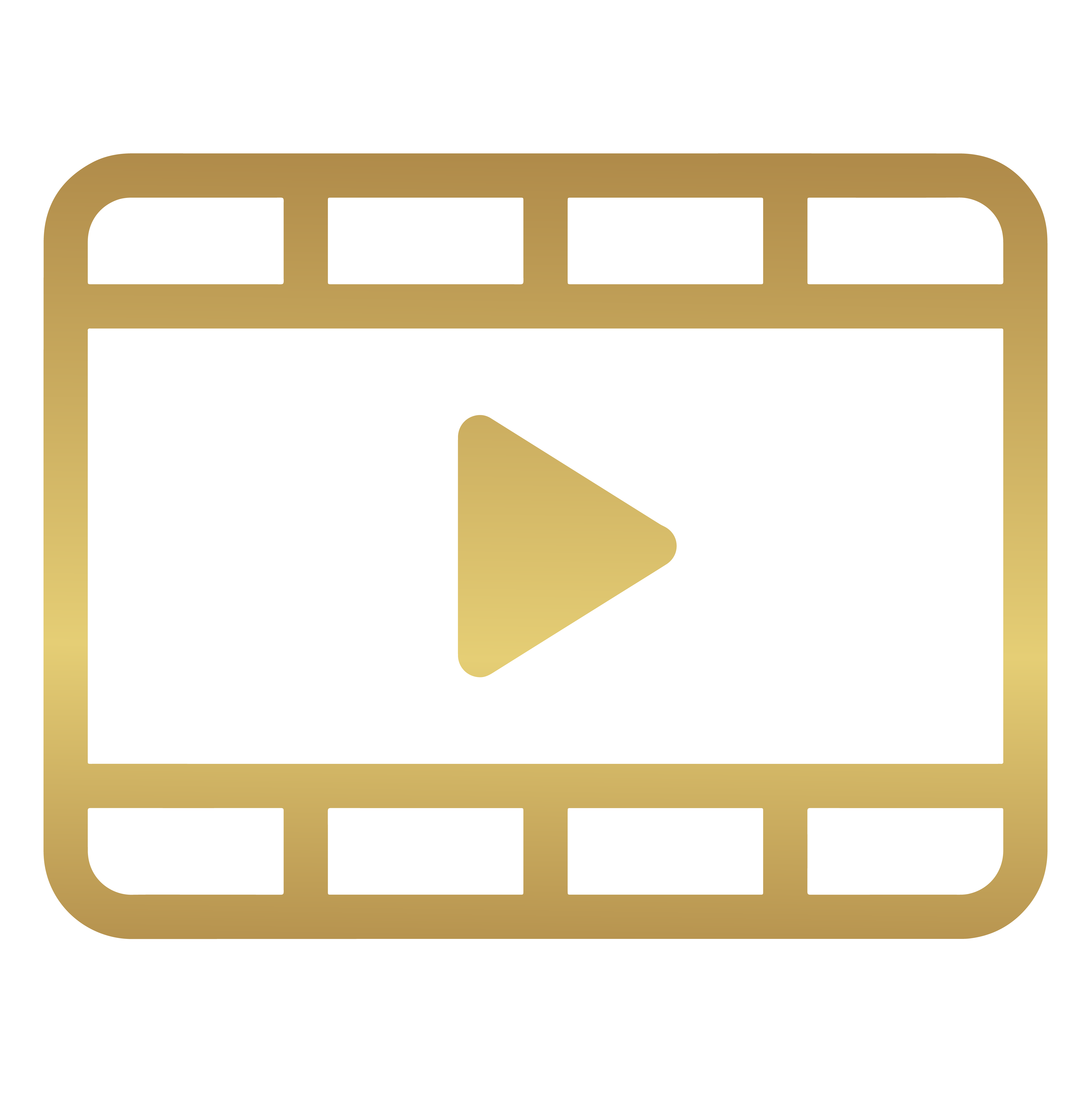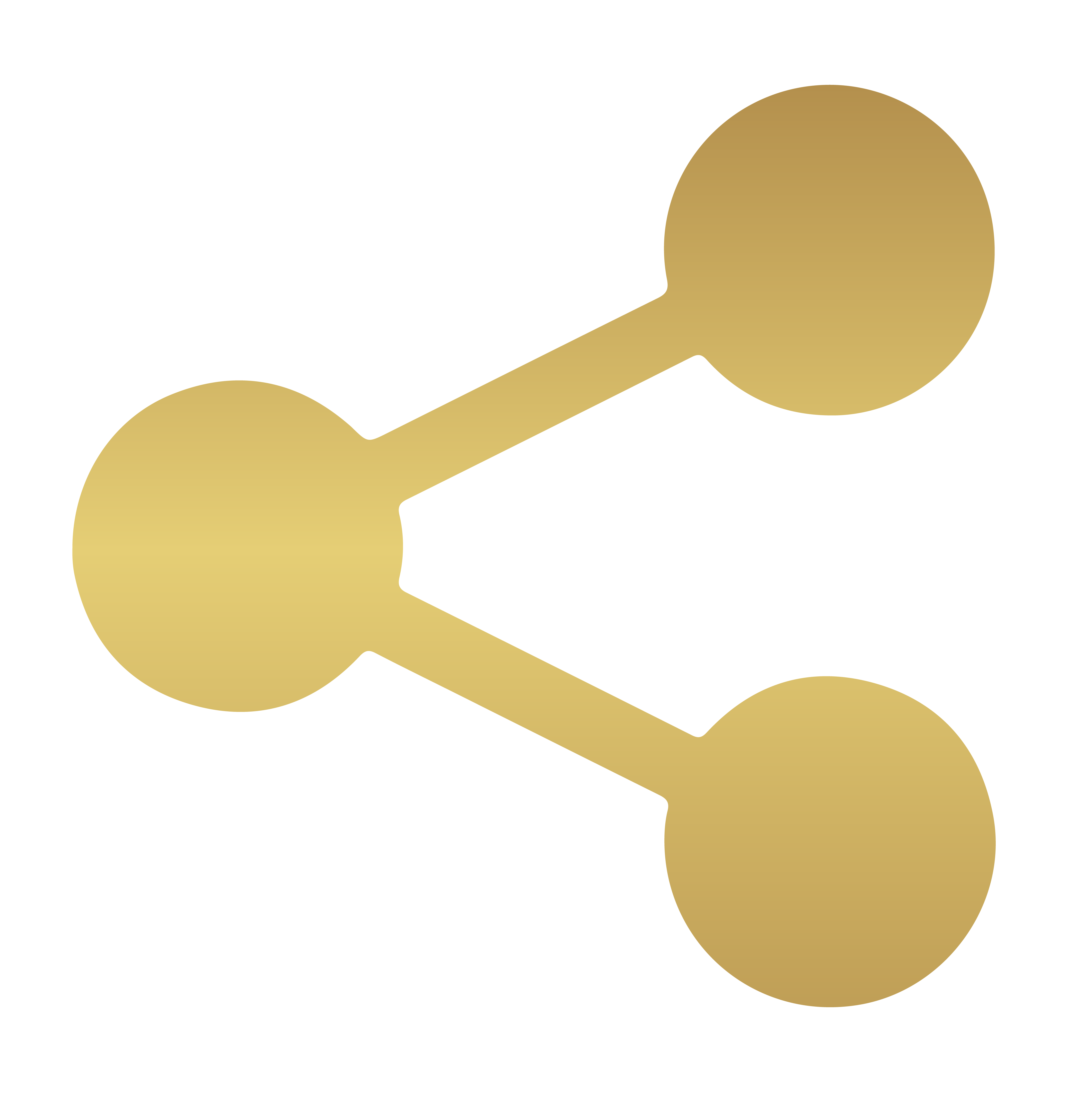 (04:27)
Silo Score:94
Yeah . So one thing that I noticed specifically in the NIL is , you know , a lot of these deals are based around brands , paying athletes to create content . And I've had conversations over the years of athletes not even knowing where to begin on how to even create a piece of content .
http://silosolo.com//910194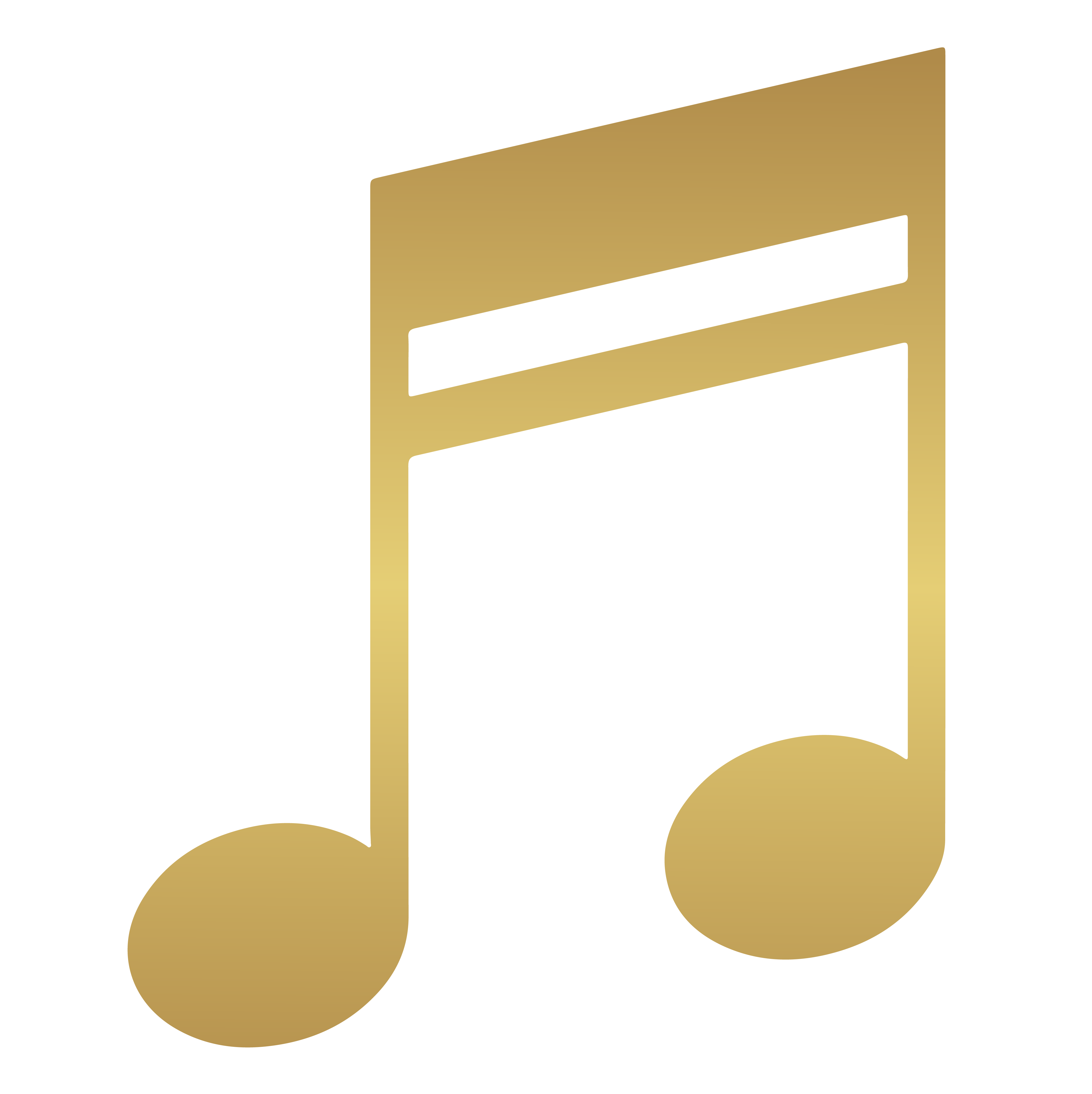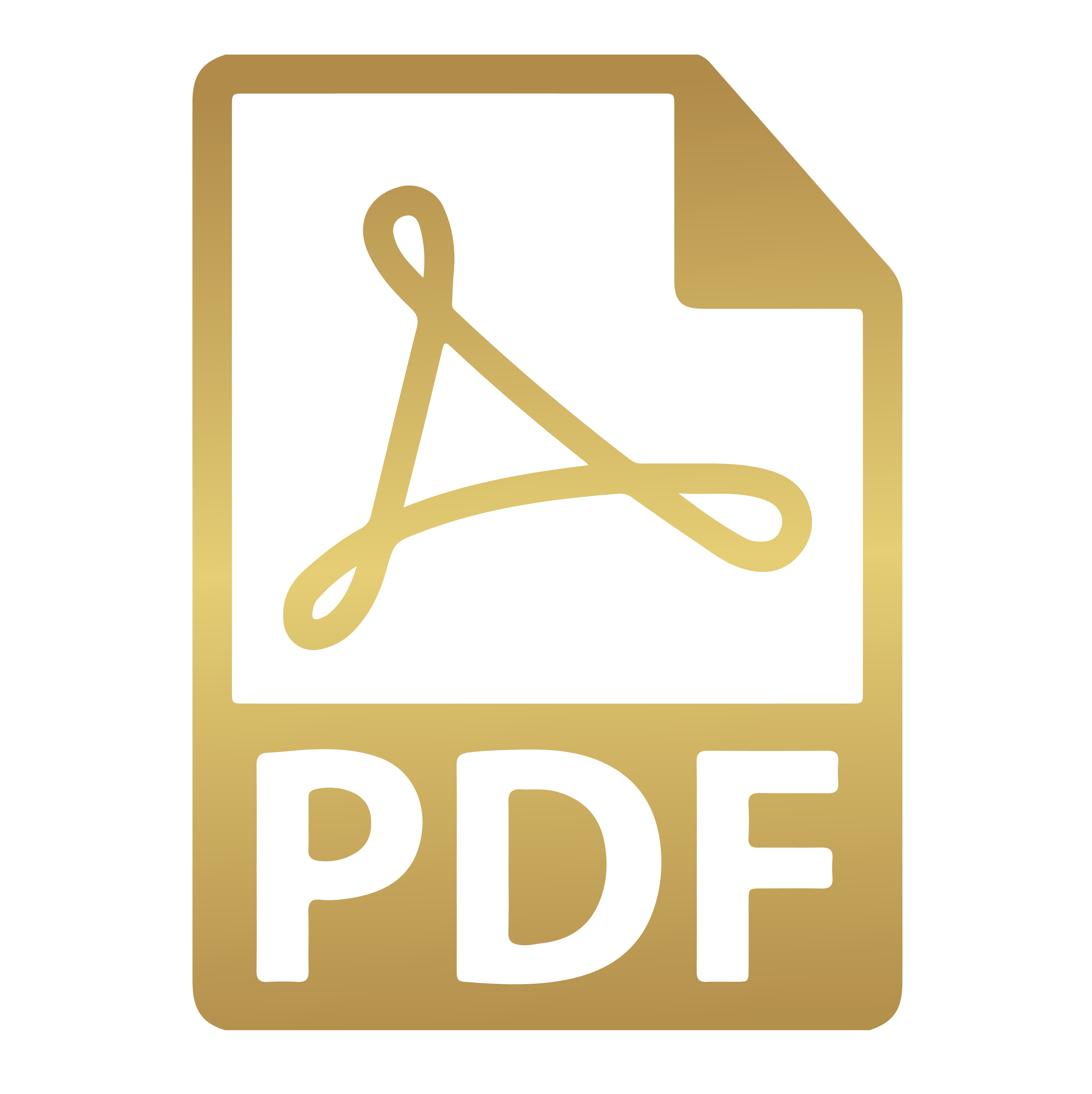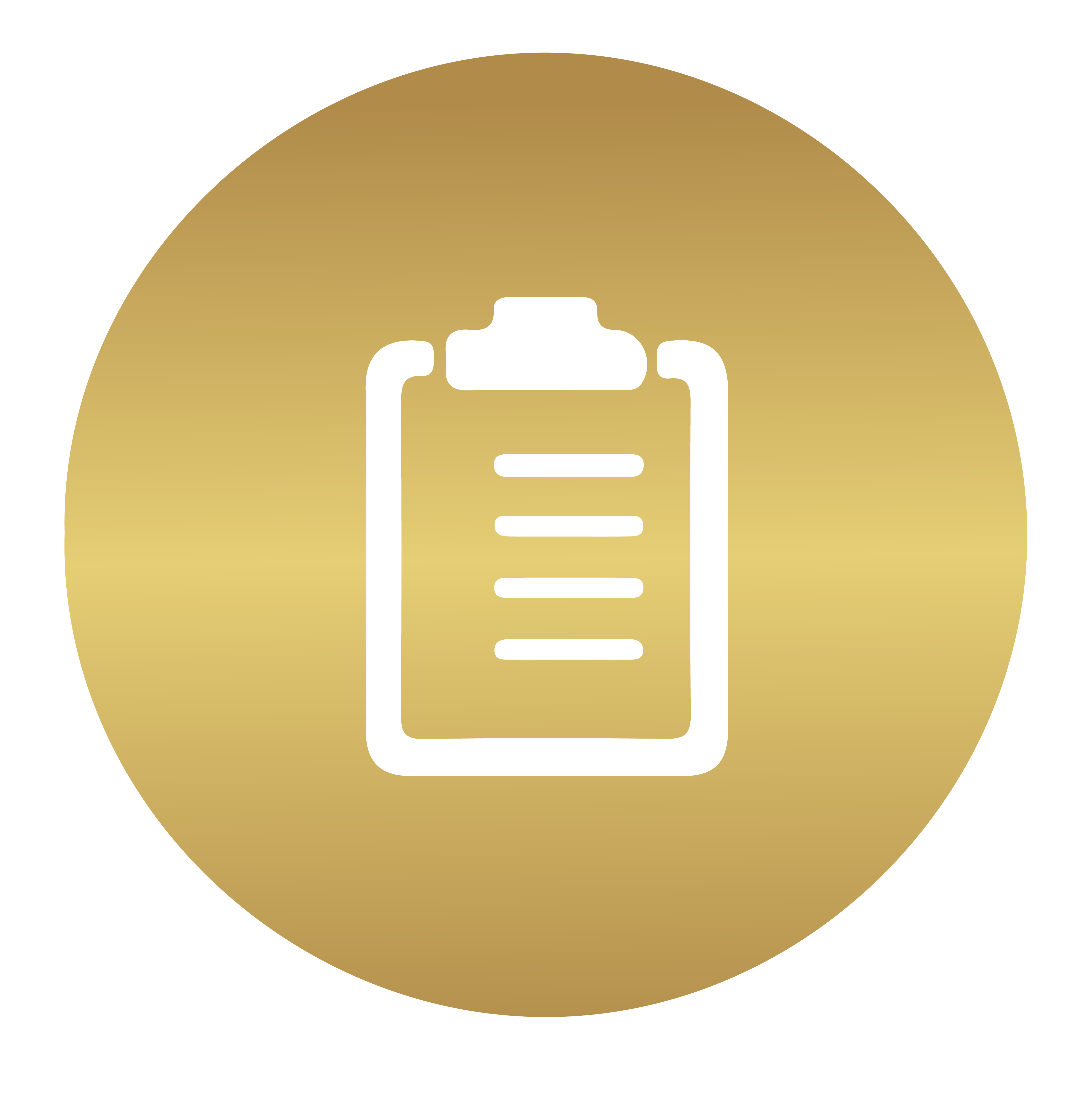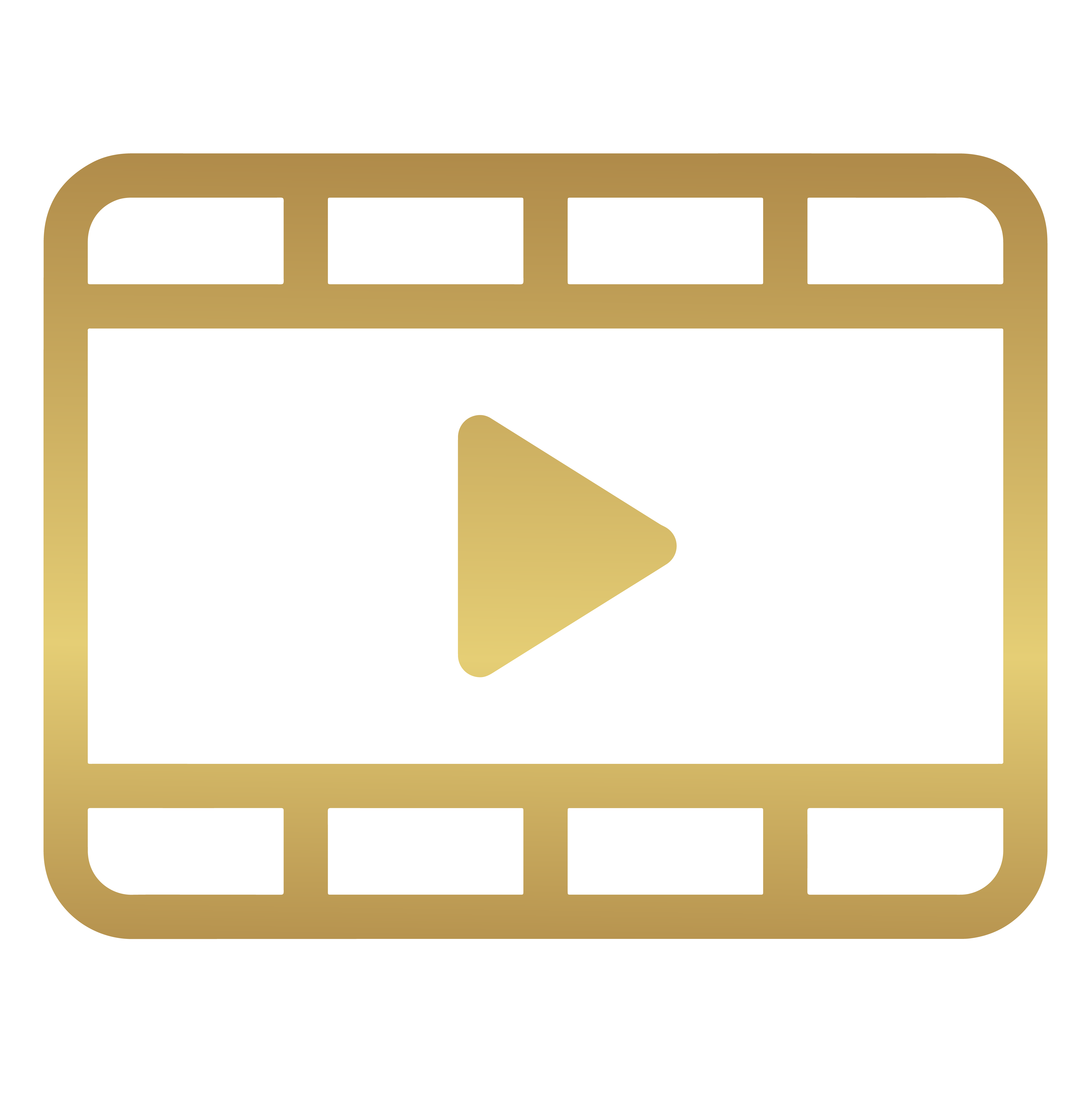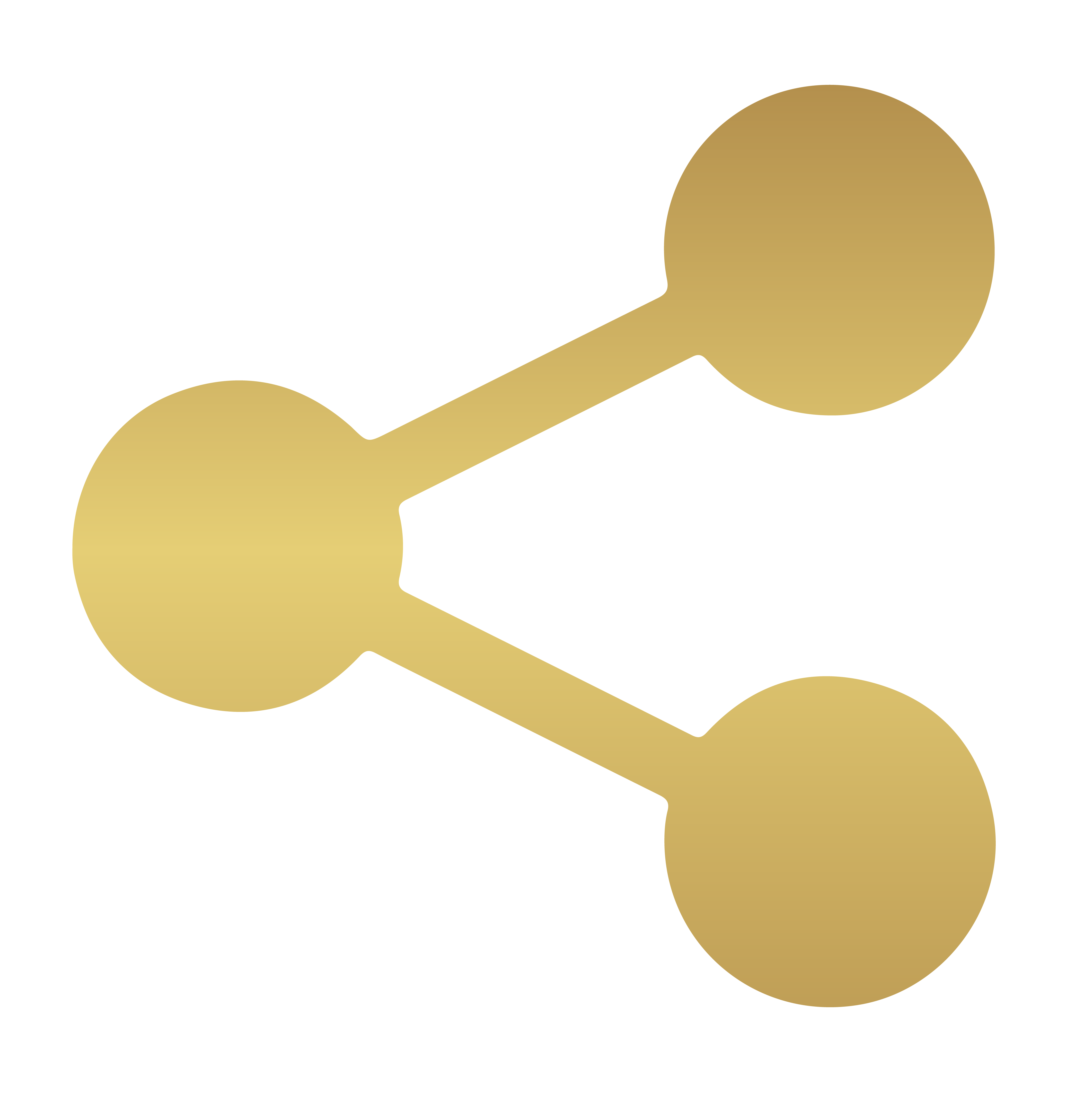 (03:51)
Silo Score:94
Now here we are not even a full half year in and I would say the chaos and anarchy that many people suggested would appear has not actually occurred thus far by and large . We've seen athletes begin to benefit from these rights and enter into deals with brands , create their own companies , do camps and clinics , do autograph deals , et cetera . And that's all fine and good and it's great for them .