http://silosolo.com//557659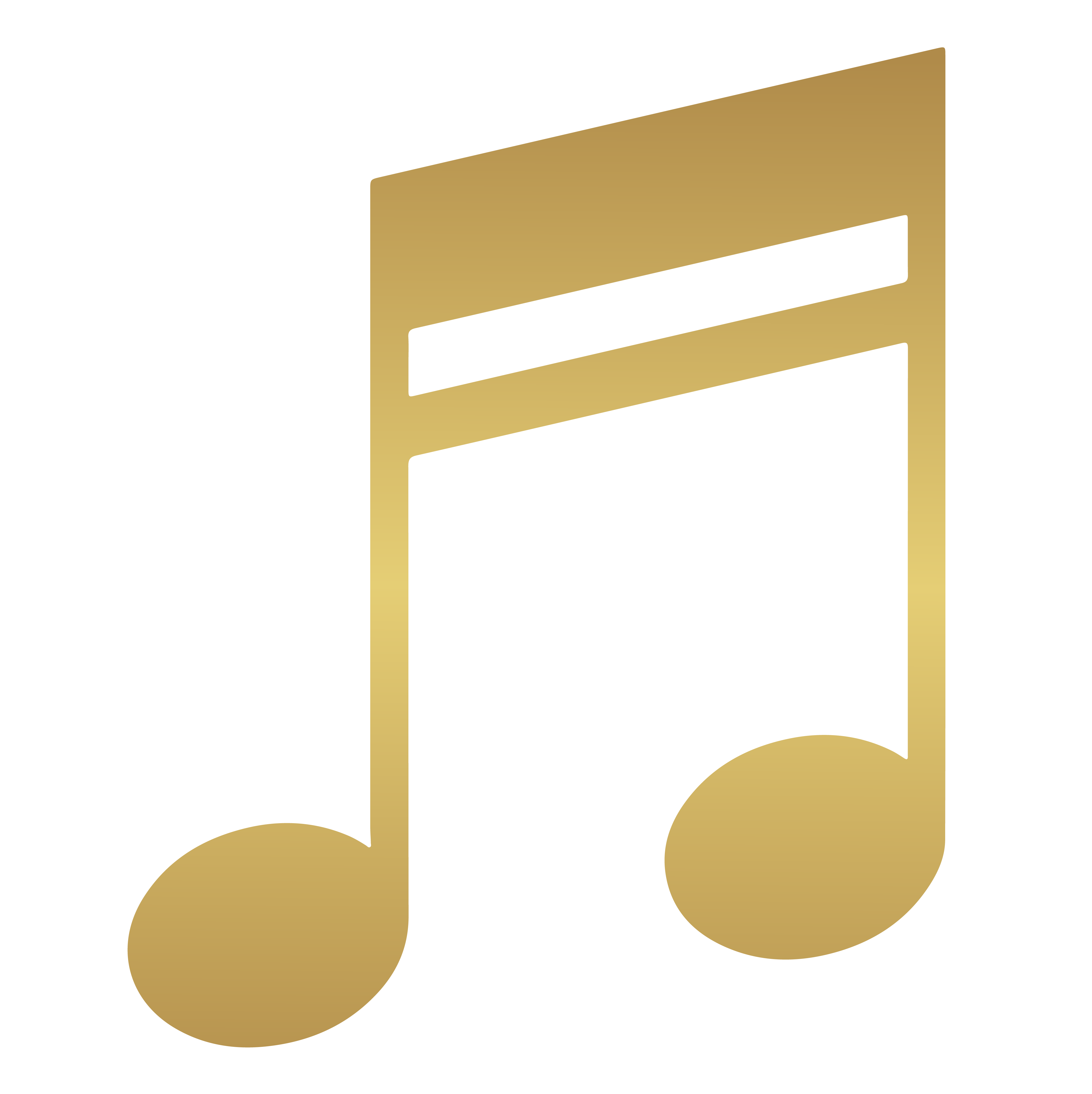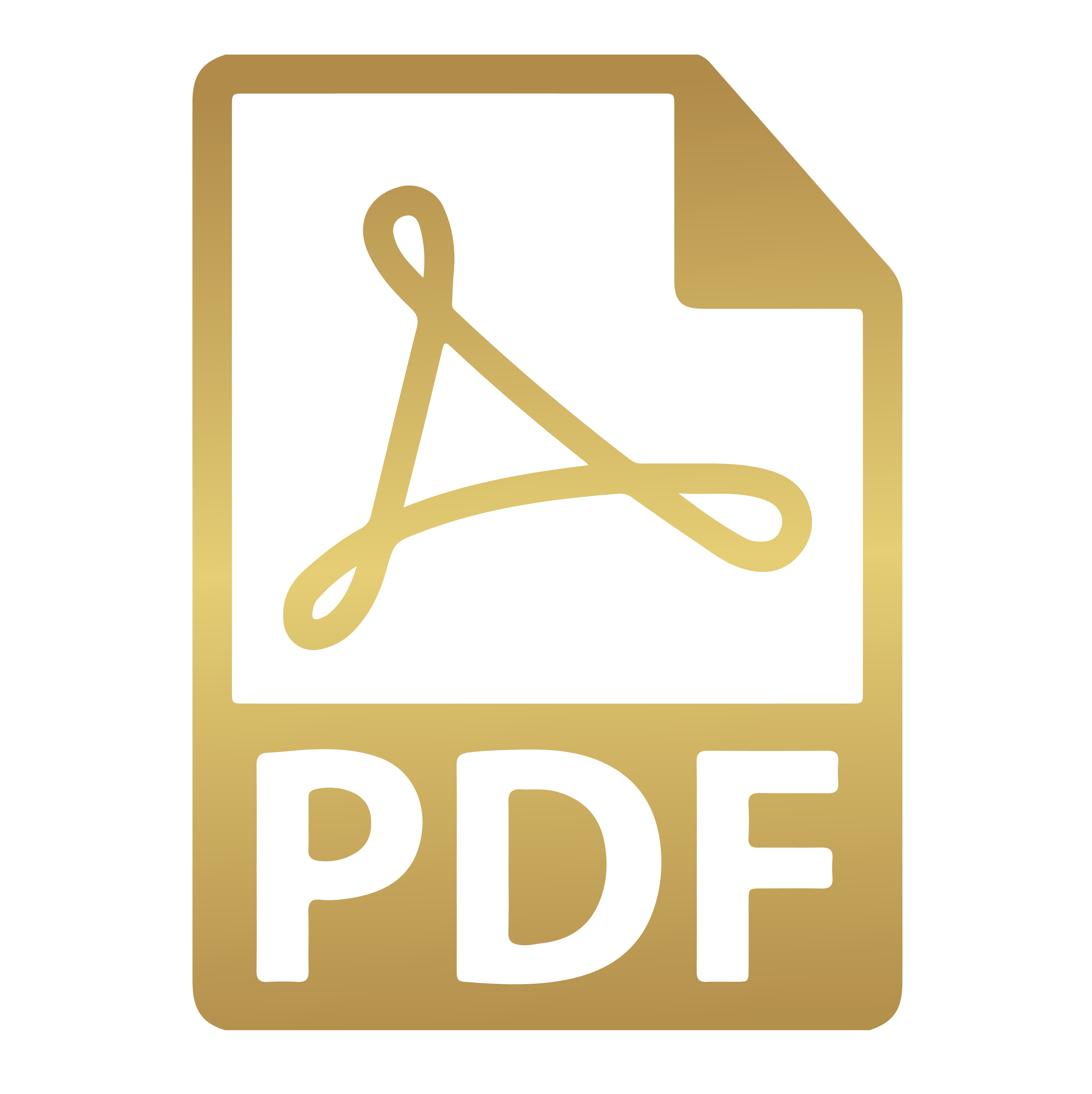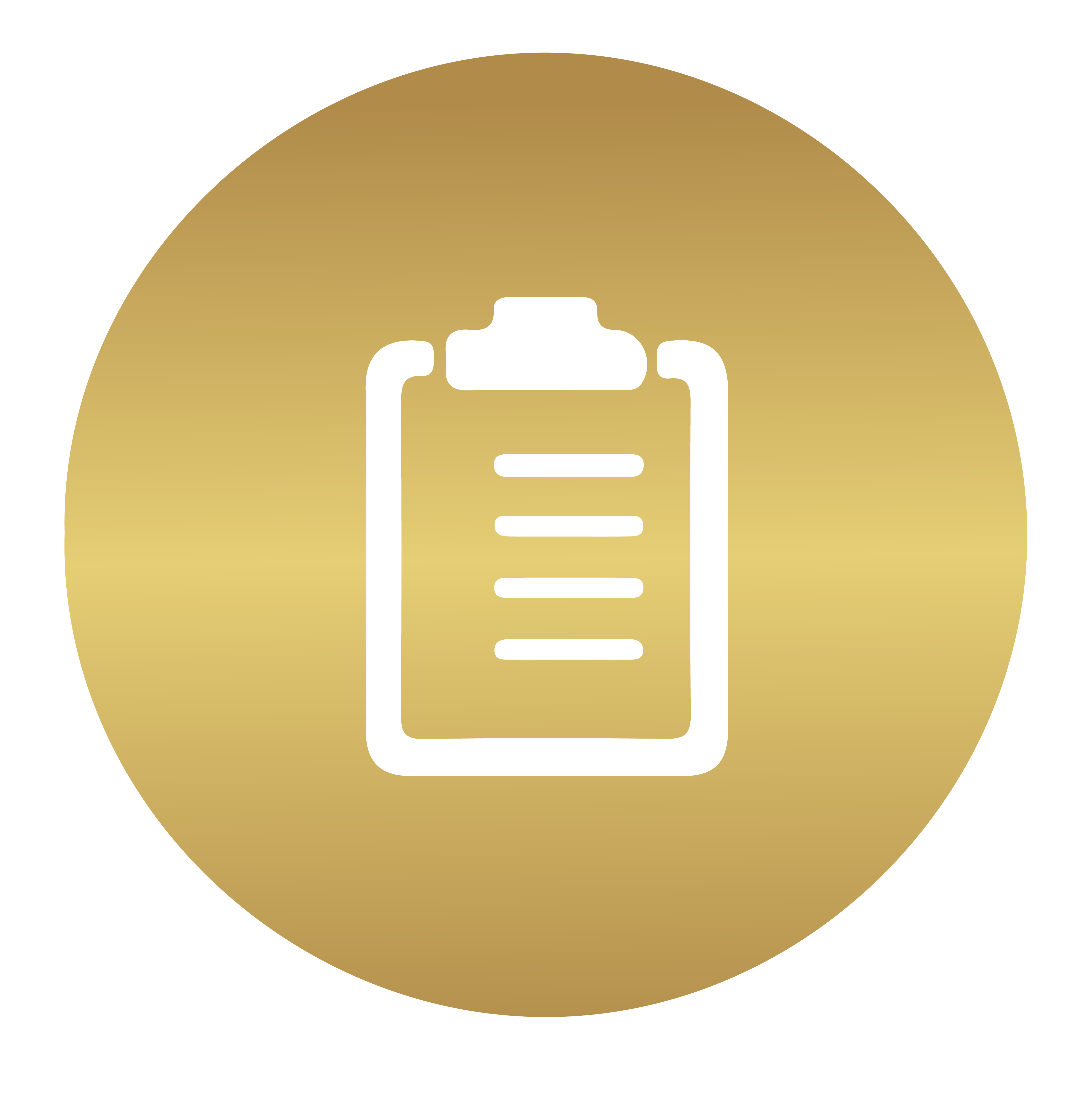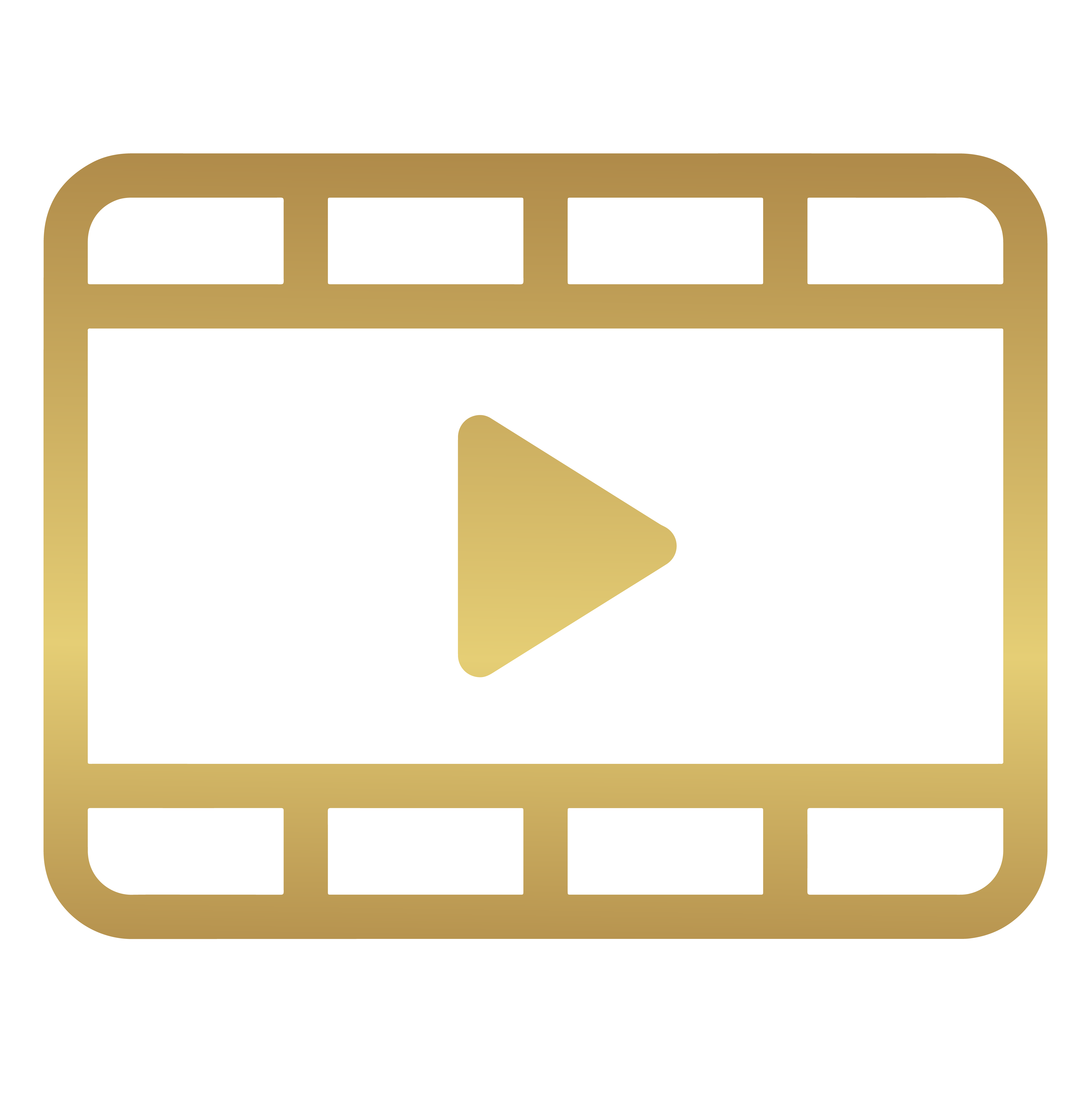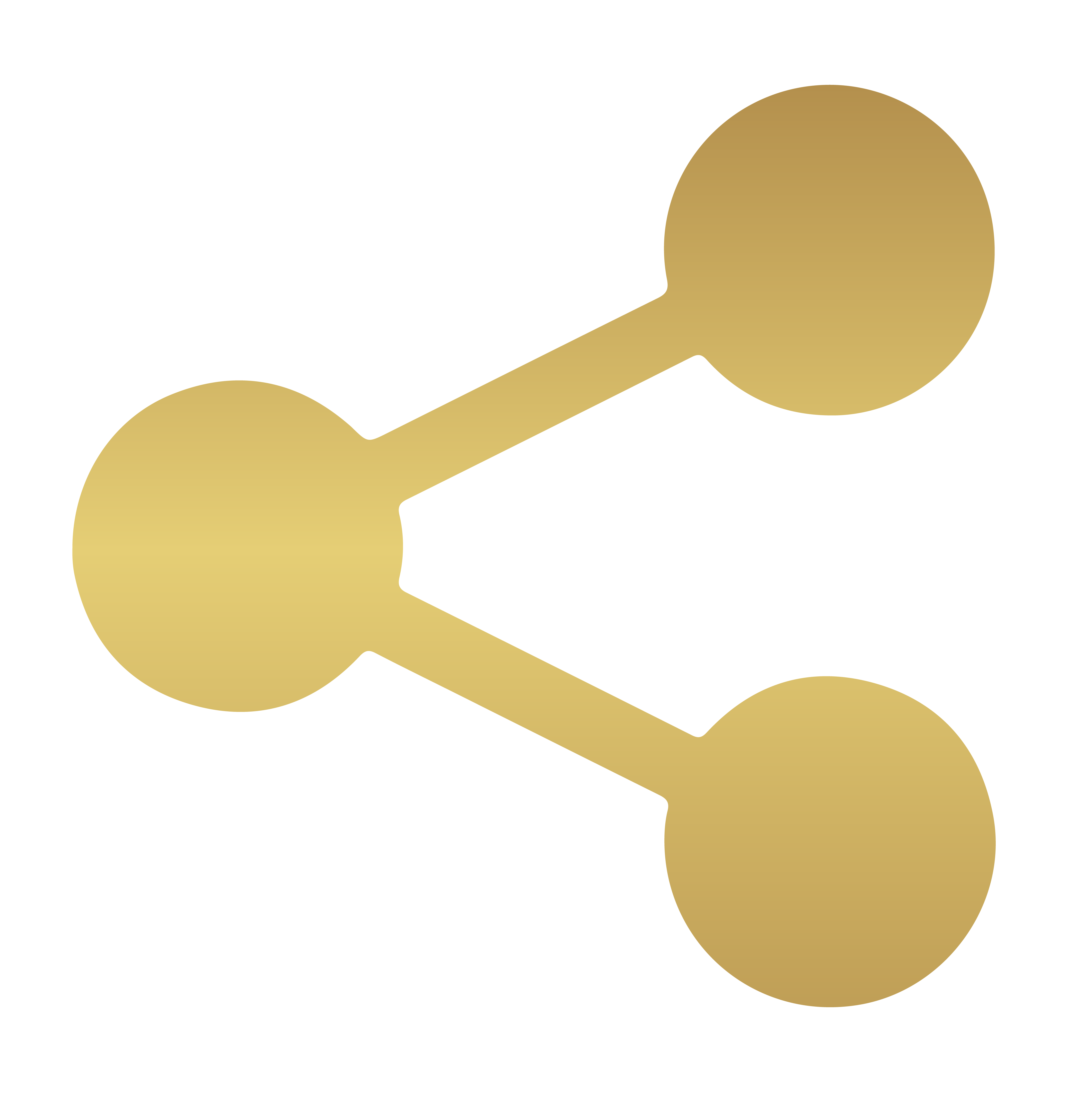 (04:20)
Silo Score:92
But I remember and I can only say it my way just being this little girl on an August afternoon saying God , if you're real , when I grow up , can you help me do this for other people ? That's , that's my purpose , creating hope and possibility through sports , for the people who need it most , whatever that looks like . Well , that leads me to the second pillar of our company .
http://silosolo.com//148039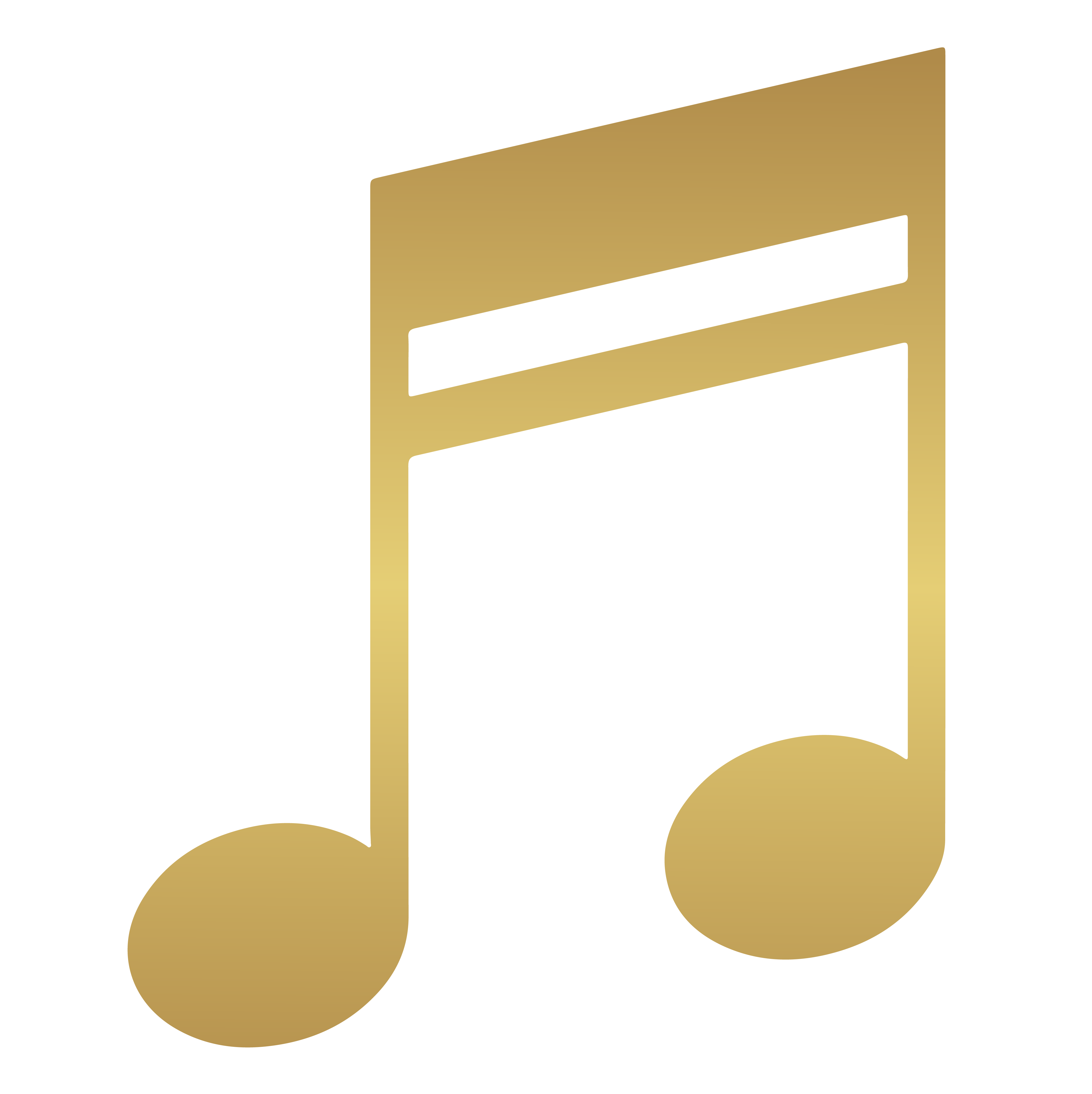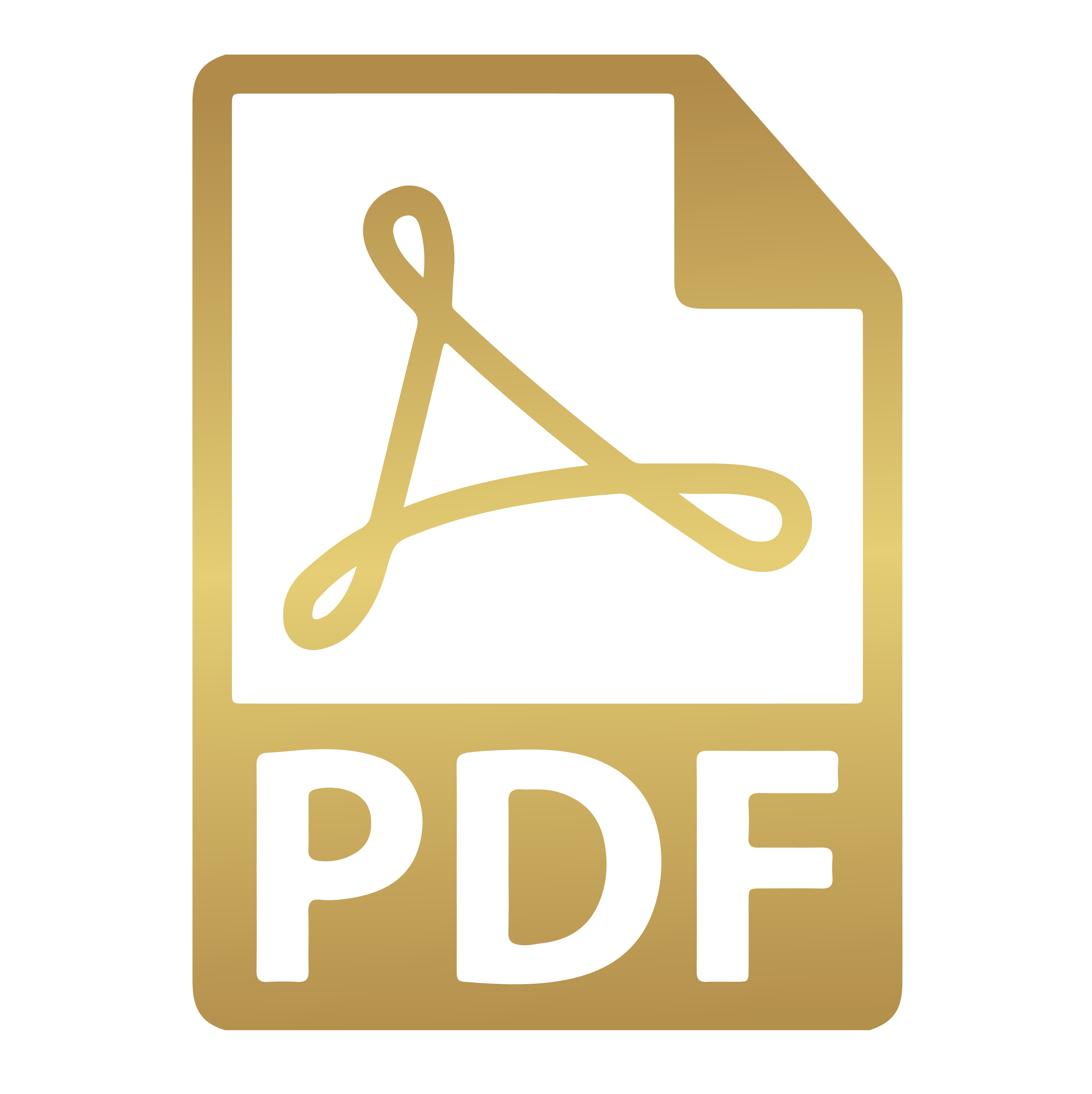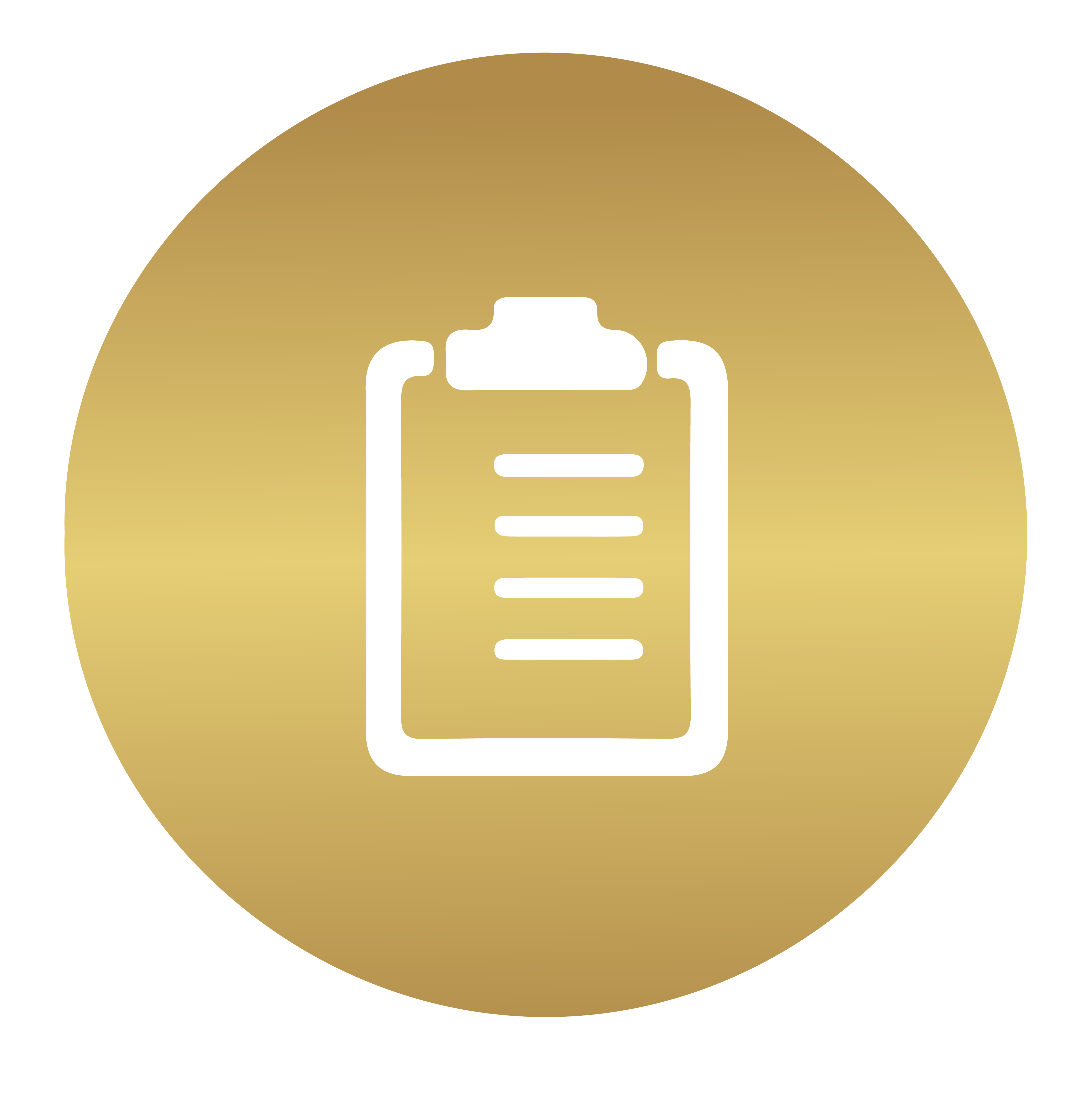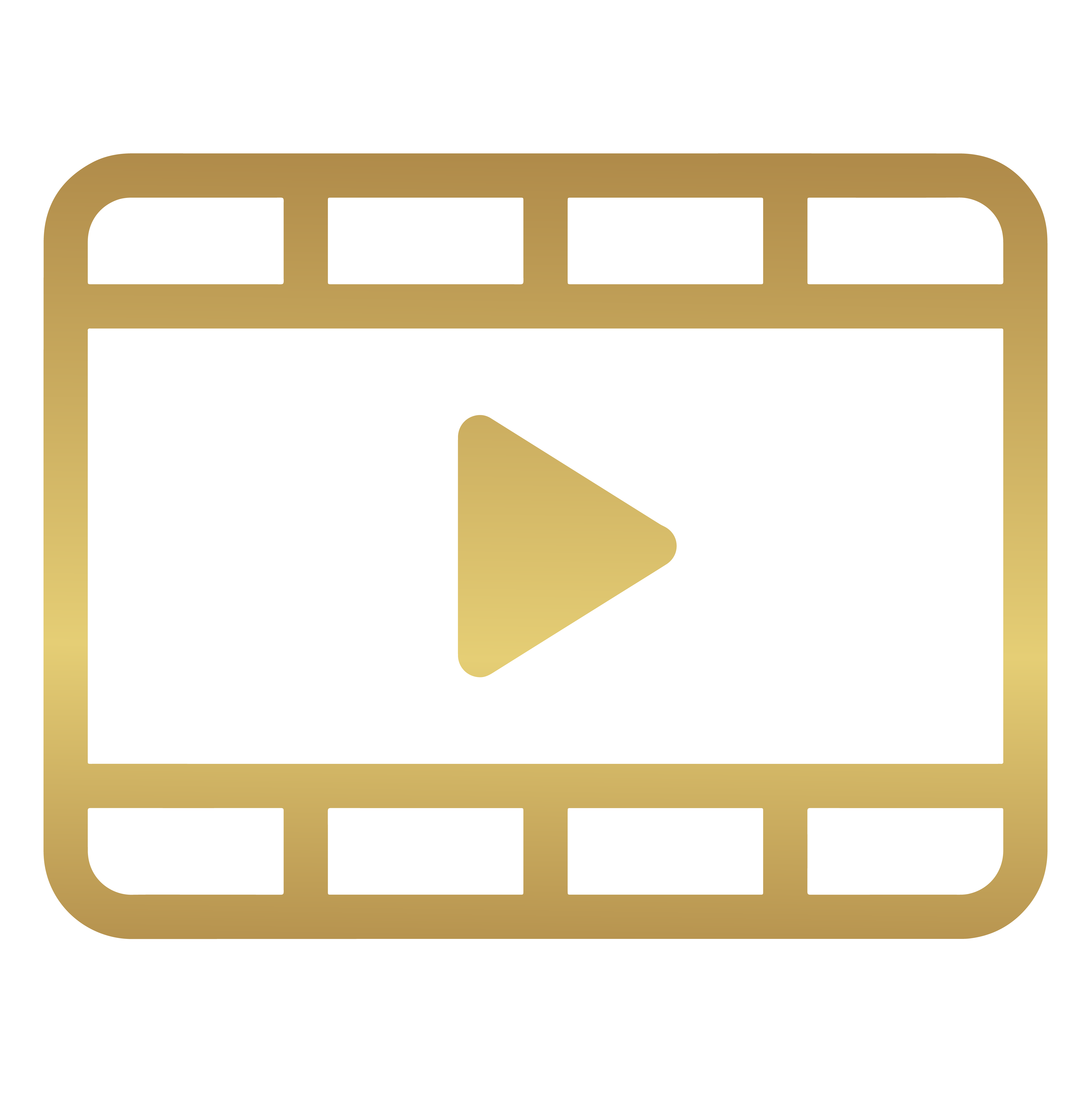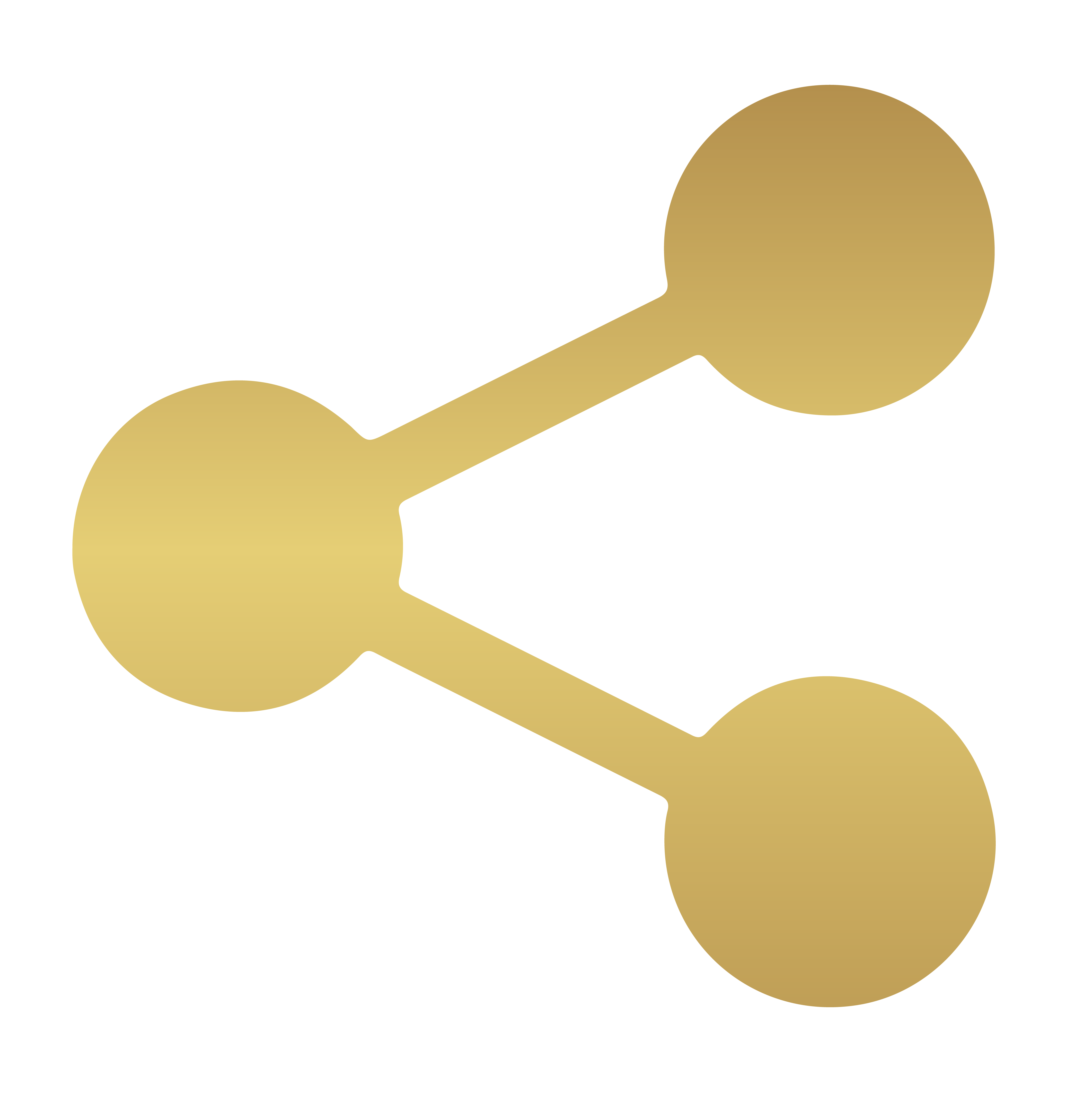 (18:07)
Silo Score:92
So you're getting to live that part of this , this circle . And pretty soon you'll complete that circle when your kids use athletics to better their lives and you will have accomplished your goals . So thank you for joining the podcast here at the players nil and we wish you all the best .
http://silosolo.com//826965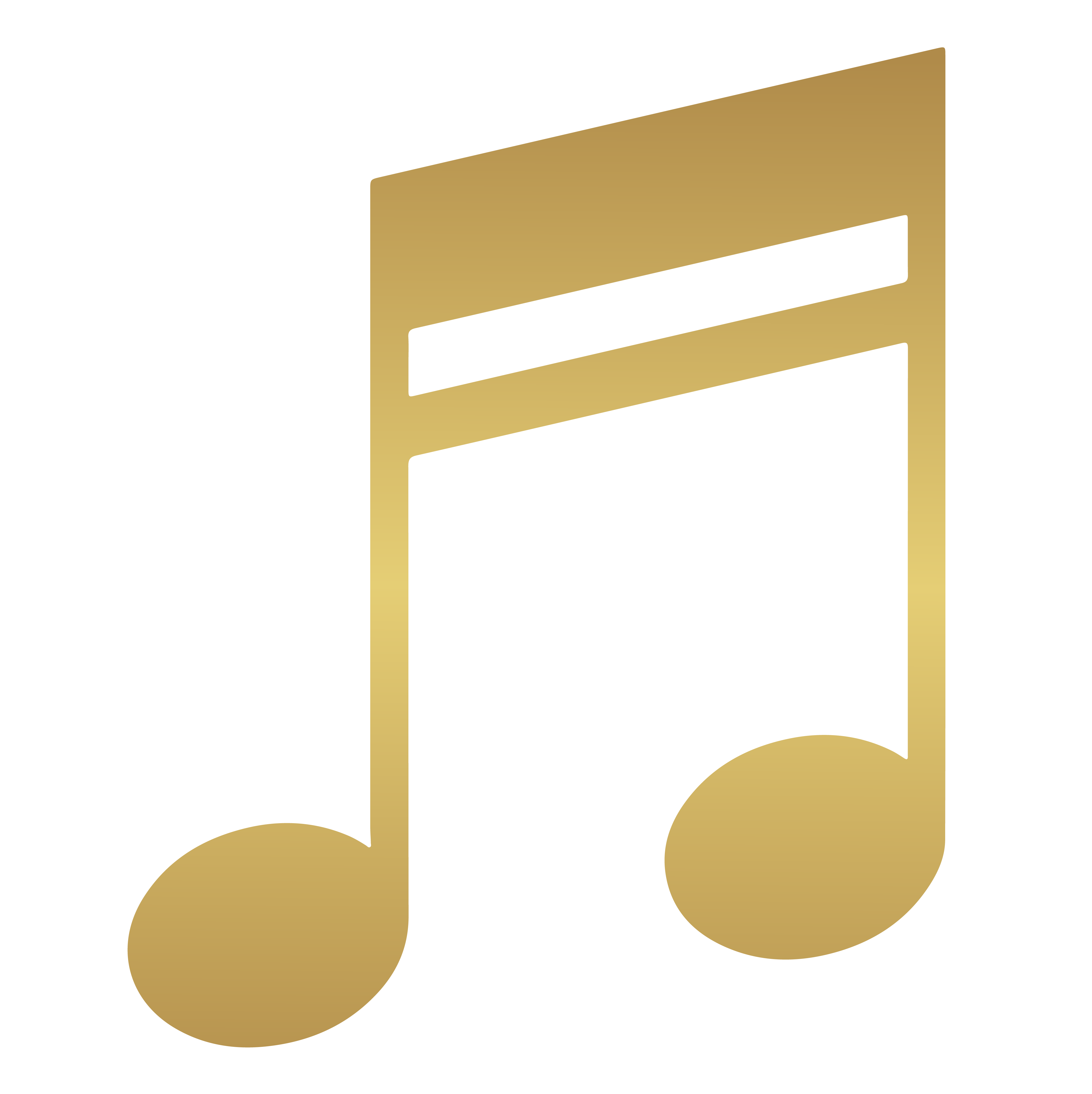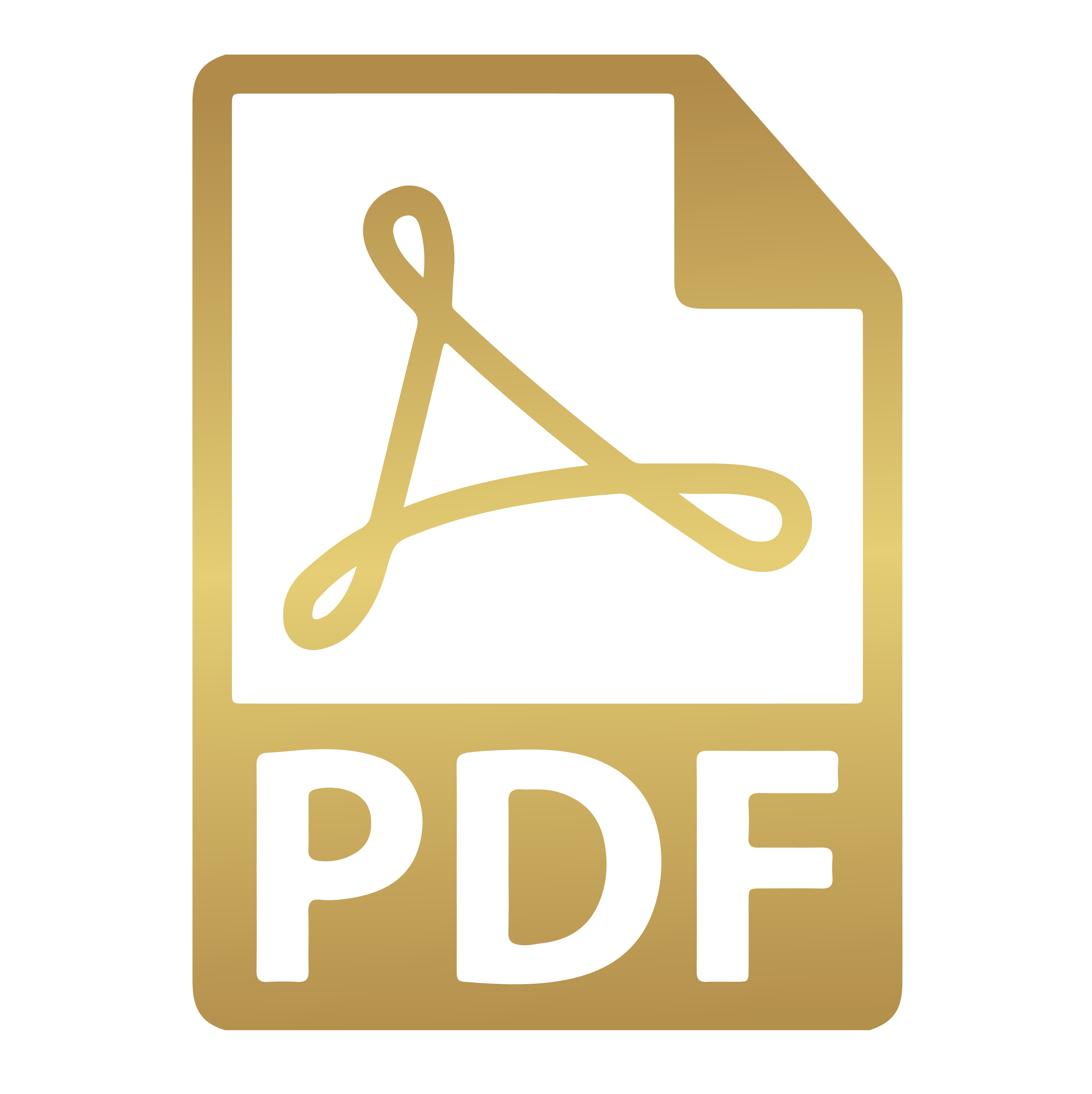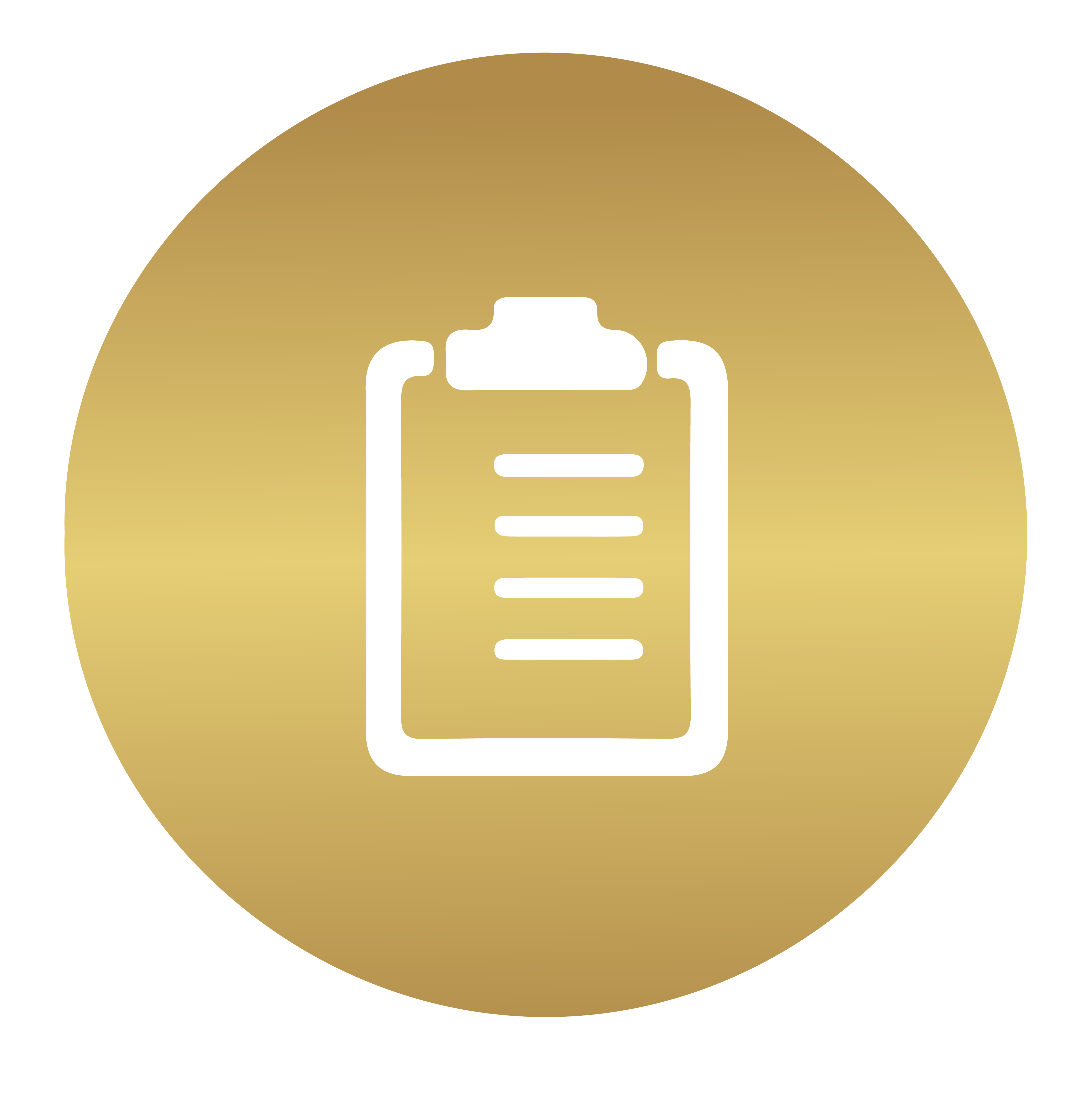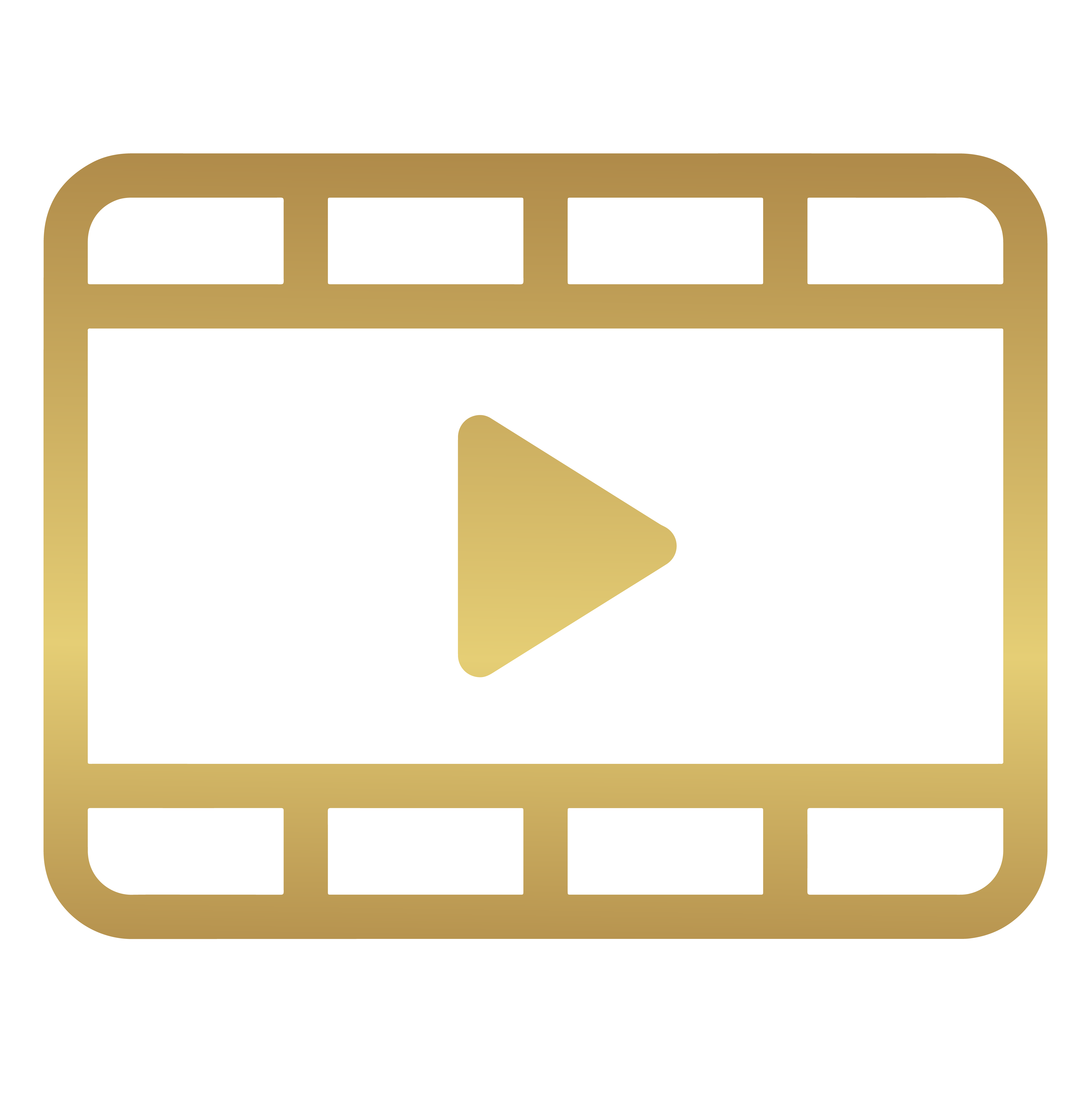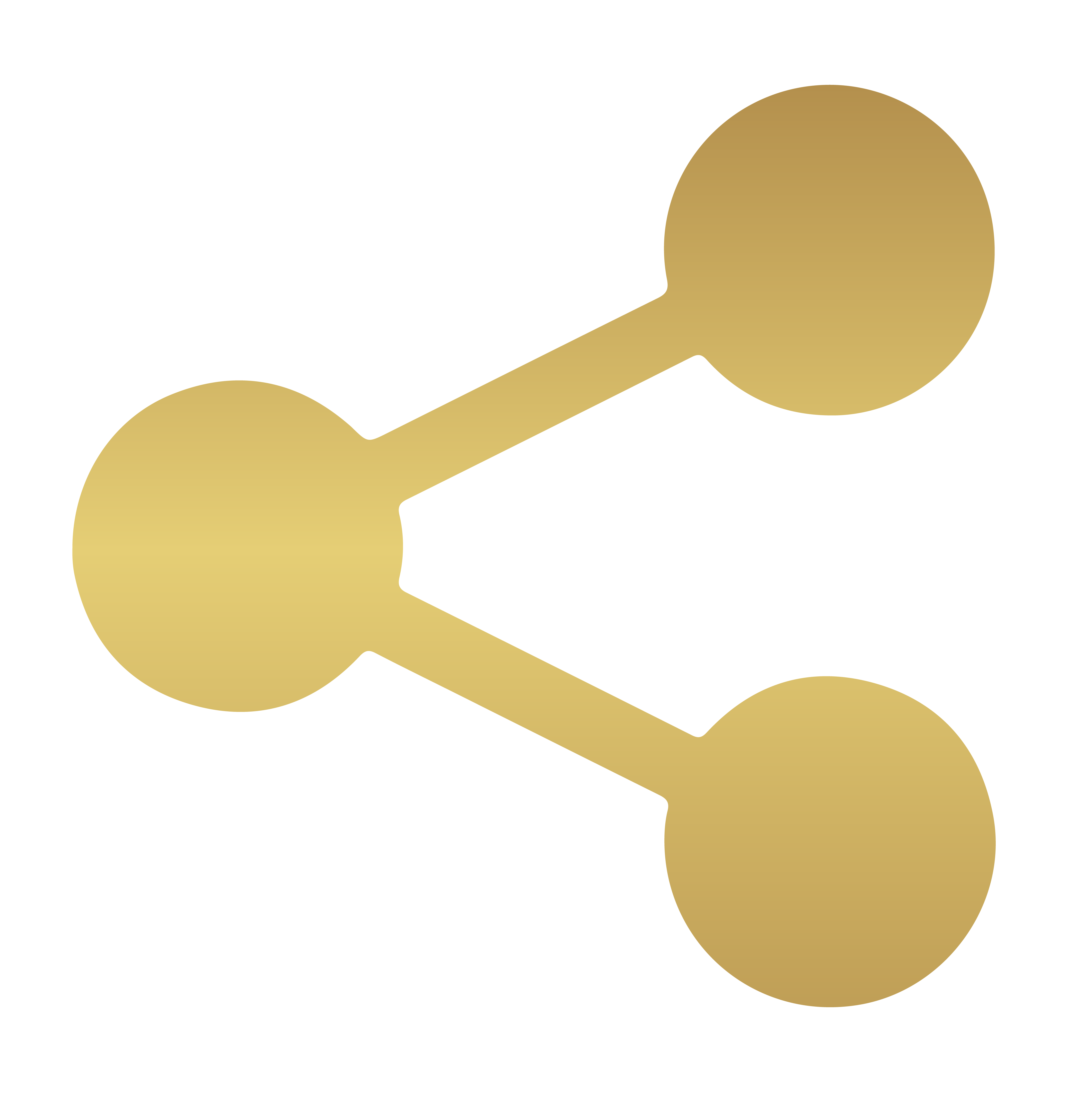 (18:08)
Silo Score:92
We're not even gonna talk about it for the 1st 3 to 6 months that we're working together . Because our philosophy on that is if you really want to play college athletics , if you really care enough to play college athletics , nothing that we say or we do should be what you need to hear , to have the motivation to work hard when it comes to practice and when it comes to games and when it comes to preparing yourself , we're not here to convince you that playing college athletics is the right thing to do for you . That's your job in your own brain to decide that you want to do that because you're the only person that can motivate yourself to do that .
http://silosolo.com//471174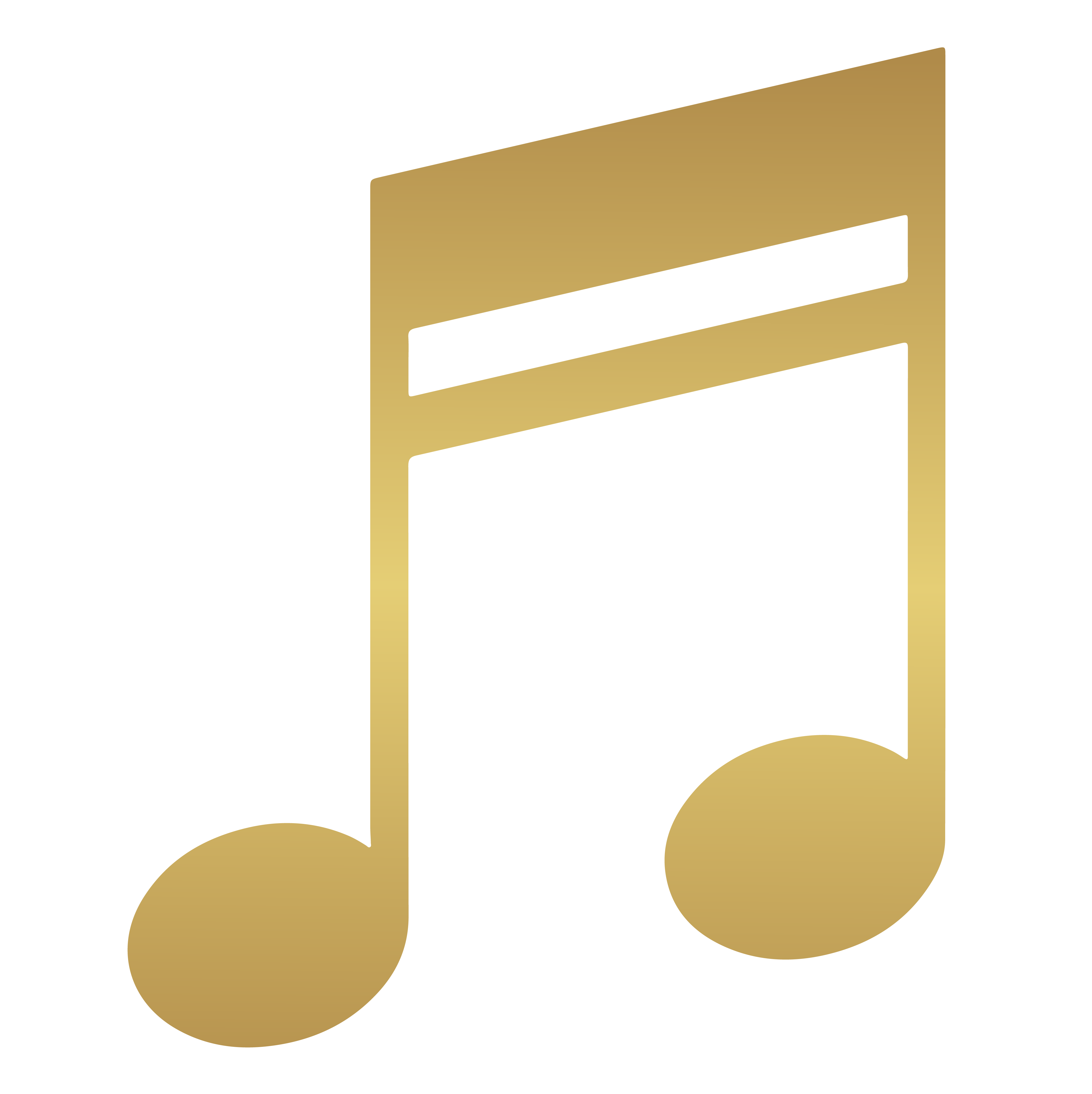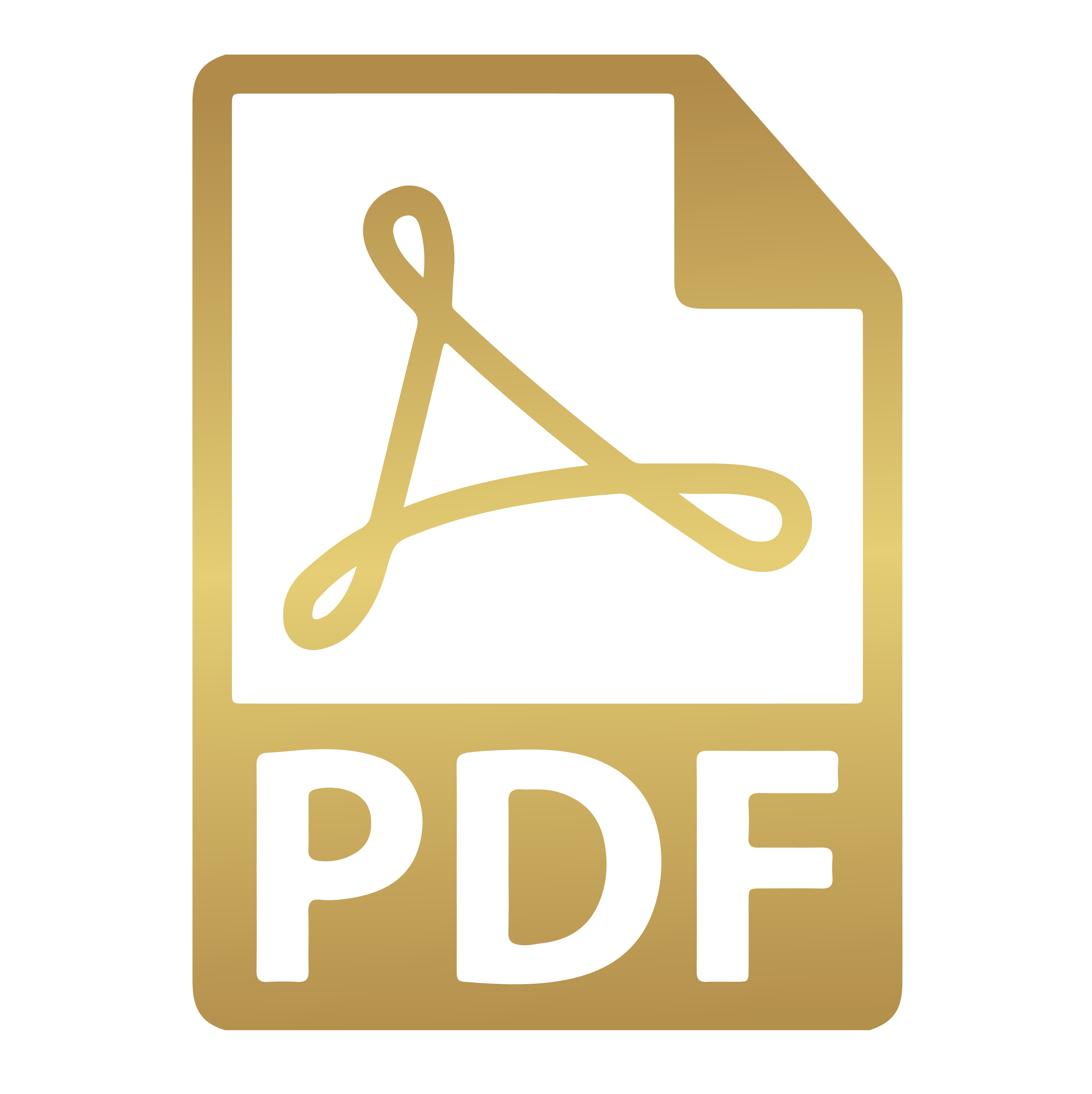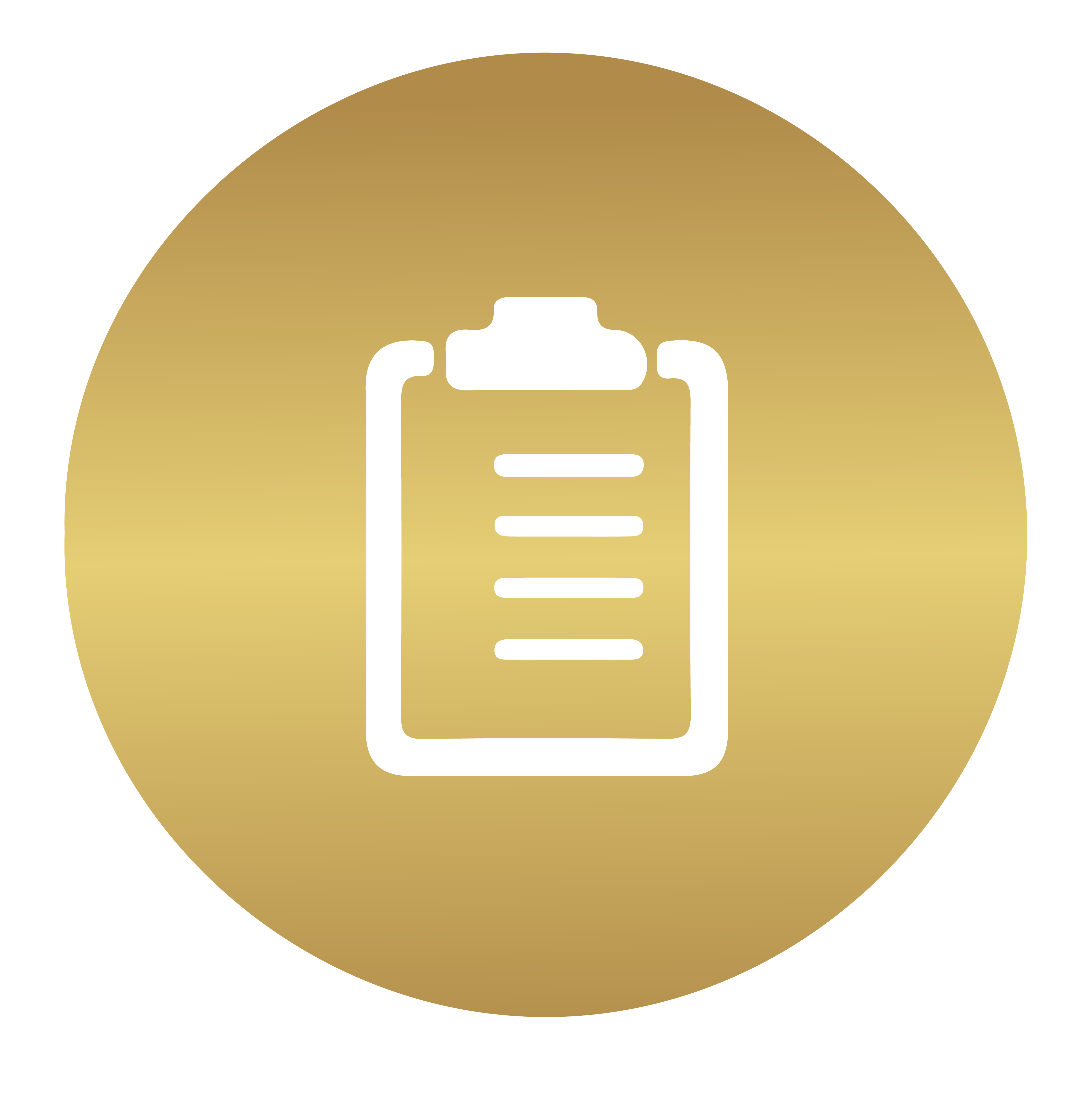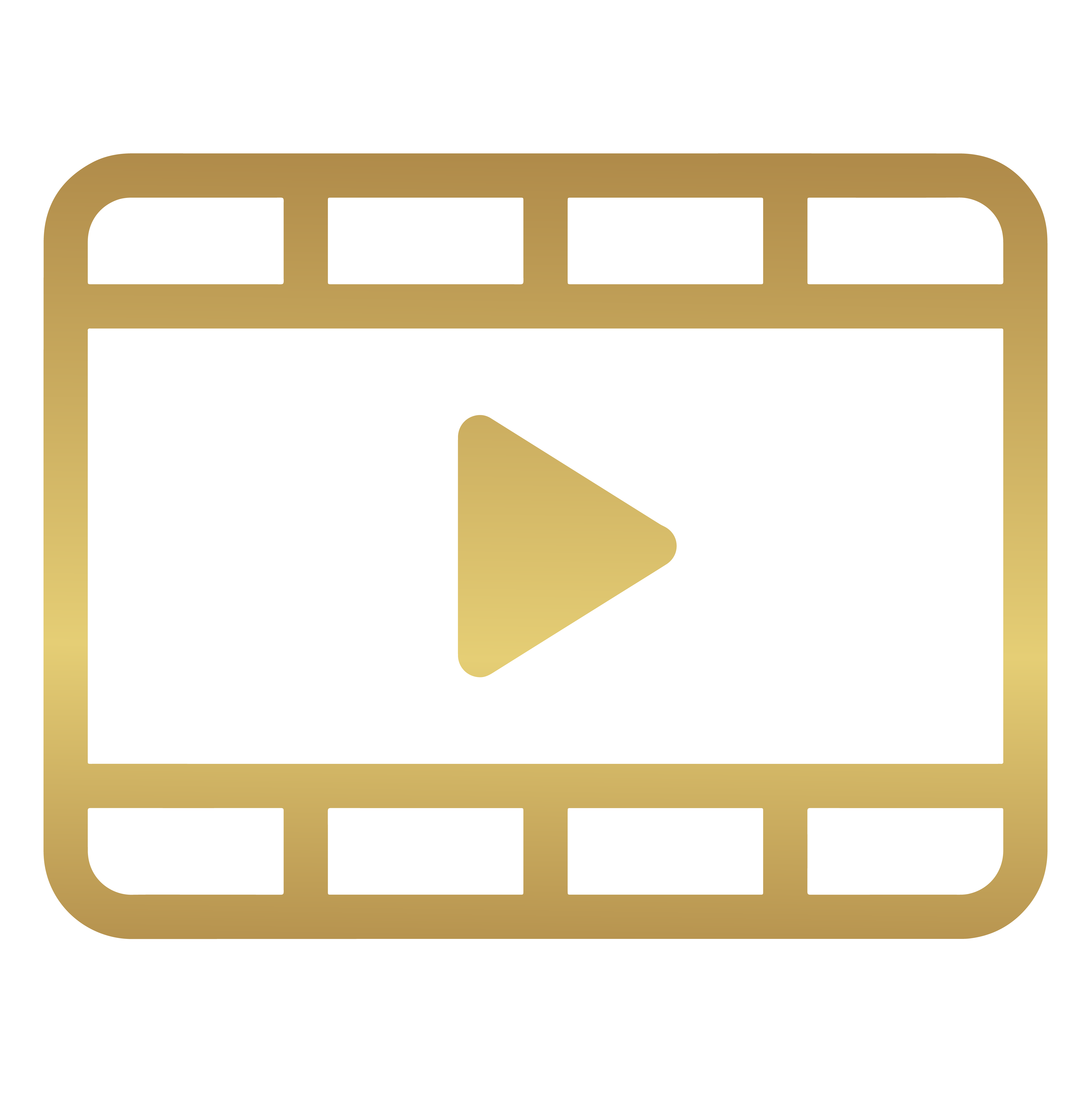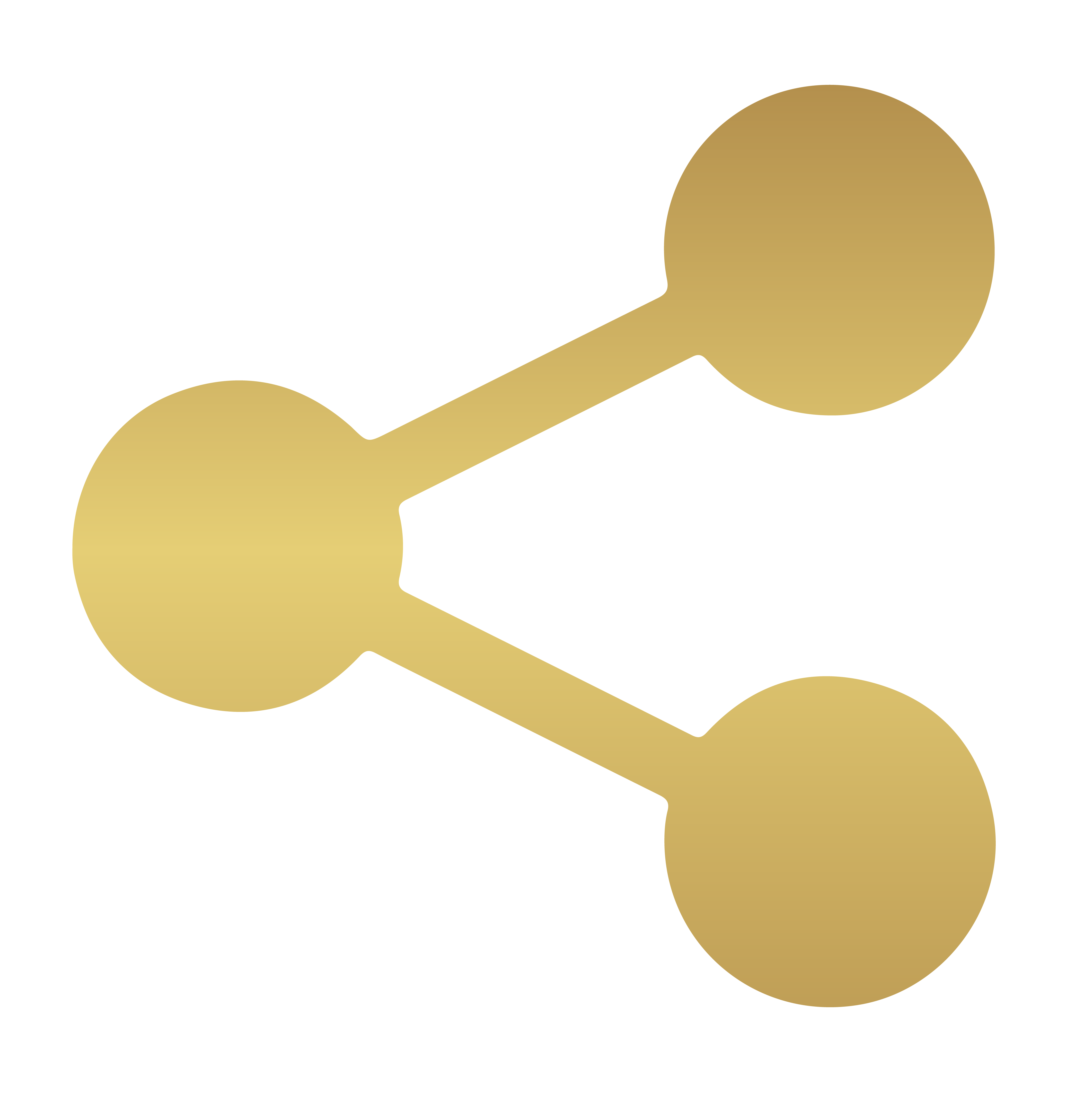 (14:16)
Silo Score:92
We can't hold the job down . We commit ourselves every day , uh , to this sport and we signed up for it and we love it and this is the sport we want to play . But at the same time , um , we should have the freedom and the money to , um , live a nice life and not be struggling .
http://silosolo.com//826965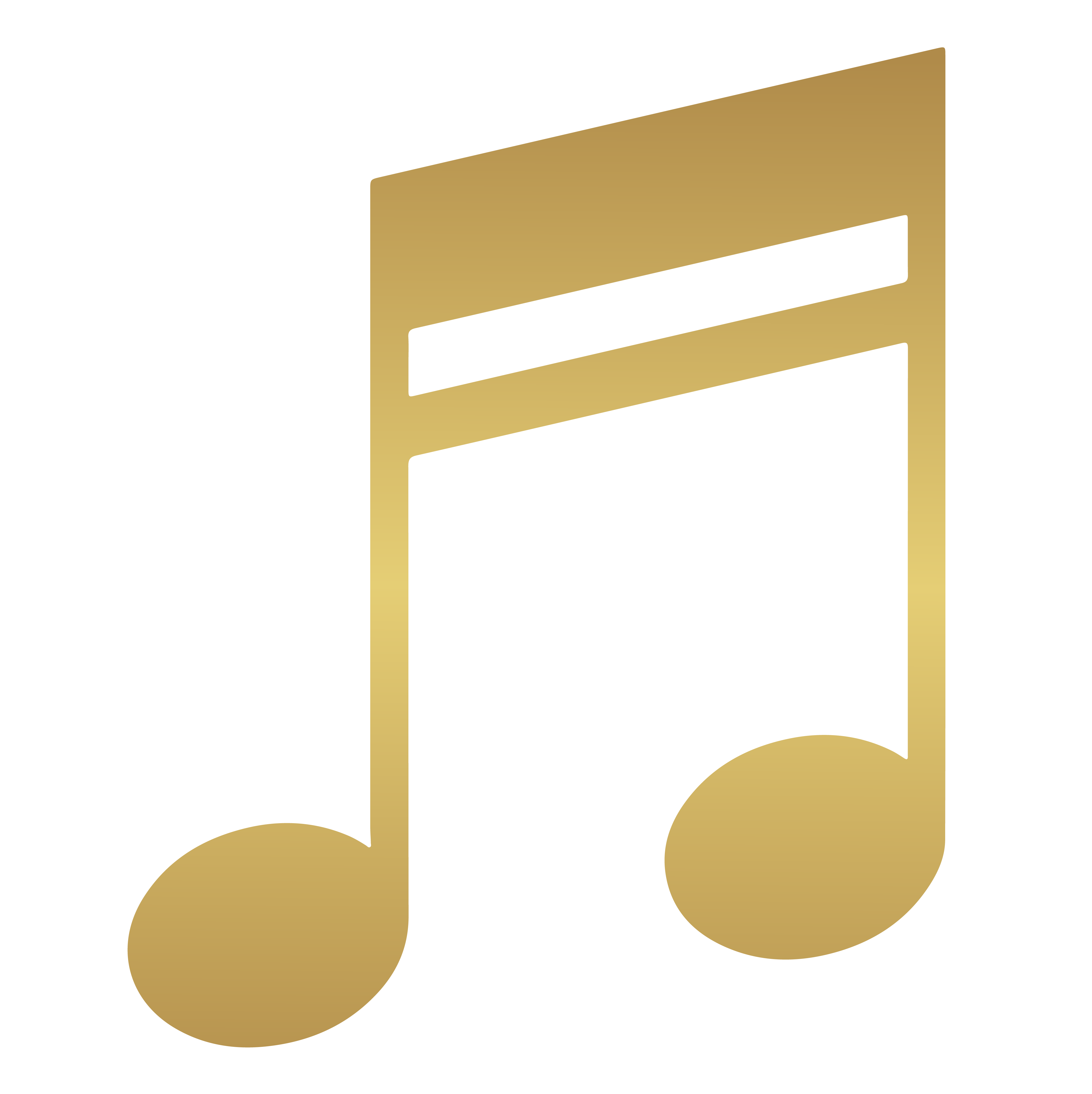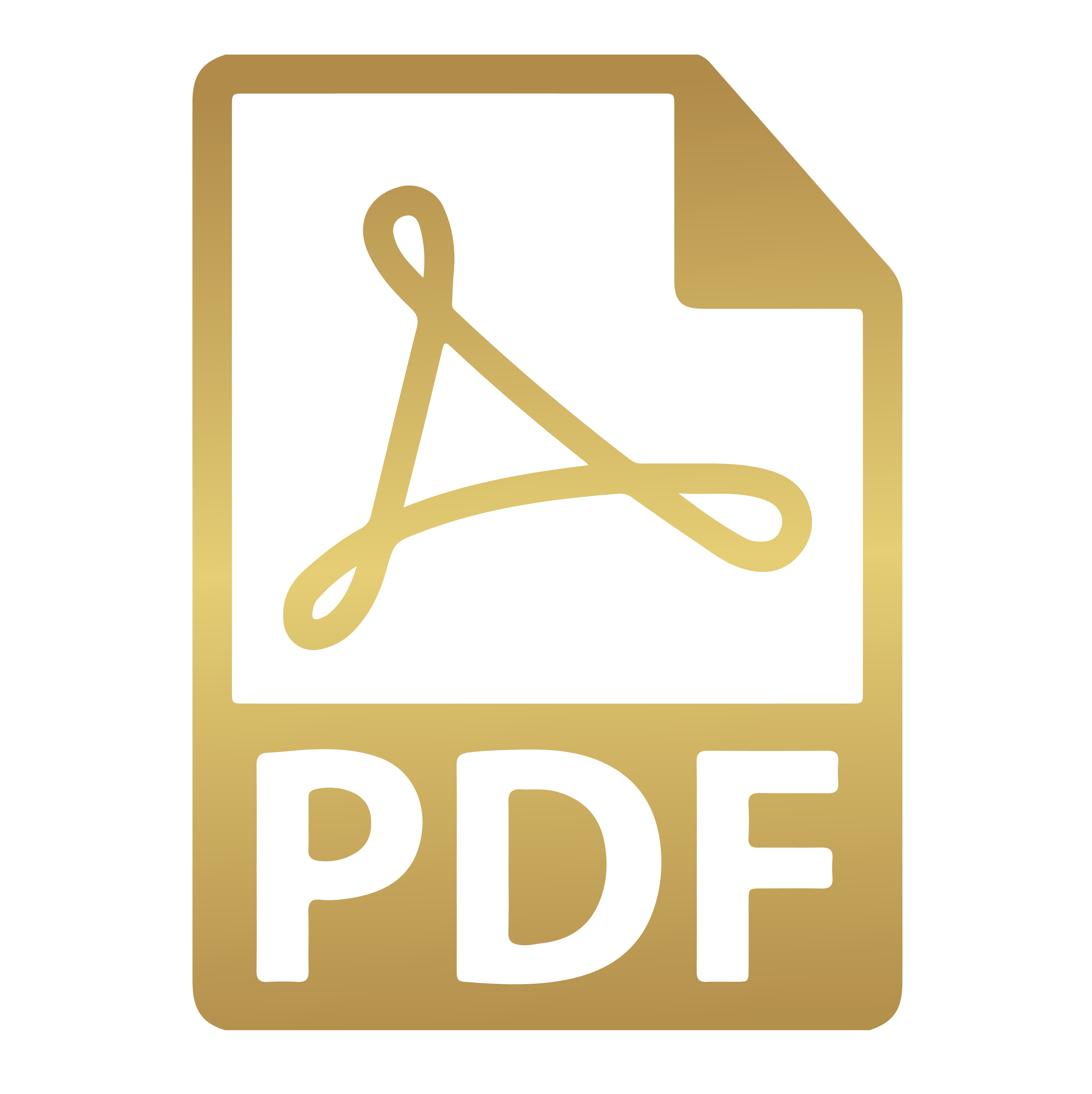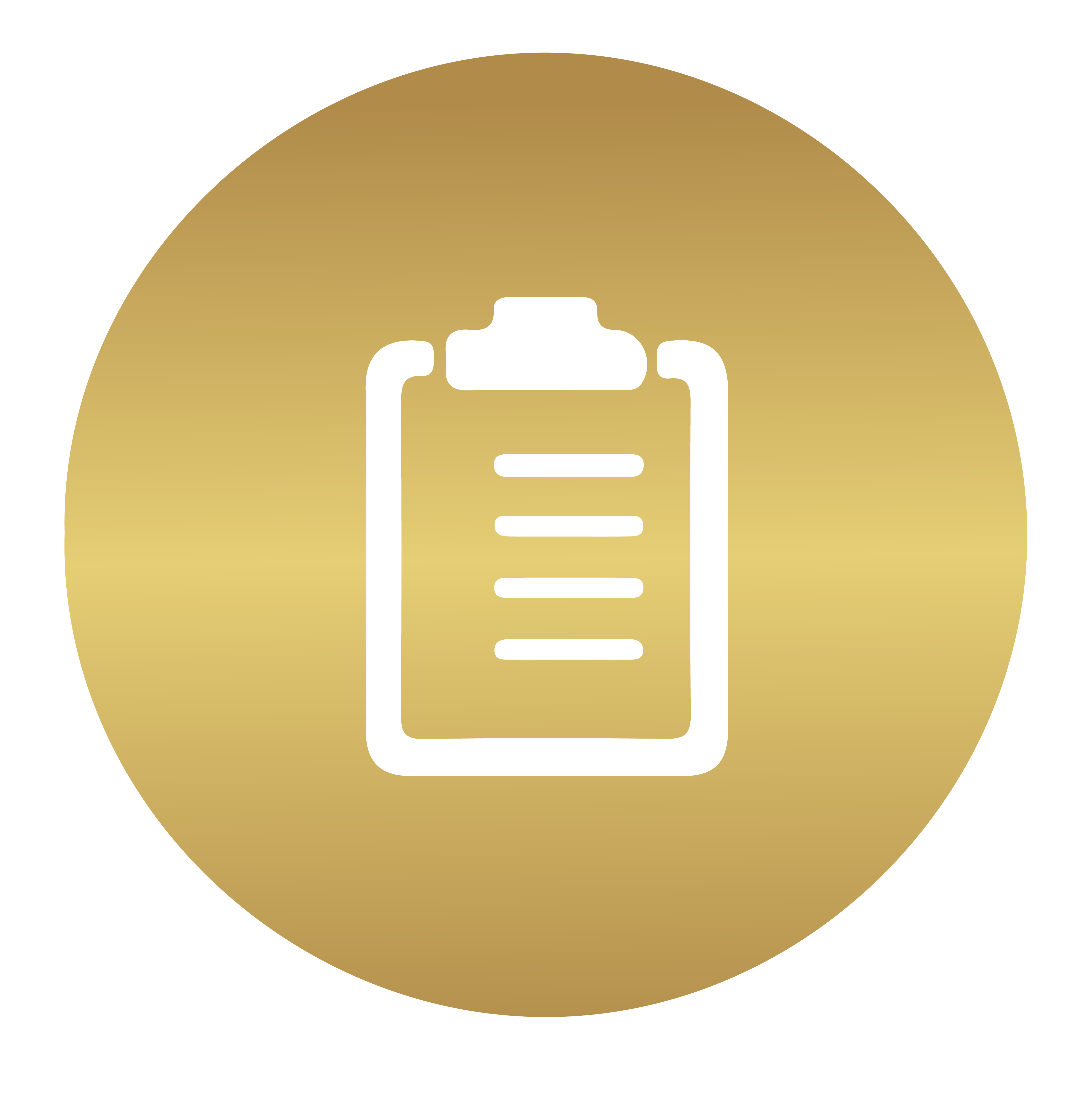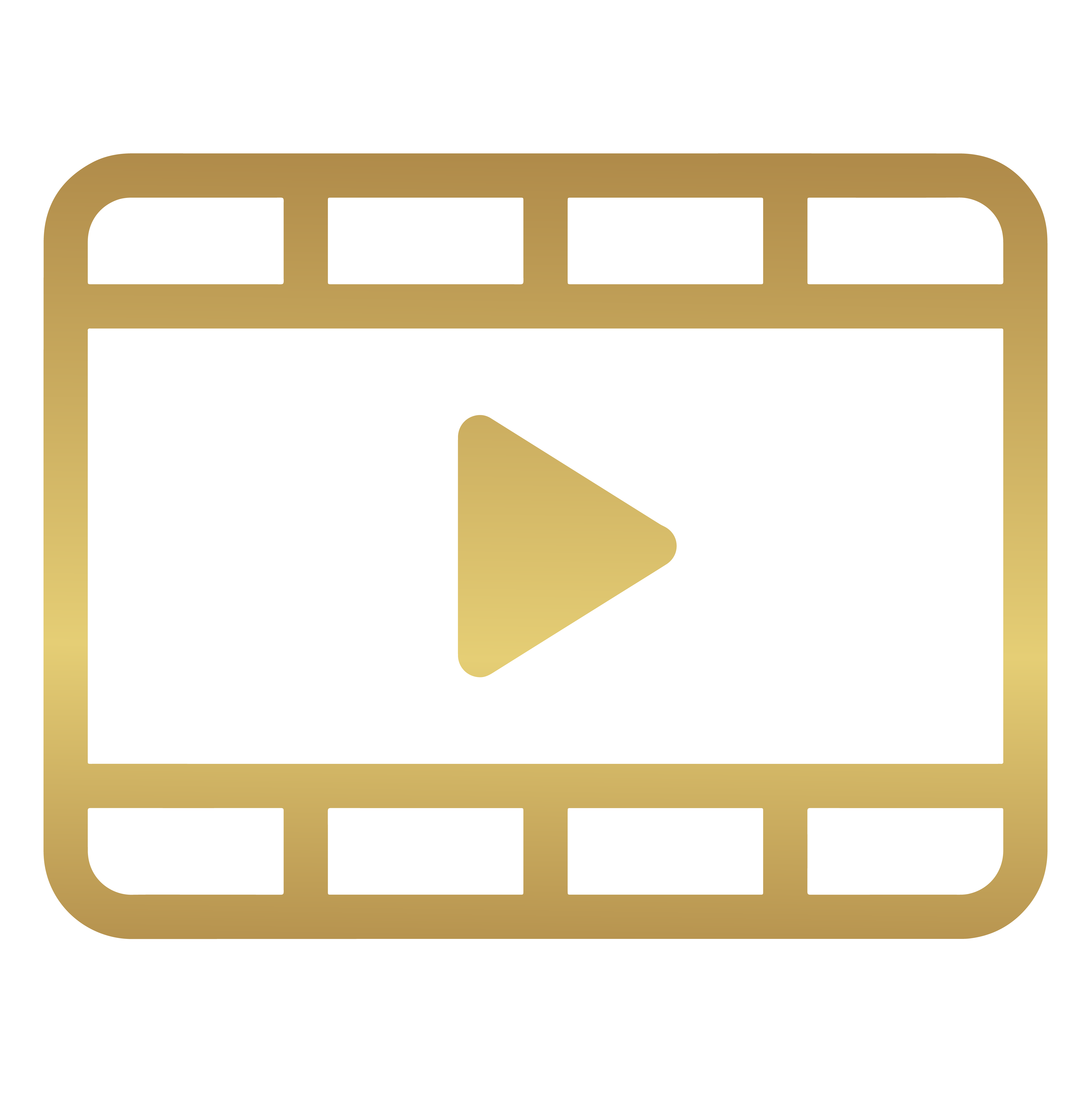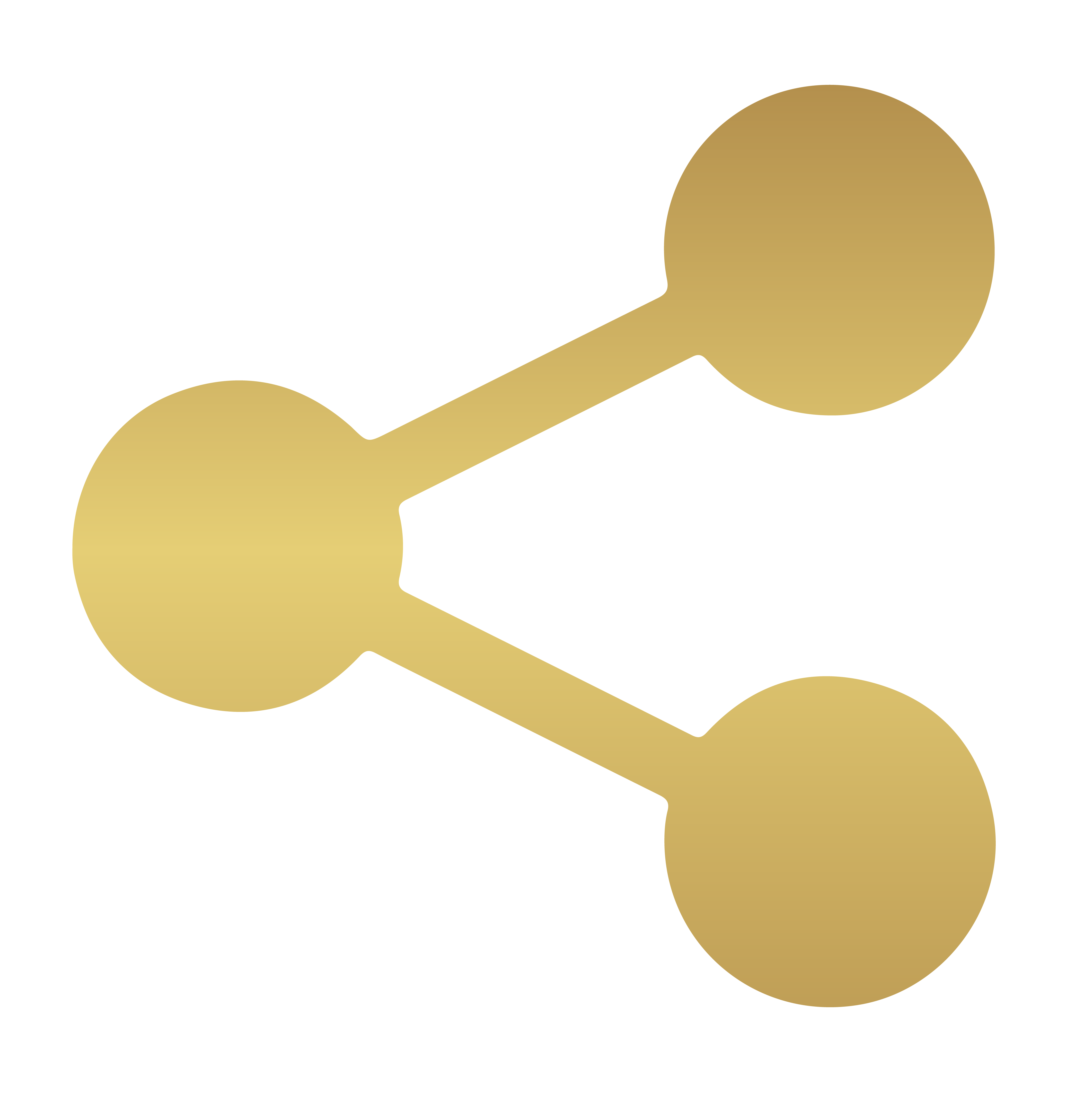 (17:15)
Silo Score:92
And so when you're talking about , you know , athletes especially , and you think about these athletic hierarchies that exist in these places , I , I think just re retraining these kids on what it means to , you know , how do you define division one , division two , division three ? How do you define success in your sport ? What does that look like for you ?