http://silosolo.com//701151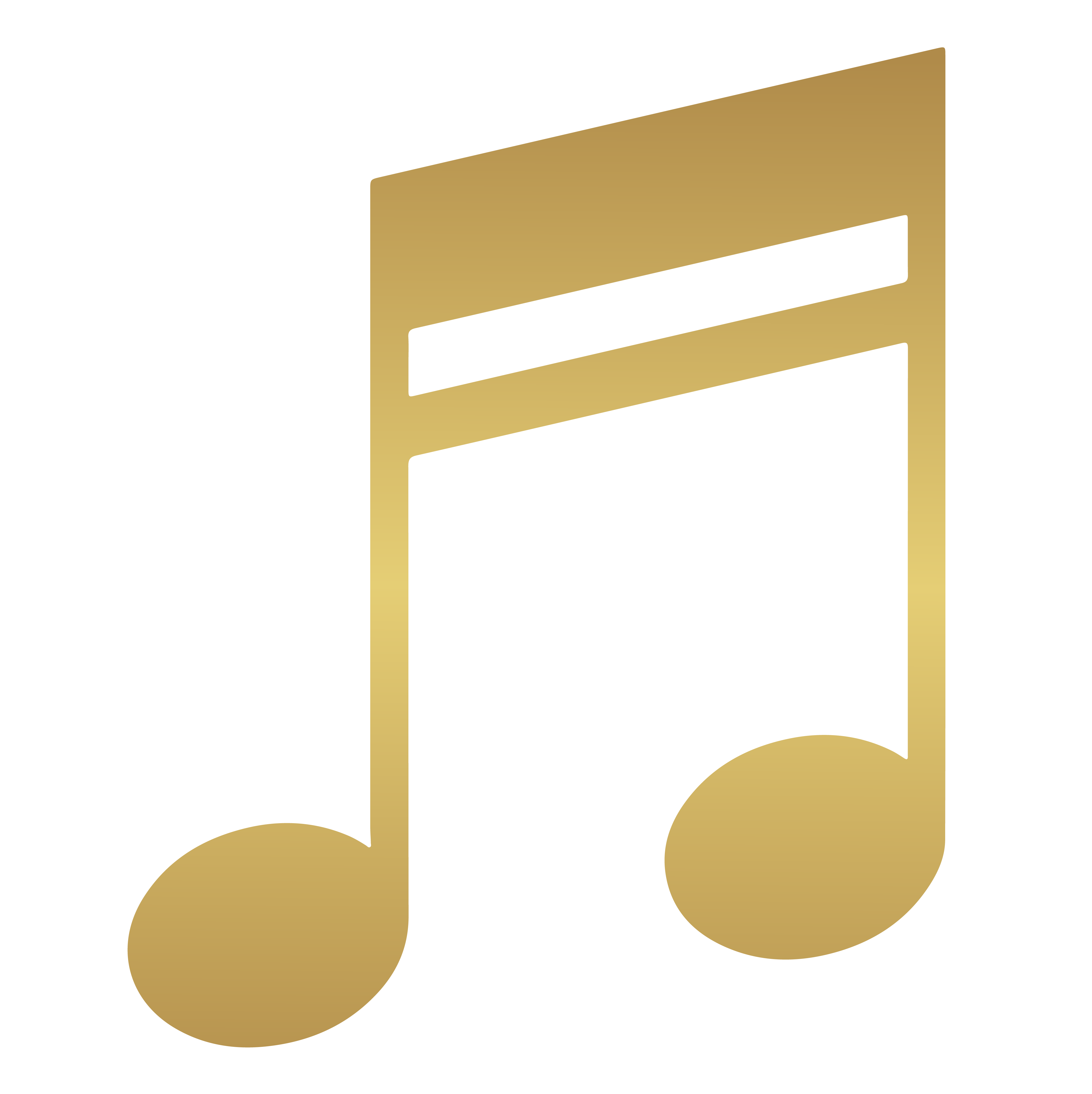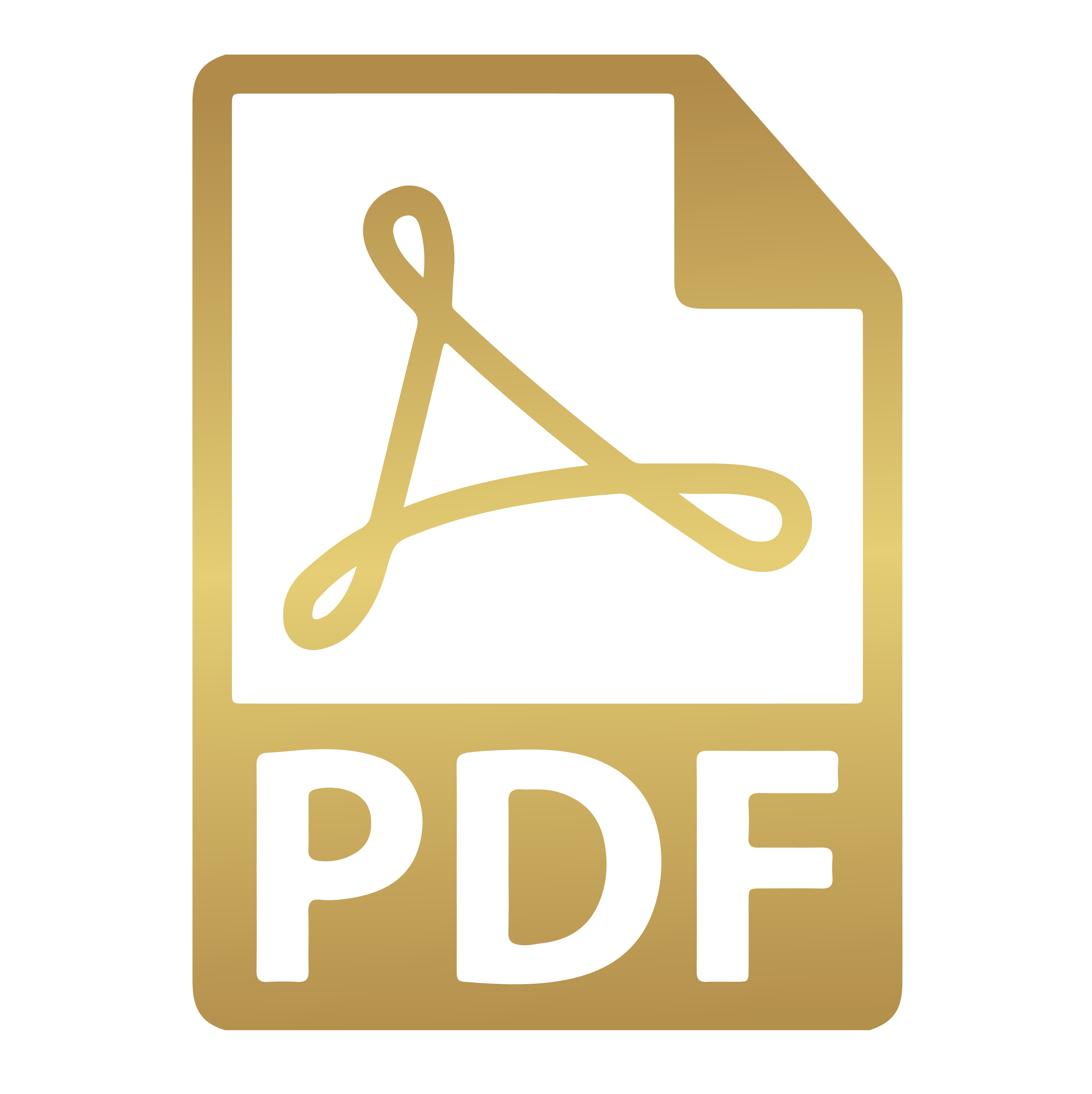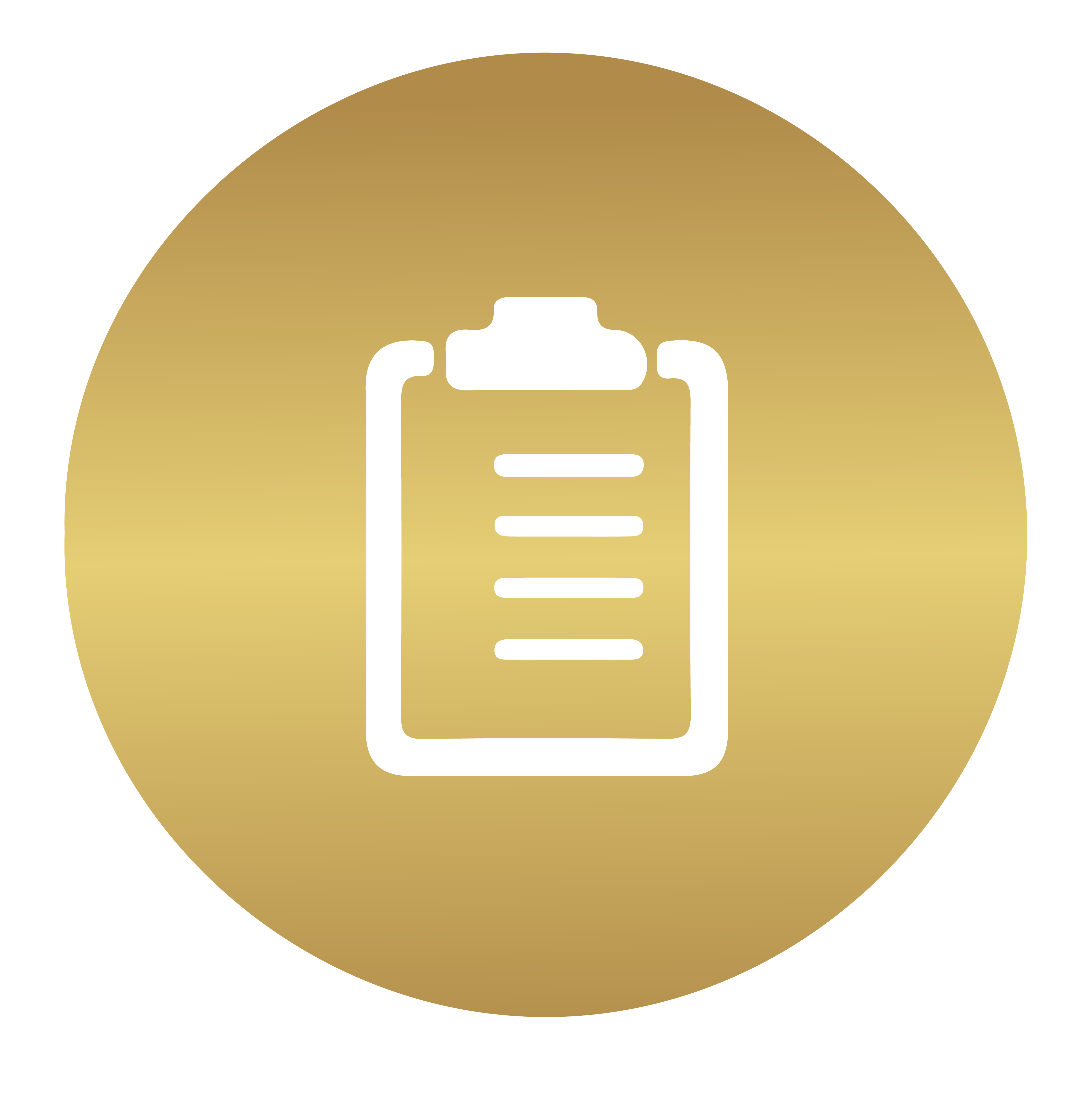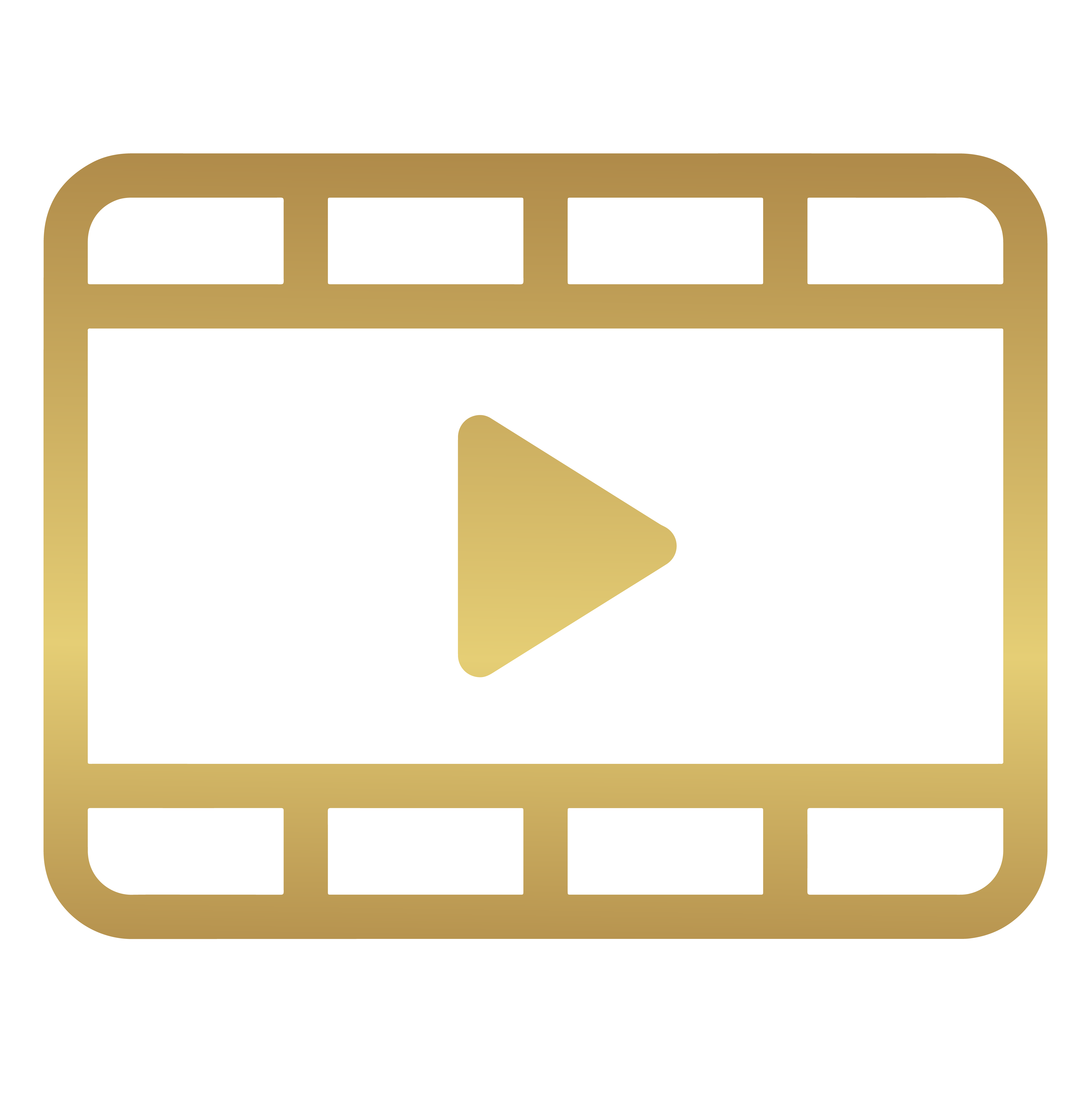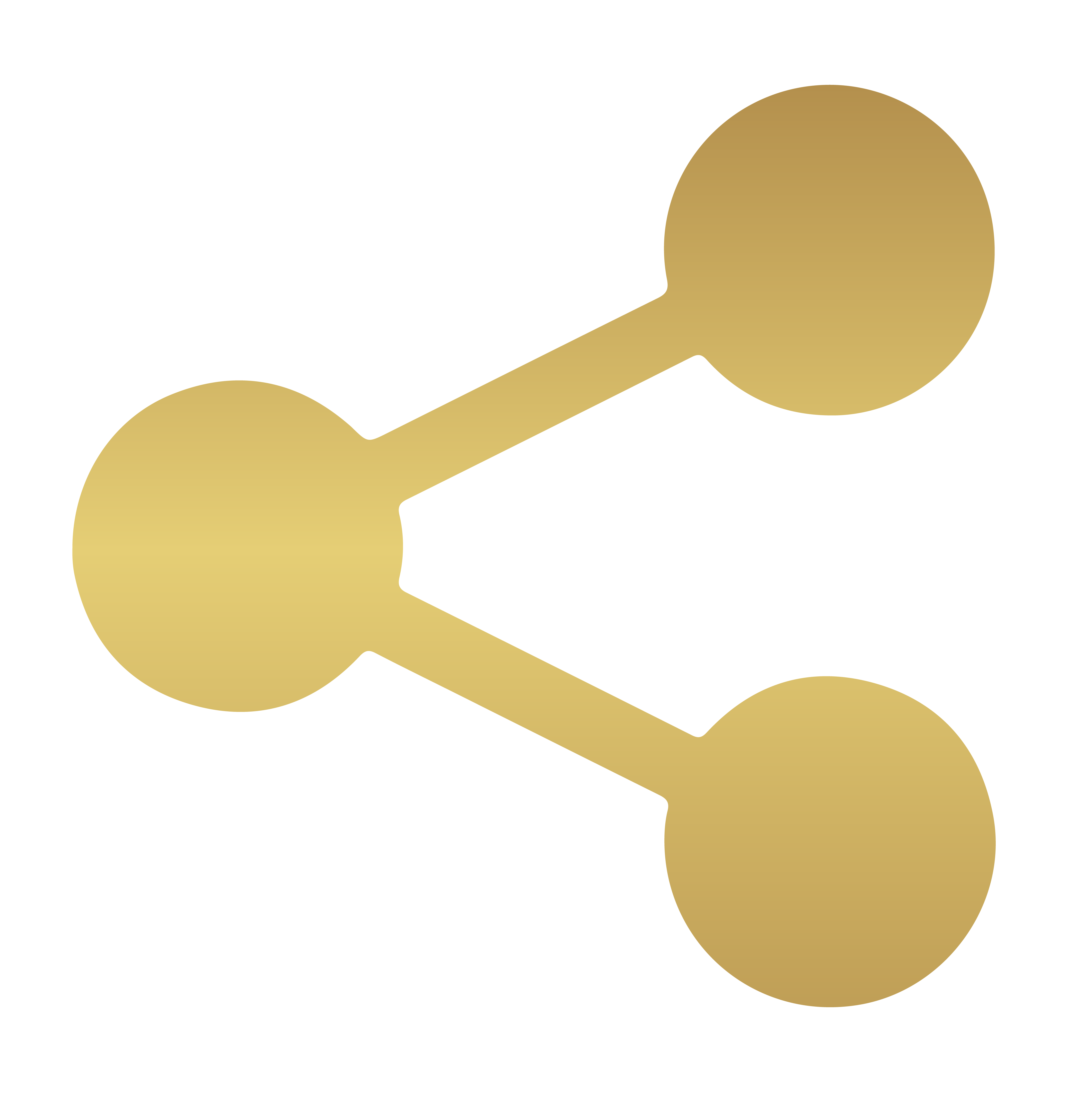 (00:36)
Silo Score:93
Sports is the participation , athletics is the fandom part . So maybe if you were an athlete , if you participated the first game , you went to with someone that you remember that you idolize some athlete , give us a little background on why sports is important to you . Yeah , sports is kind of always been a part of my background .
http://silosolo.com//195806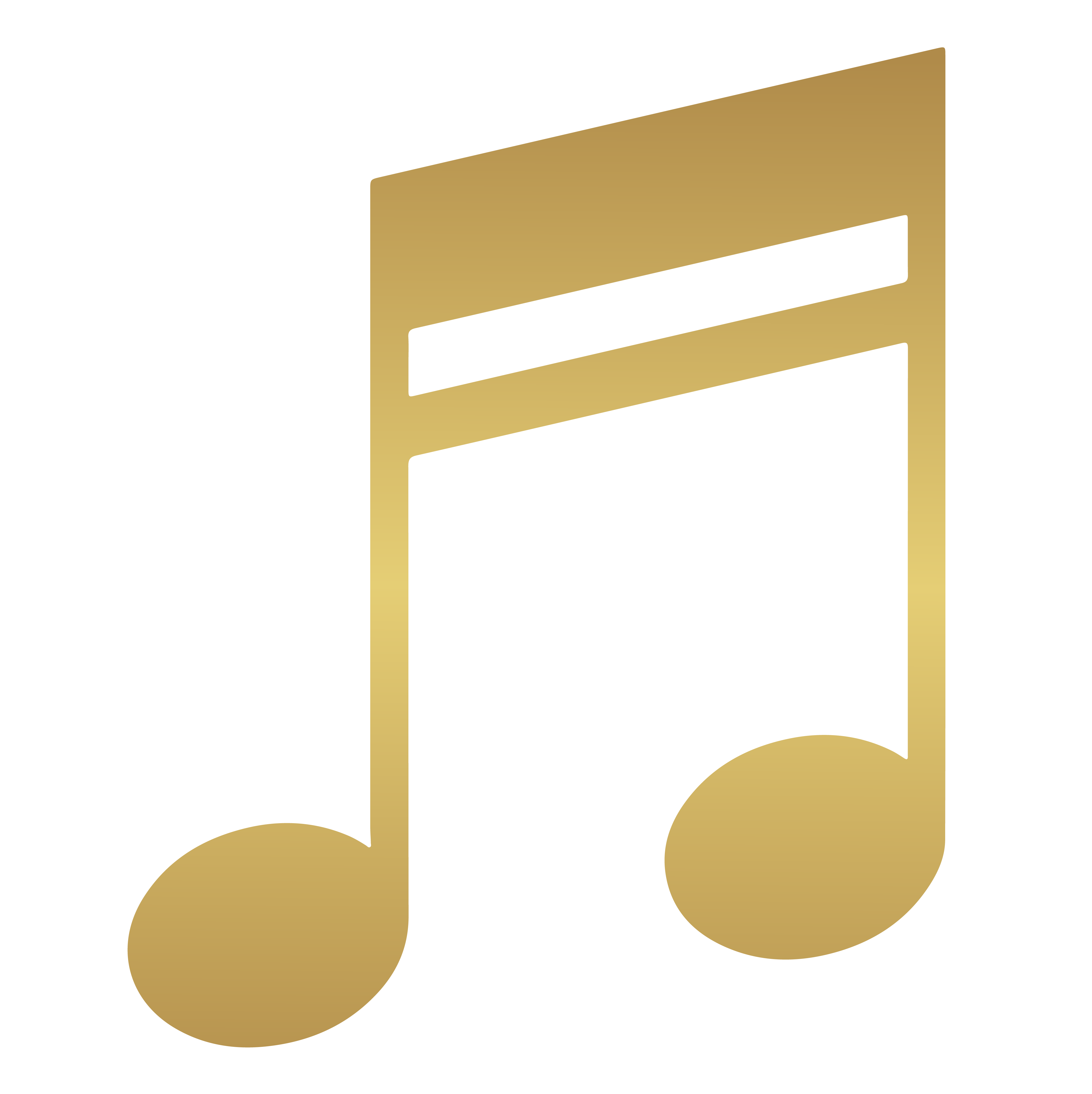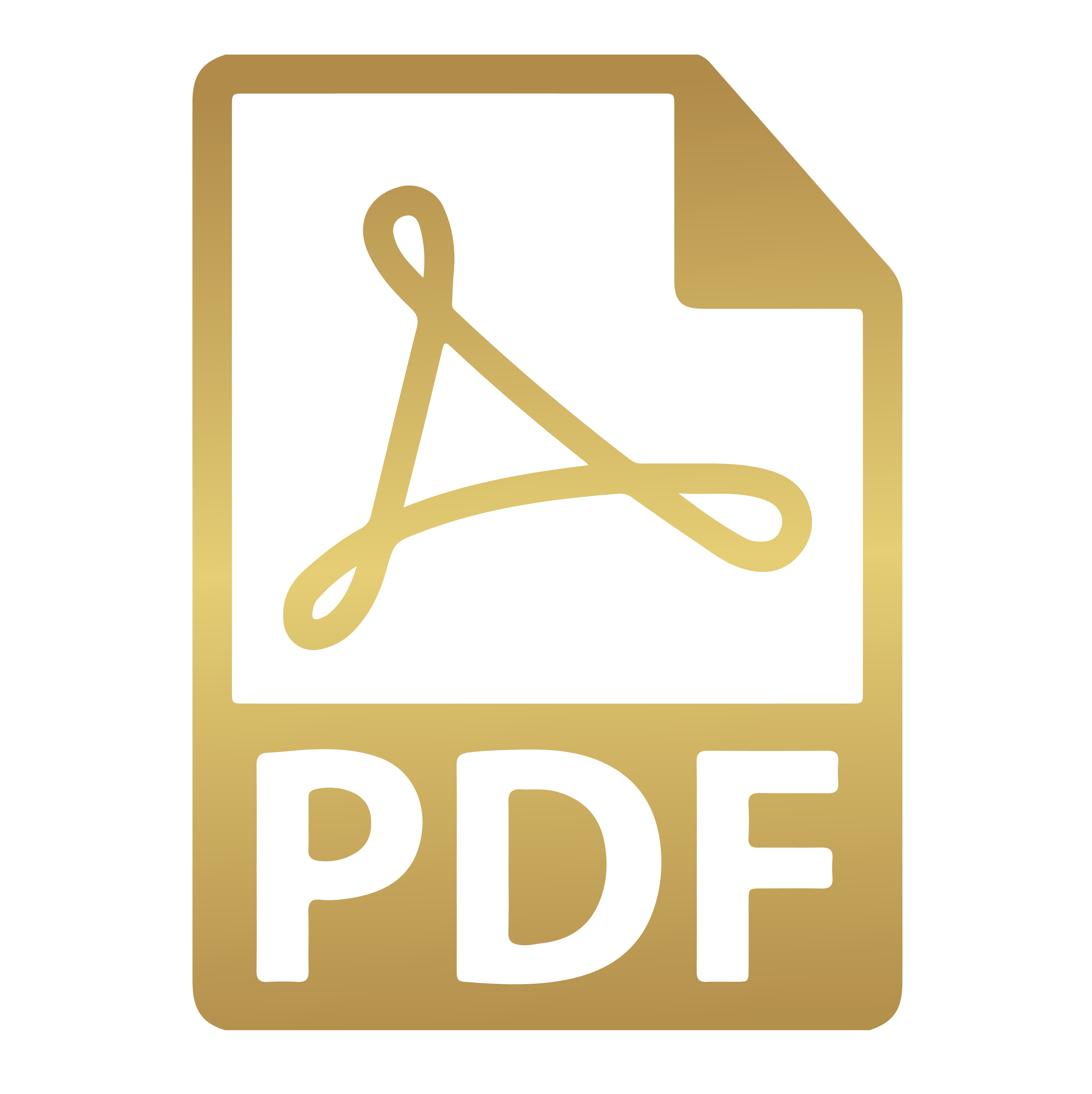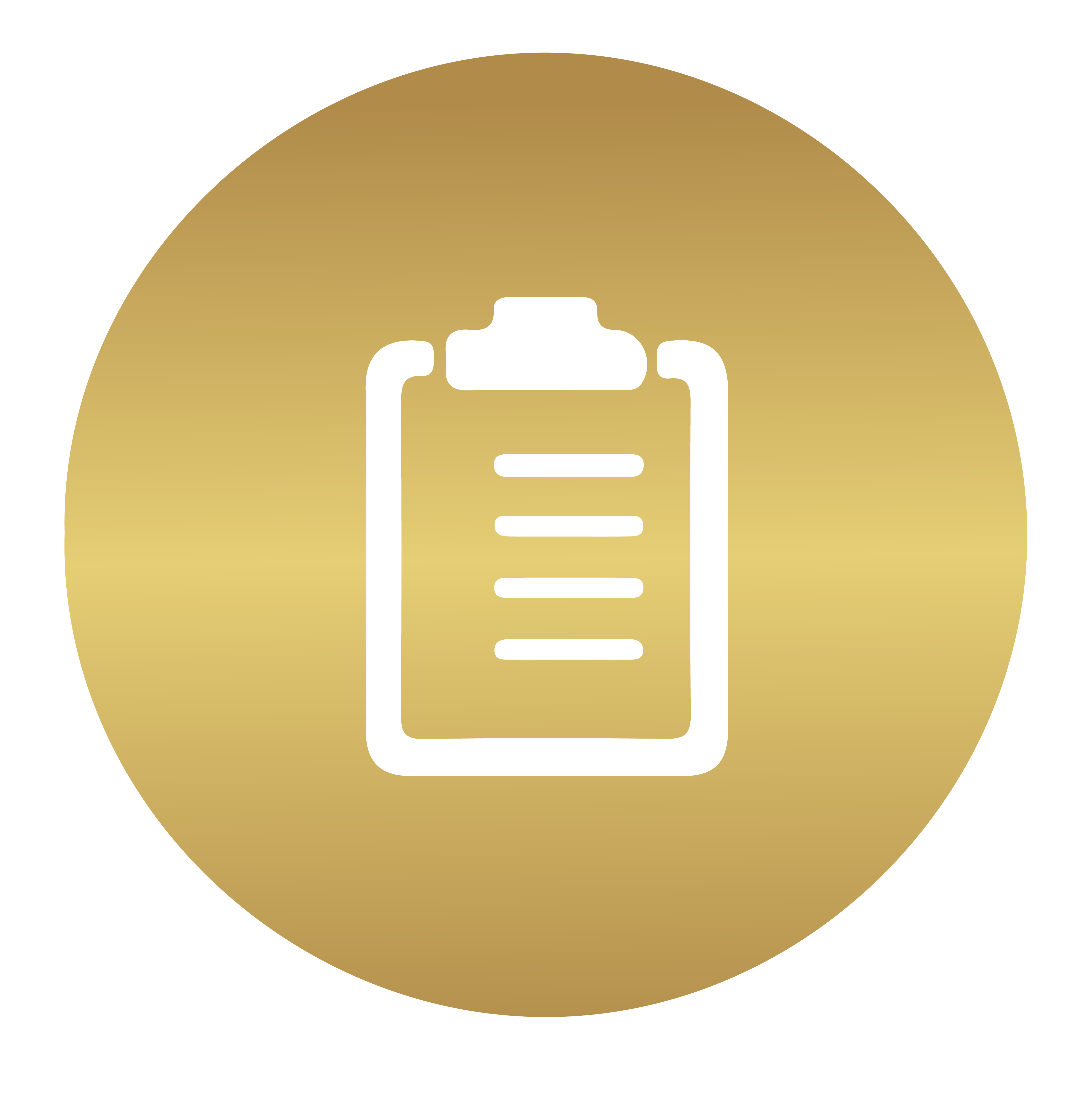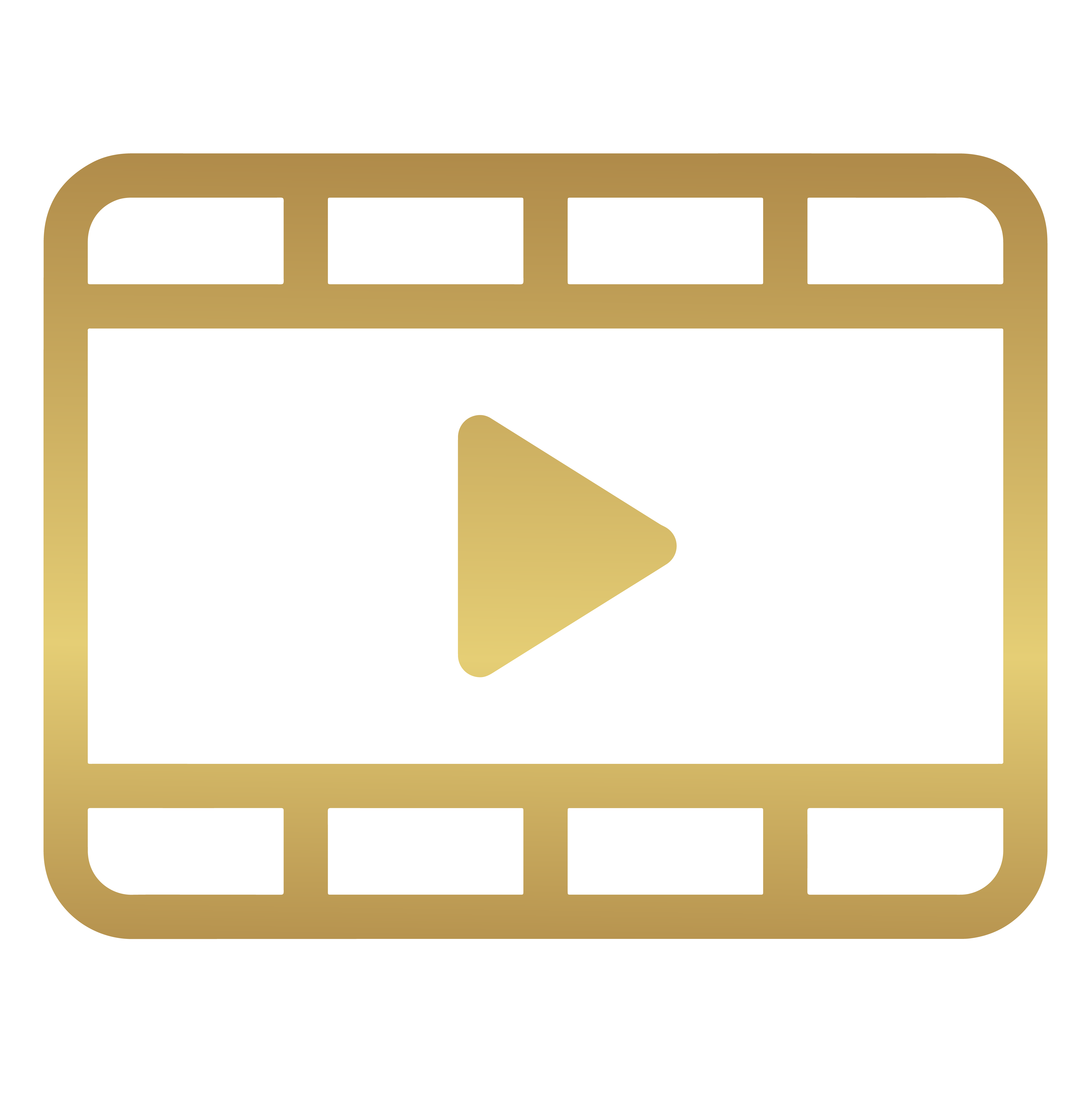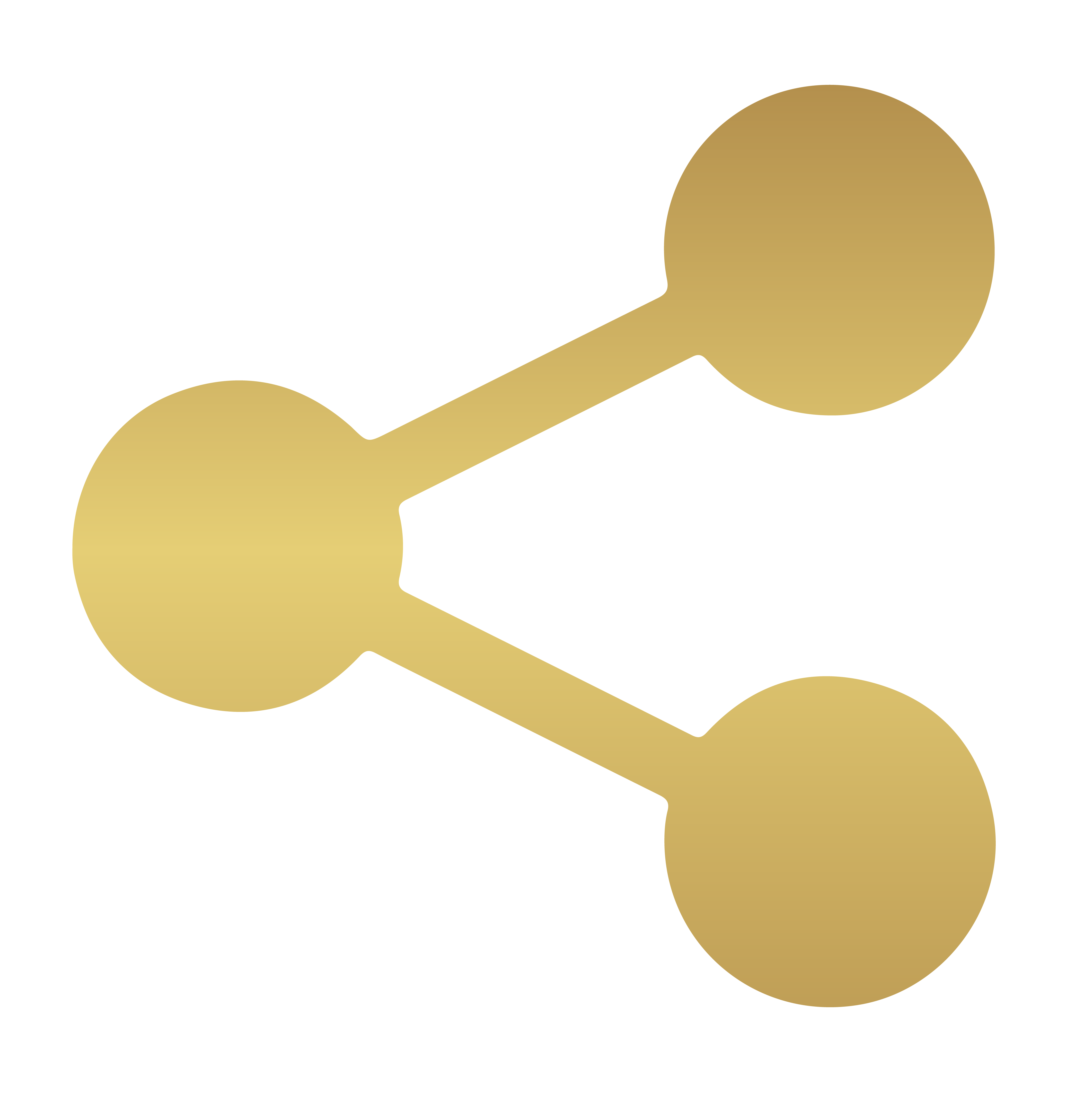 (03:37)
Silo Score:92
And you know , in many ways , as much of a sports fan as I am , athletics has meant more to me as a person in shaping the person I've become , I've , I've always played sports . It's always been important to me , particularly team sports . That was something that always resonated with me and something I always really loved , um , team sports shaped my youth throughout high school .
http://silosolo.com//701151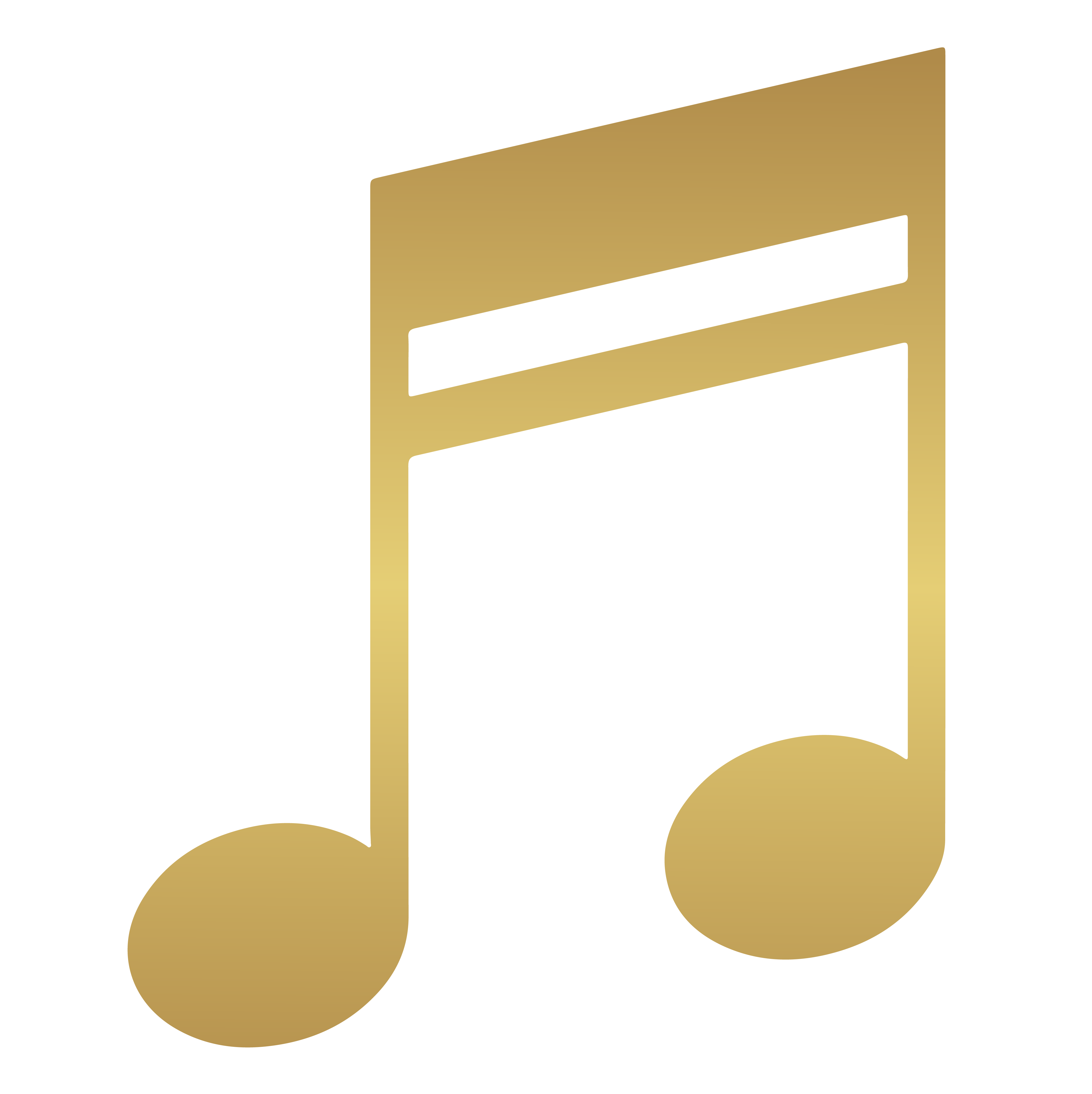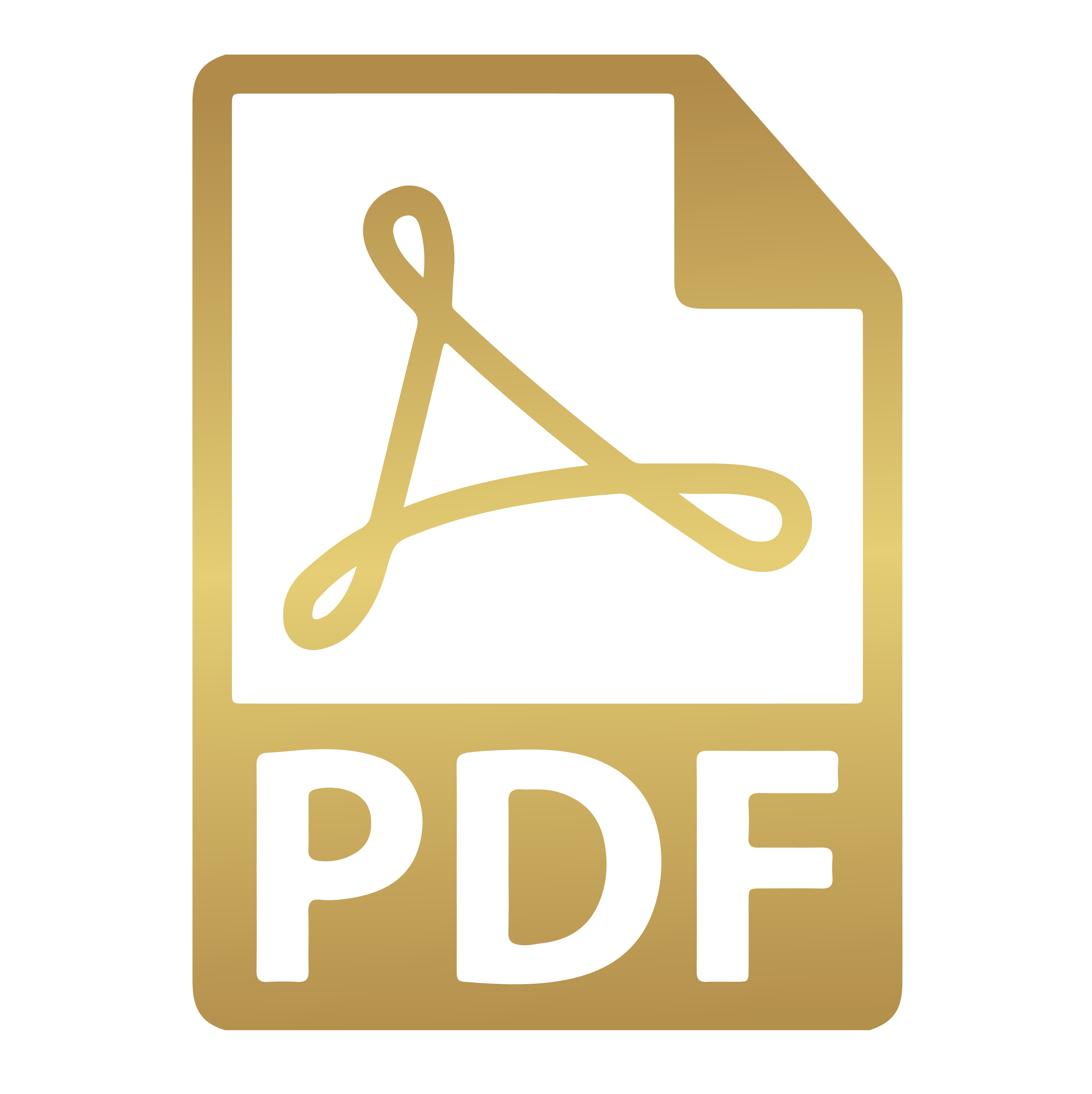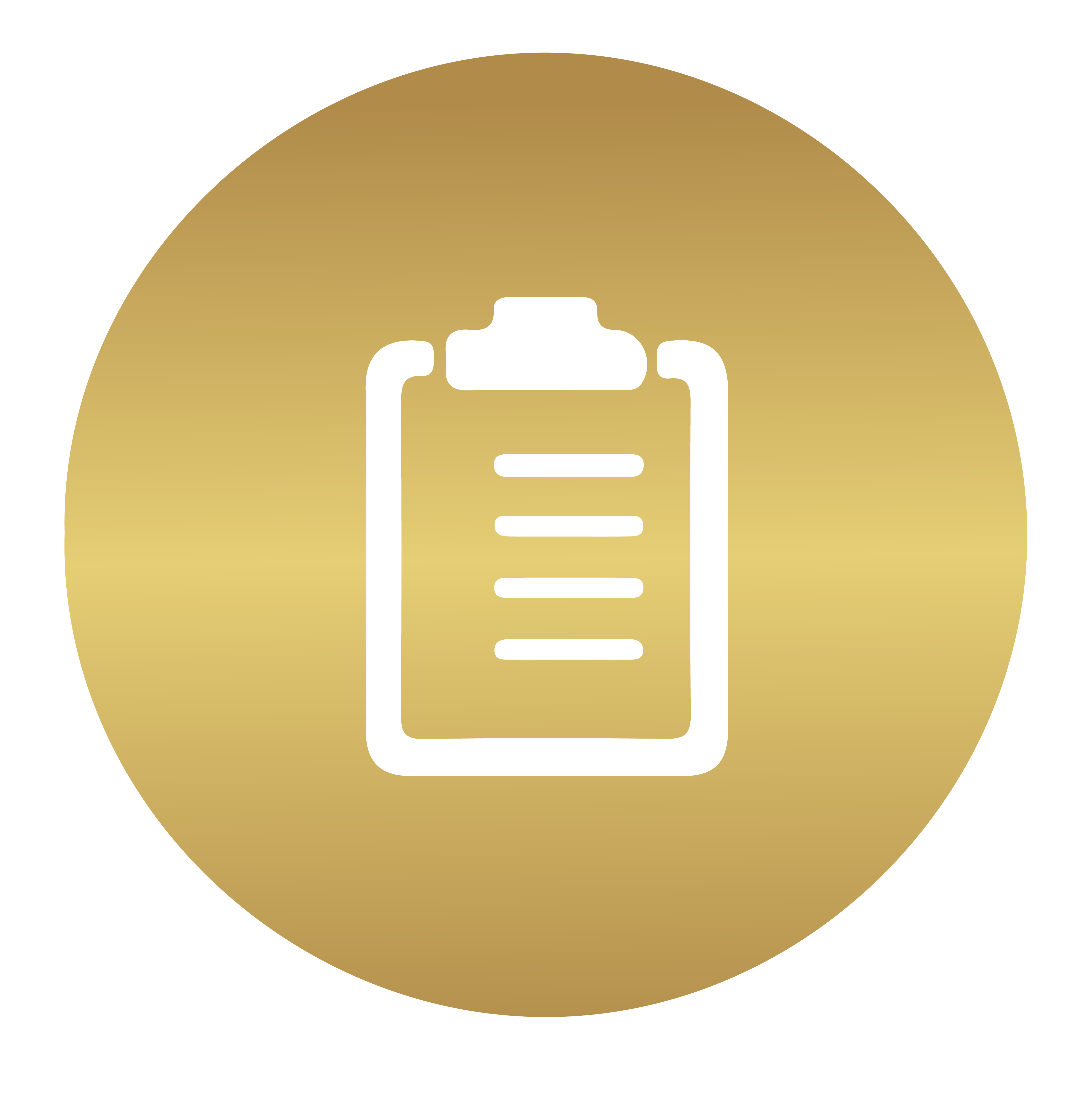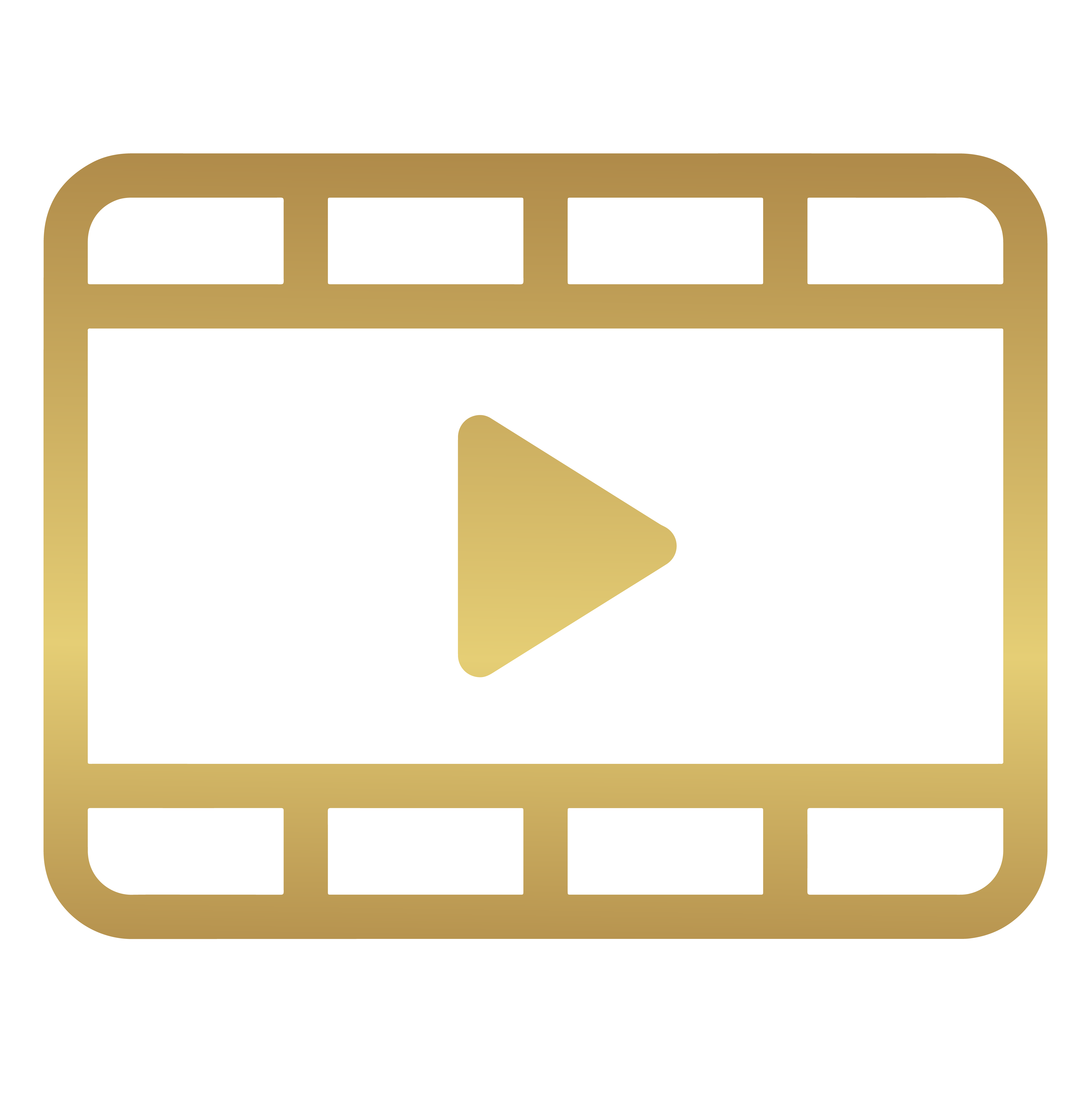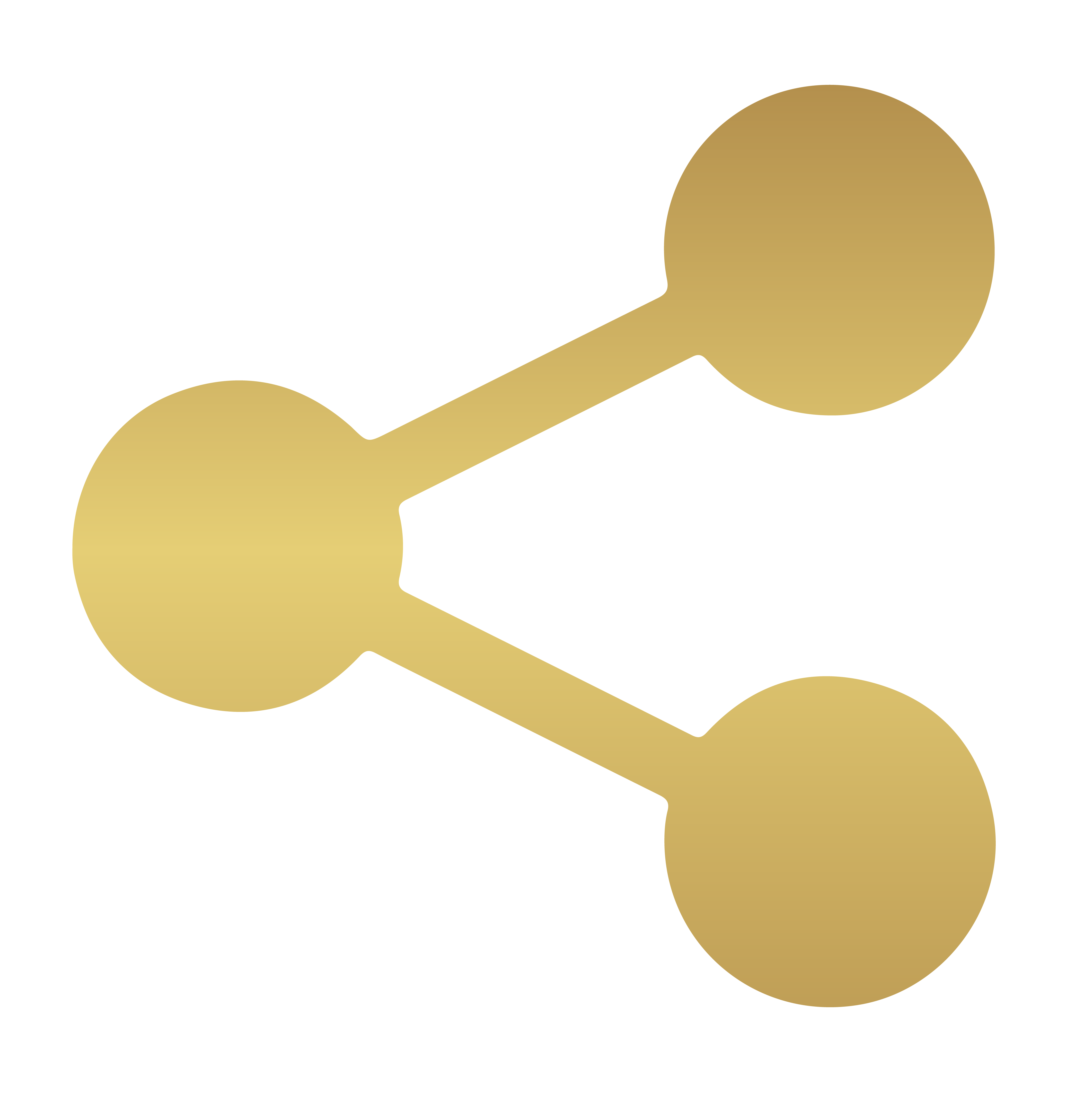 (02:04)
Silo Score:92
Maybe it was there a time where you had to reach back deep inside and say I'm gonna keep going , share with us a little bit about that . I think the main thing that sports really teaches athletes that can apply into the real world . Real world world .
http://silosolo.com//195806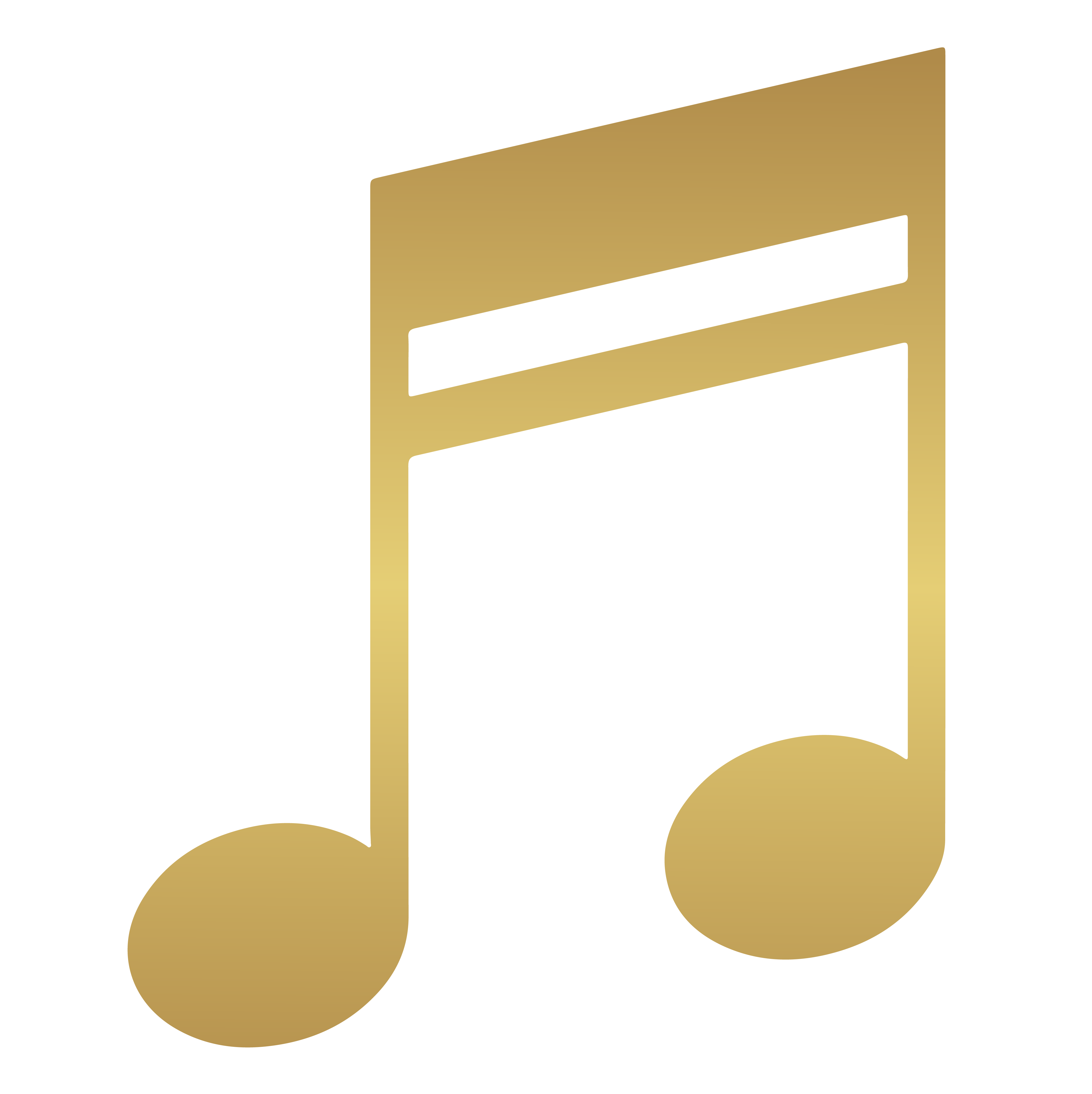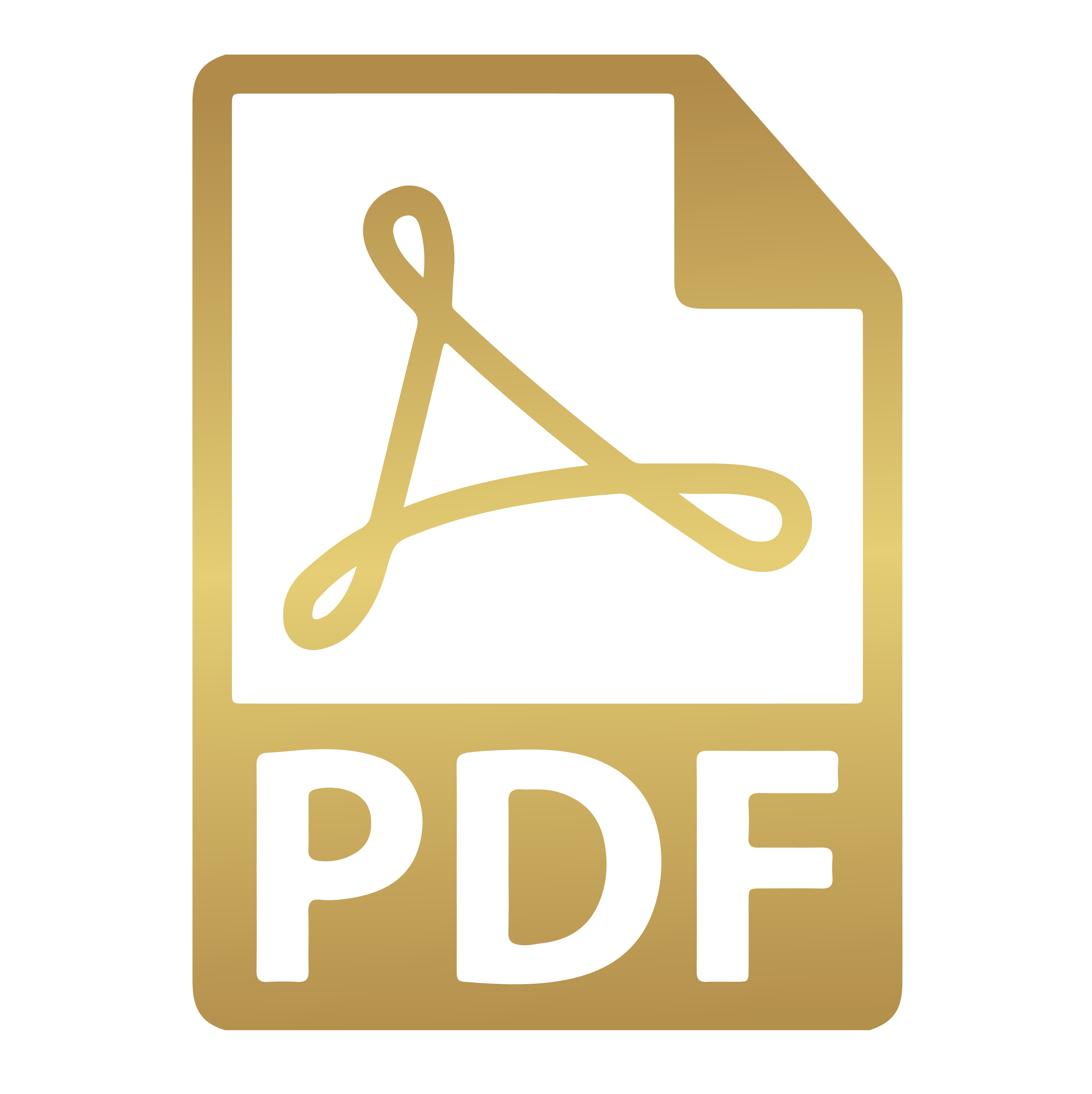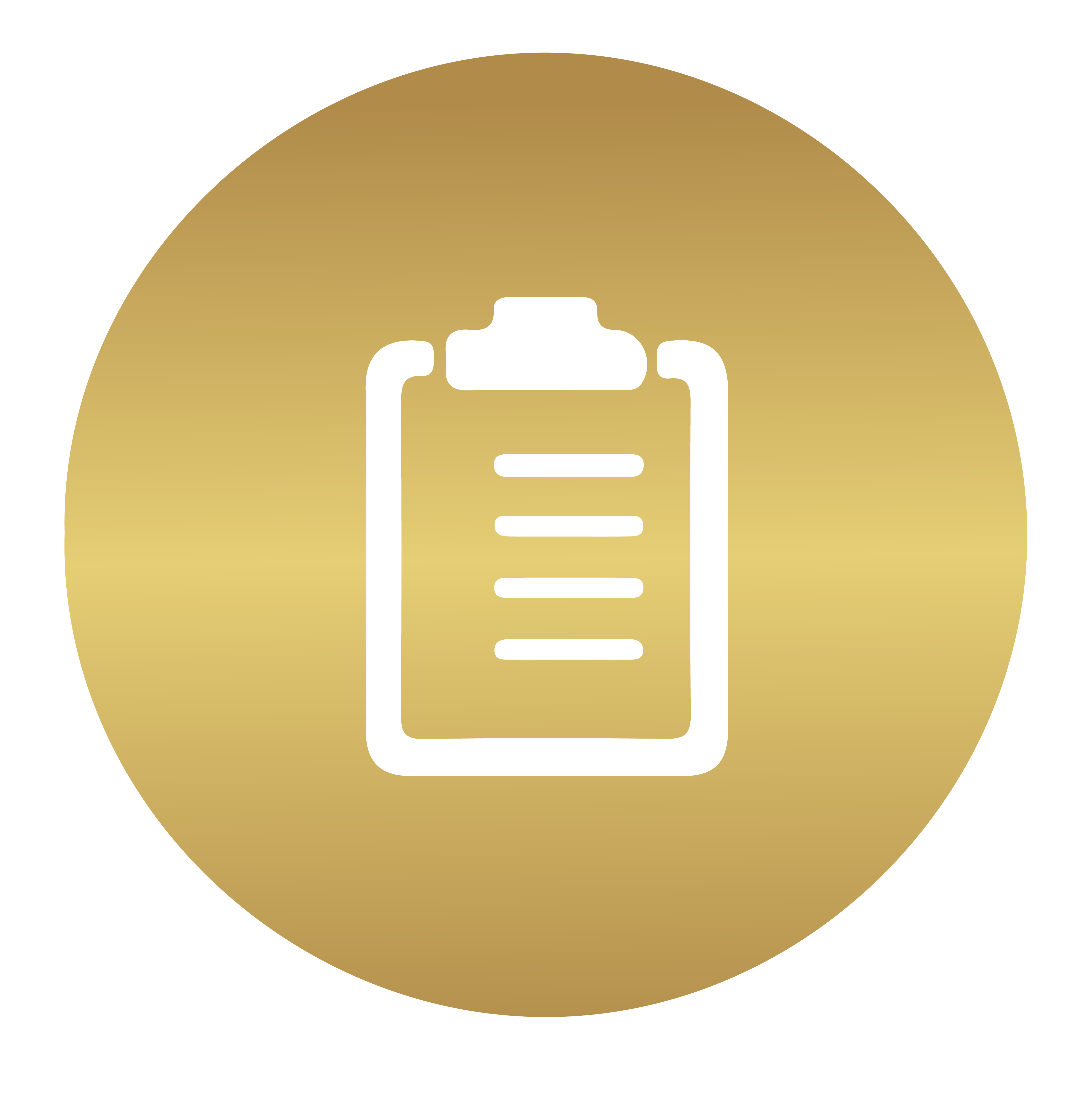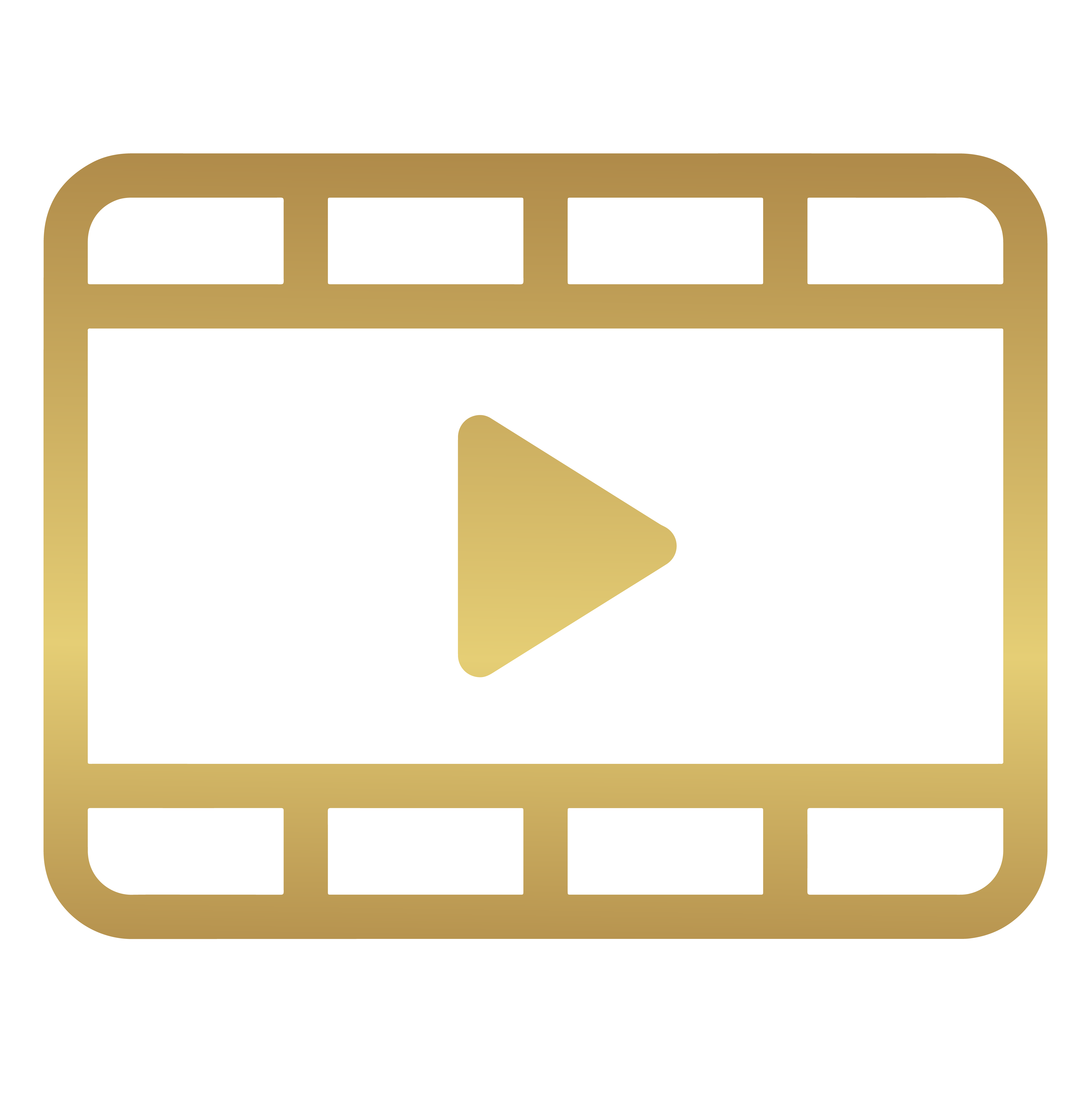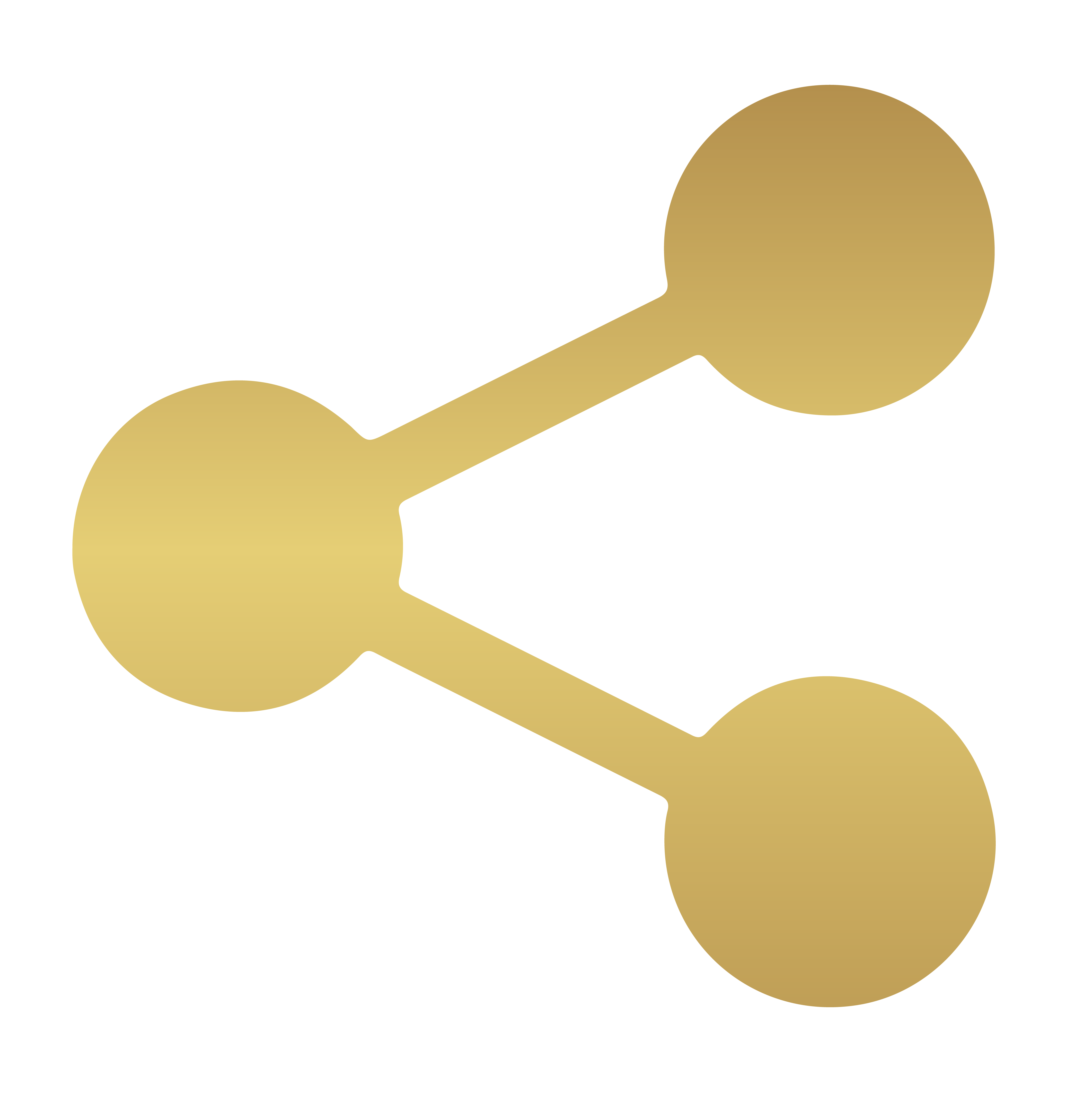 (01:13)
Silo Score:92
And I don't know the answer to this question , participate at all . Uh , but maybe more importantly why you're so connected to athletics and why it's important to you . So , let's ask the first question .
http://silosolo.com//198704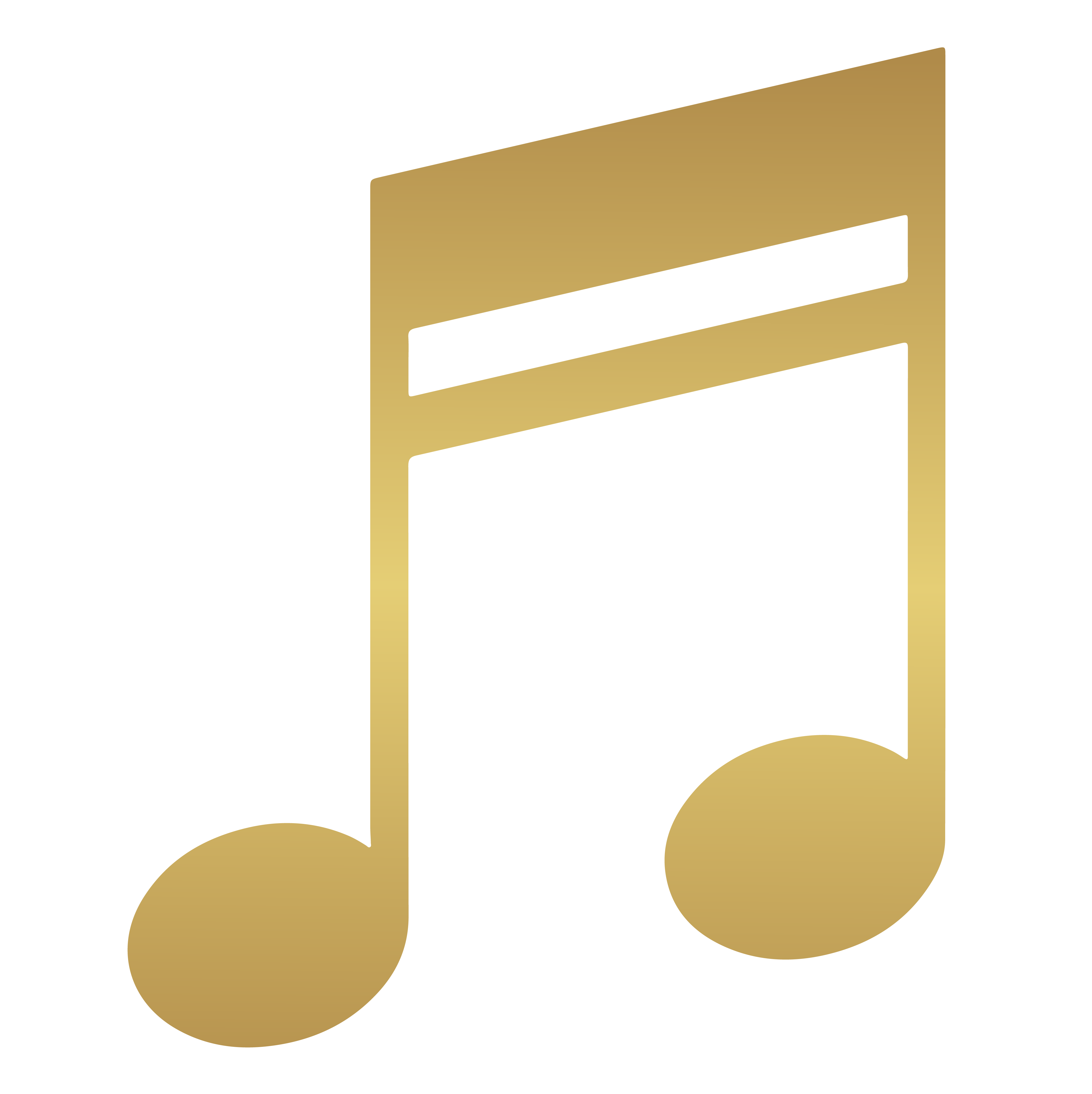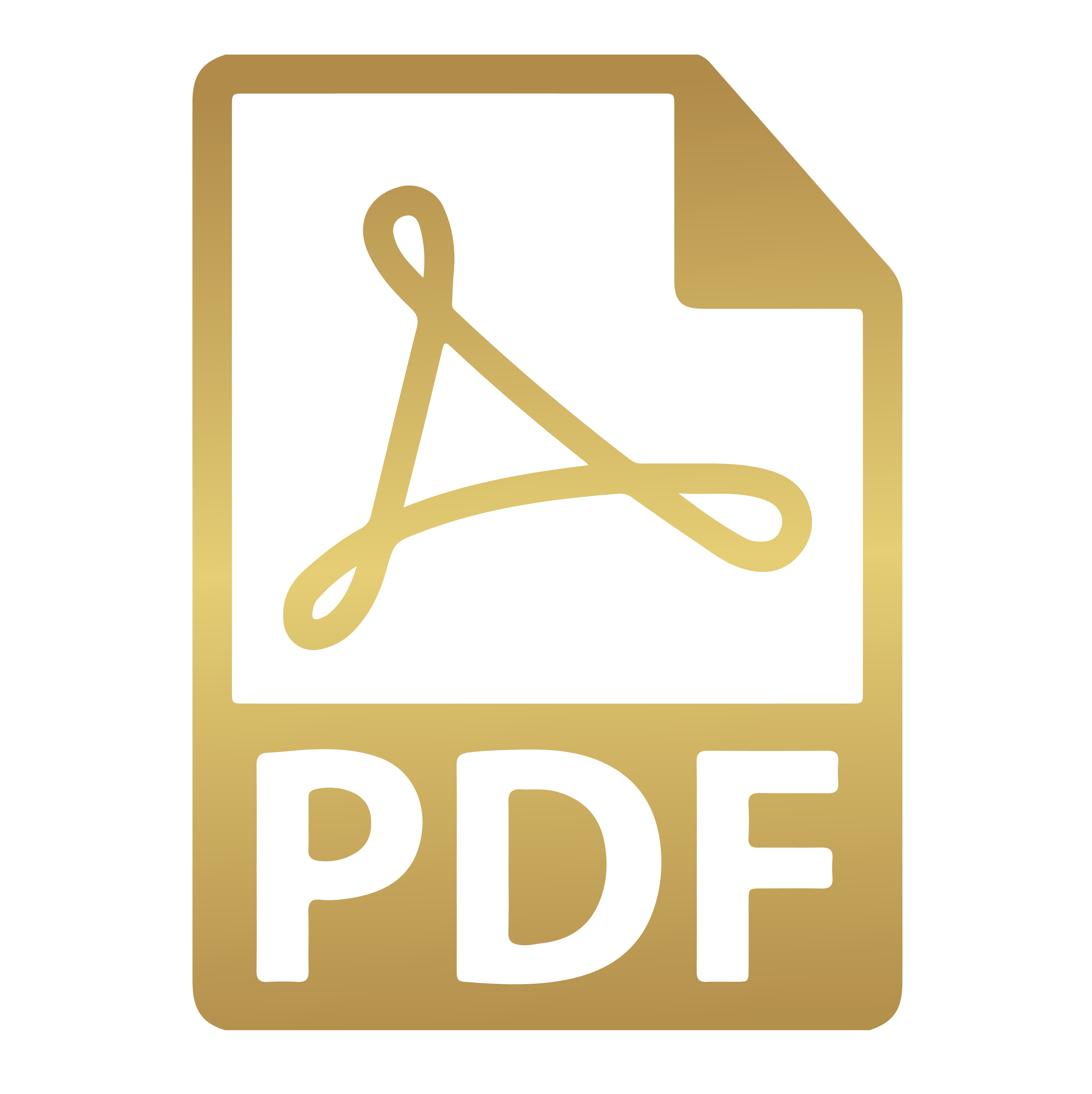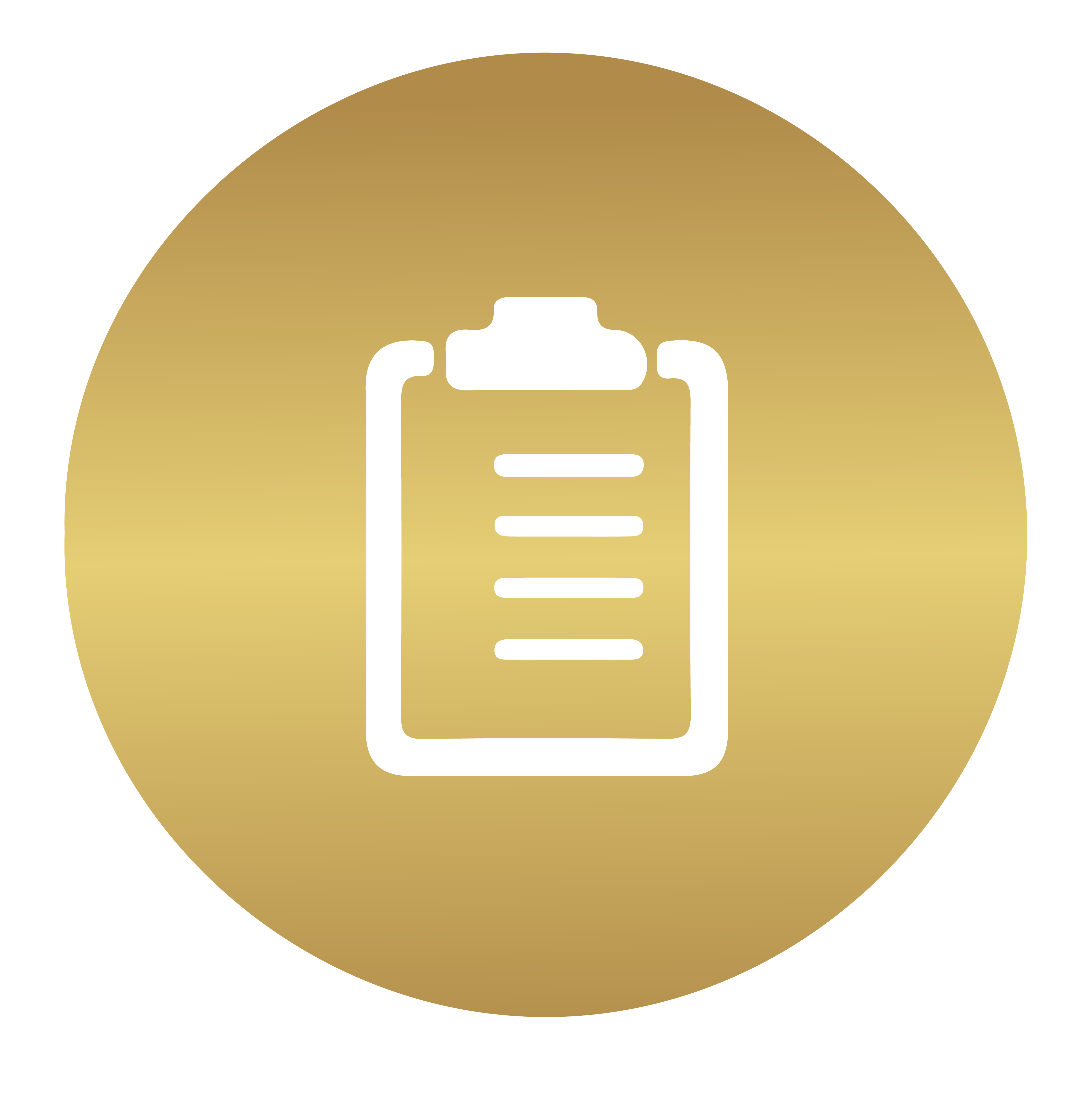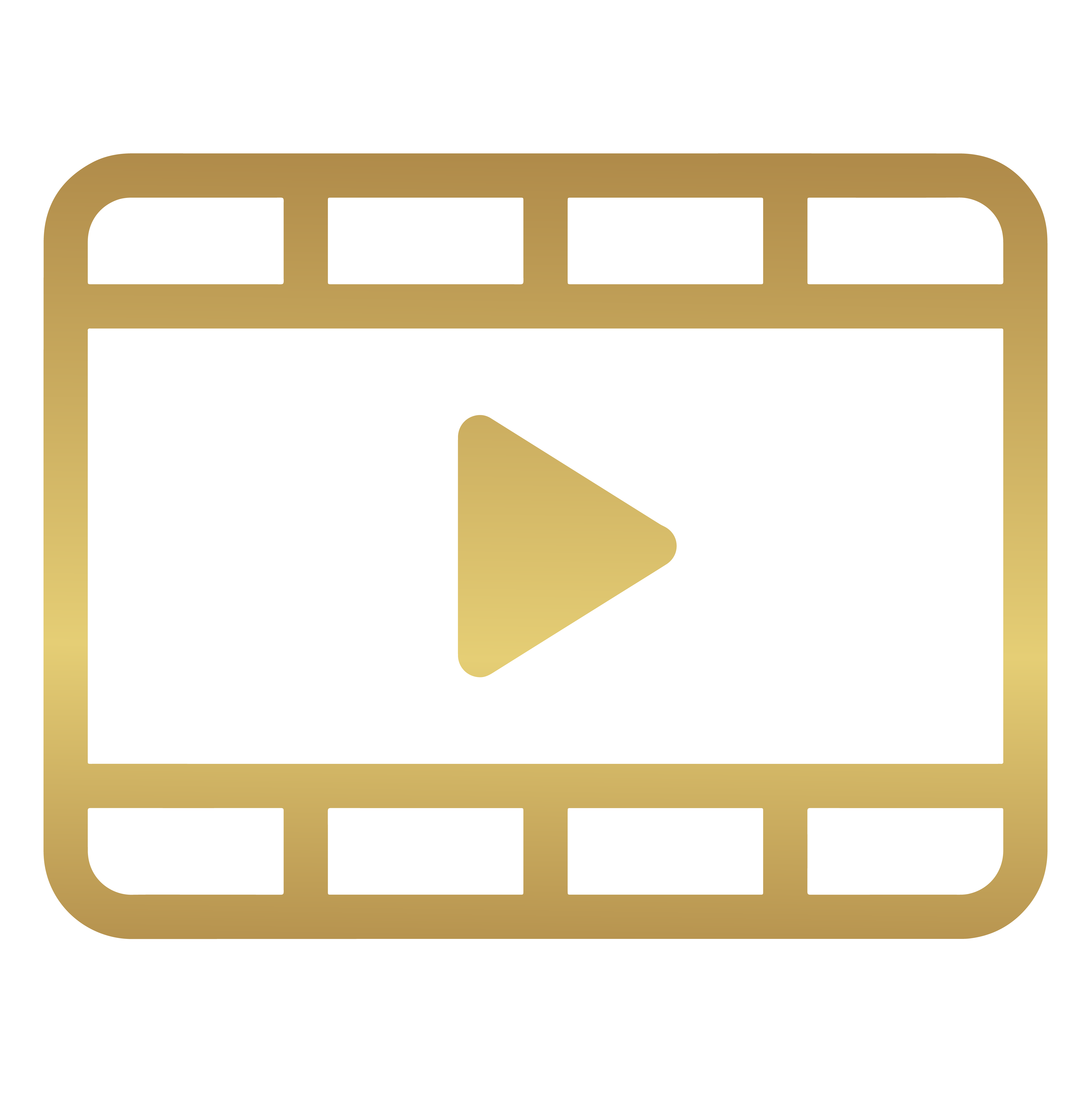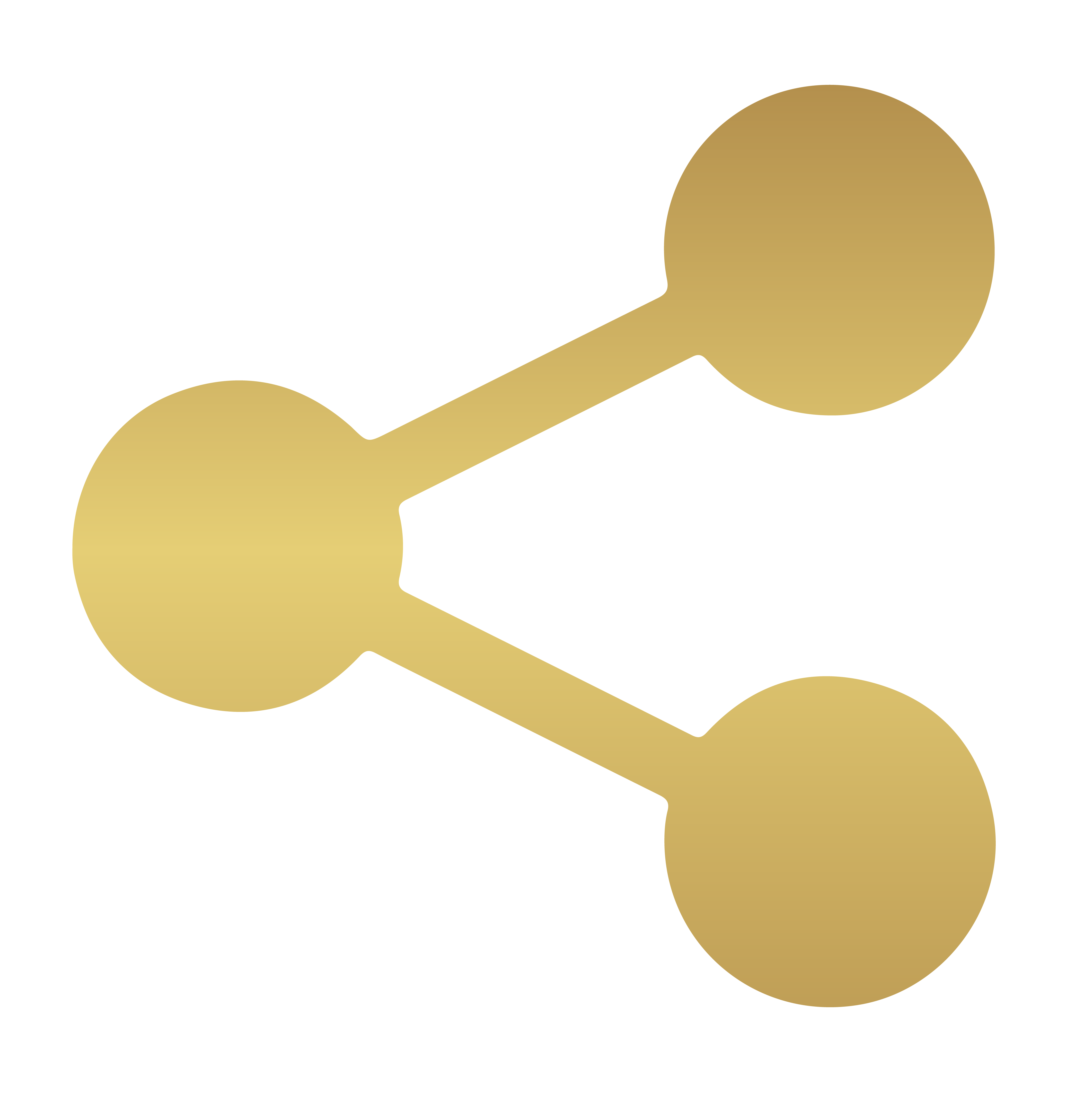 (02:33)
Silo Score:92
So it's the financial advisors depending on what , you know , uh , what industry you're in , the business manager , the accountant , the attorneys and the like all have to play to towards your vision . So yes , um having a team is really important for uh these student athletes and these new up and coming creators and the one thing that I would also like to share about nil what it has allowed is not only for them to be able to make money , but now they're able to engage professionals like financial advisors , accountants and agents without jeopardizing eligibility . So that's really the beauty that came out of nil .